Intel Innovation was two days of non-stop learning, processing, learning some more, and very little sleep. Patrick Gelsinger, easily moved from serious discussions about the Siliconomy, to explaining how AI helps his hearing aids adjust from one audio scenario to another seamlessly. 
He went from would-be soccer player, to humble grandfather, to inviting Acer CEO Jerry Kao on stage to announce the upcoming Intel Core Ultra ( AKA Meteor Lake) chipset. In a short time, we heard members of Intel's different project teams give briefings about everything from Generative AI to packing chips onto glass substrates. 
According to Intel, "This technique will allow for continued scaling of  transistors on a package to help meet the need for data-intensive, high-performance  workloads like AI and will keep Moore's Law going well beyond 2030."
All of this should equate to, faster, more powerful chips, more open-source development opportunities, and suped-up, thinner, lightweight, laptops that sip power while delivering plugged-in performance. All while creating a more secure user experience. 
AI PC Intel Core Ultra
According to Gelsinger, AI is about to "fundamentally transform, reshape and restructure the PC experience and usher in the age of the AI PC. Code named Meteor Lake, the Intel Core processor will feature the tech giants' new NPU (neural processing unit) and integrated GPU based on the ARC architecture. Gelsinger confirmed Core Ultra also will launch on Dec. 14. 
Intel's Core Ultra represents the possible dawn of an evolution in mobile computing. Ultra will be the first consumer chiplet design enabled by Foveros packaging technology. According to Intel, and what I saw with my own eyes, Ultra should bring discrete-level graphics performance thanks to onboard Intel Arc graphics.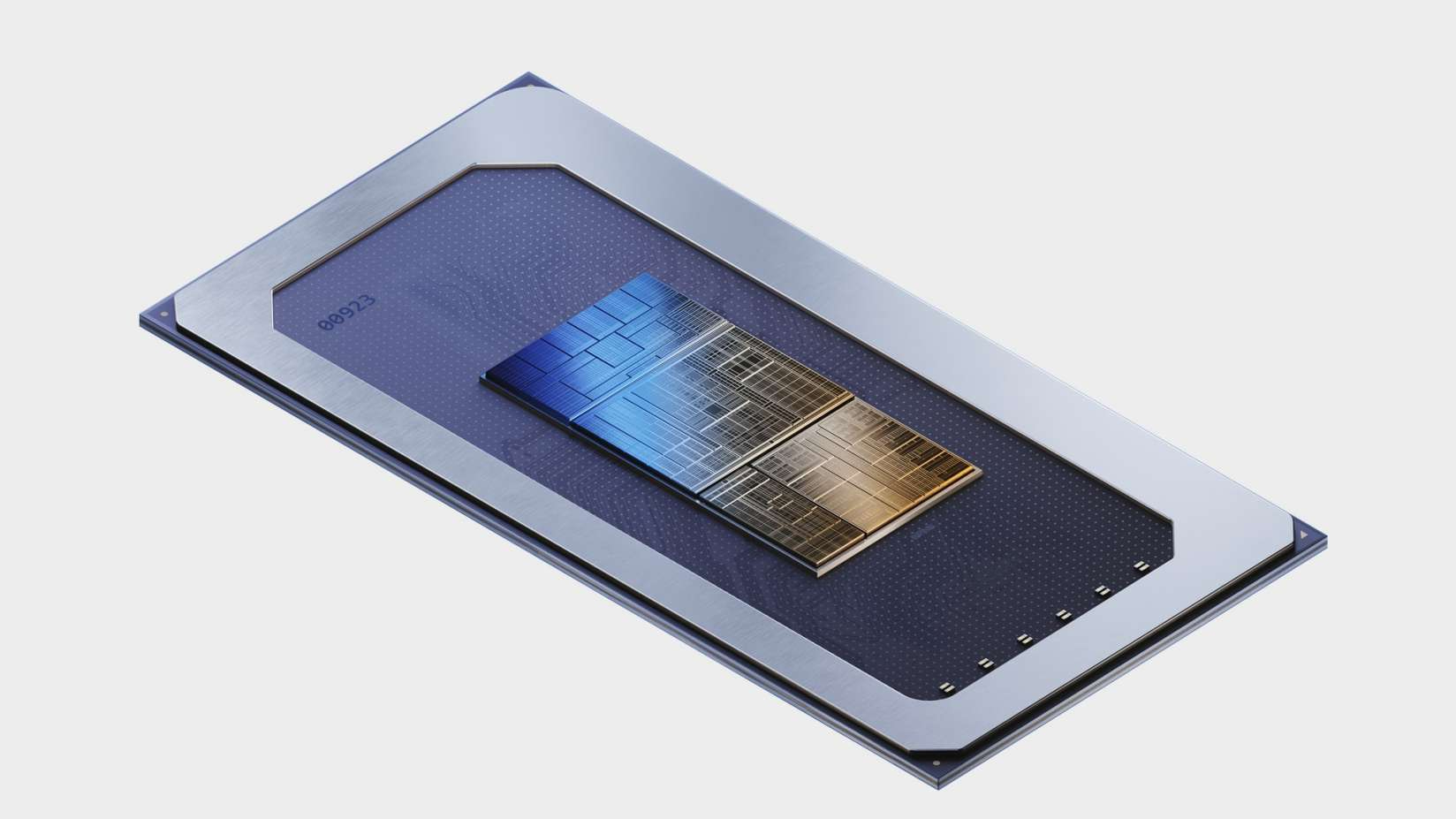 Gelsinger and Acer CEO Kao, demonstrated what an upcoming Acer Swift laptop is capable of thanks to the new Ultra's AI-infused chipset.  According to Kao. "We've been co-developing with Intel teams a suite of Acer AI applications  to take advantage of the Intel Core Ultra platform," Kao said, "developing with the  OpenVINO toolkit and co-developed AI libraries to bring the hardware to life." 
I will add that the Swift was sleek with no visibly additional bulk to accommodate the upcoming Core Ultra. After chatting with Tim Wilson, Vice President, Design Engineering Group, General Manager SOC Design at Intel, I was convinced that this is just the beginning of a possible PC revolution. I'm also convinced we have to shorten Tim's job title because it's a mouthful. 
From what I was able to glean from our chat, we should see excellent CPU performance that is enhanced by the NPU, which will improve battery life, thanks to AI. Performance per Watt is also expected to see a leap, add that to the integrated ARC GPU, and we may finally see a true challenger to the MacBook Air and Pro.  
Open development and Siliconomy 
The past two days I heard a lot about how Intel is focusing on a developer-first open ecosystem that will ensure that the opportunities that AI presents are reachable for all. This open ecosystem is meant to be the cornerstone of the Siliconomy that Gelsinger sees as a major part of the Global economy. 
In brief, the Siliconomy is based on the fact that everything, and everyone now interacts with computers and technology. Siliconomy is based not only on our passion and use of technology and computers but ensuring connectivity and infrastructure exist that extends globally, creating equal opportunity and sharing equity. With the help of AI, we should see the SIliconomy grow exponentially, as technology seamlessly integrates with humanity.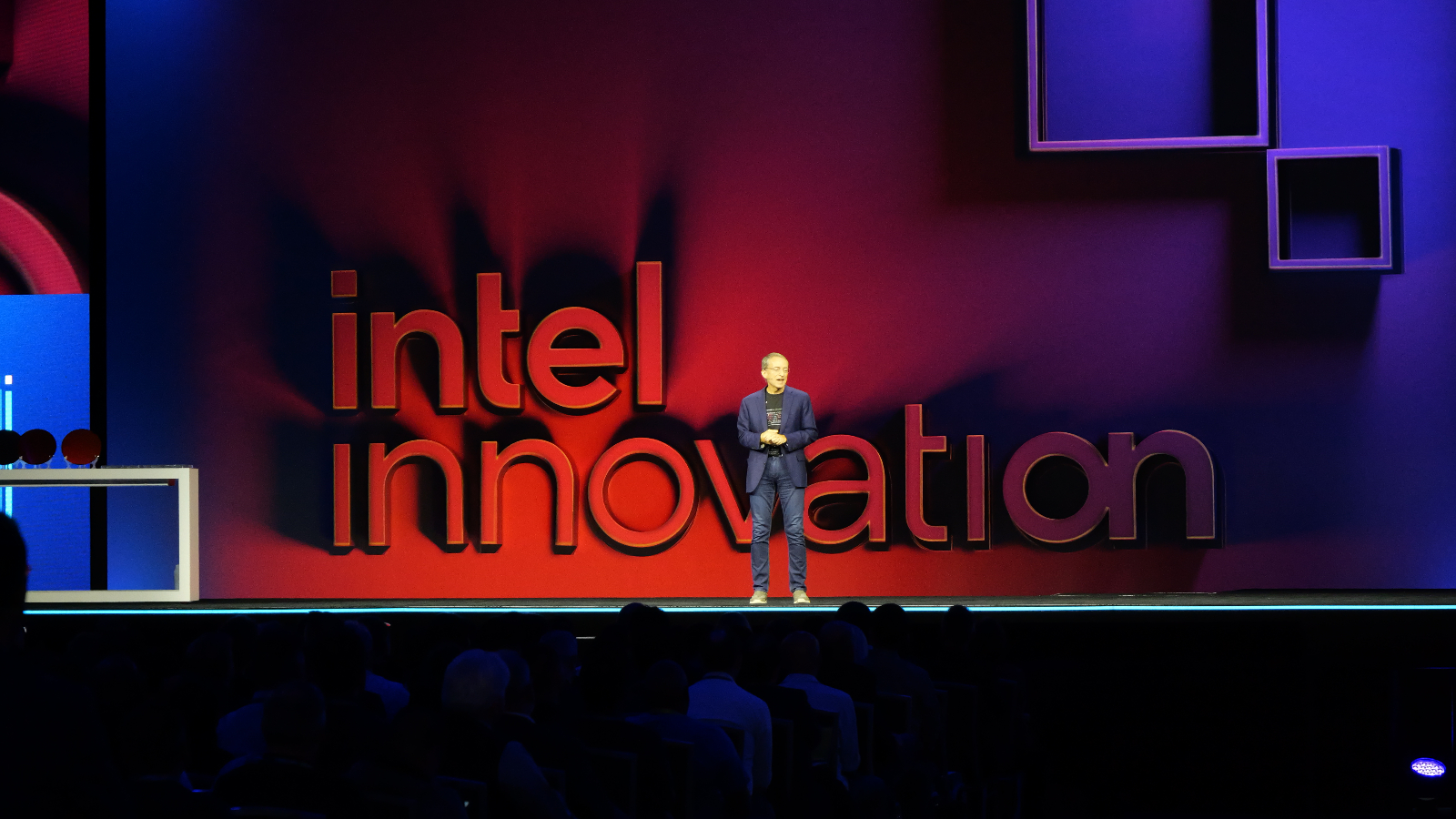 All of this begins with the launch of the Intel Core Ultra powered laptops this December 14th, and we're looking forward to diving deeper into all things Core Ultra, and Siliconomy as we approach full launch a month before CES 2024. 
My personal expectation is we will see 13th Gen performance levels, with maybe a small bump up thanks to AI, but more importantly, the hope is we will finally have an integrated ARC GPU that will allow for excellent battery life and performance that will handle anything a content creator can throw at it. If all goes according to Intel's plan, 2024 could be the year of the PC laptop. 
As we learn more, we will bring all the hottest rumors, and information to you as we approach December 14th. 
Back to Ultrabook Laptops
Load more deals