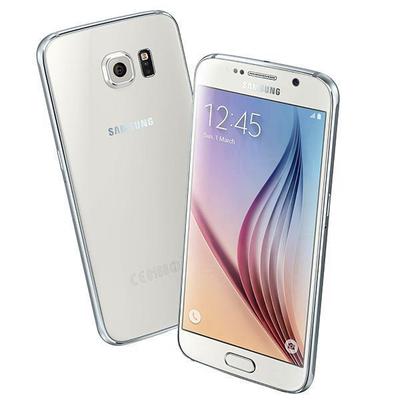 by Choi
(South Korea )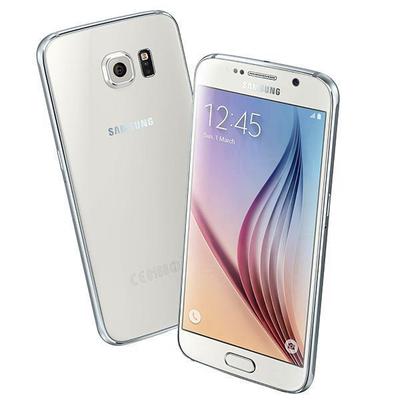 Samsung Galaxy S6
Im totally satisfied with my phone. Quite reasonably priced, strong, common to people.
But I would chose an iPhone 5S because my laptop is a MacBook so synchronising both of them would be very easy and more efficient for me.

Join in and write your own page! It's easy to do. How? Simply click here to return to Your Mobile Phone.