Refresh
Get $19 off the incredible Legend of Zelda Breath of the Wild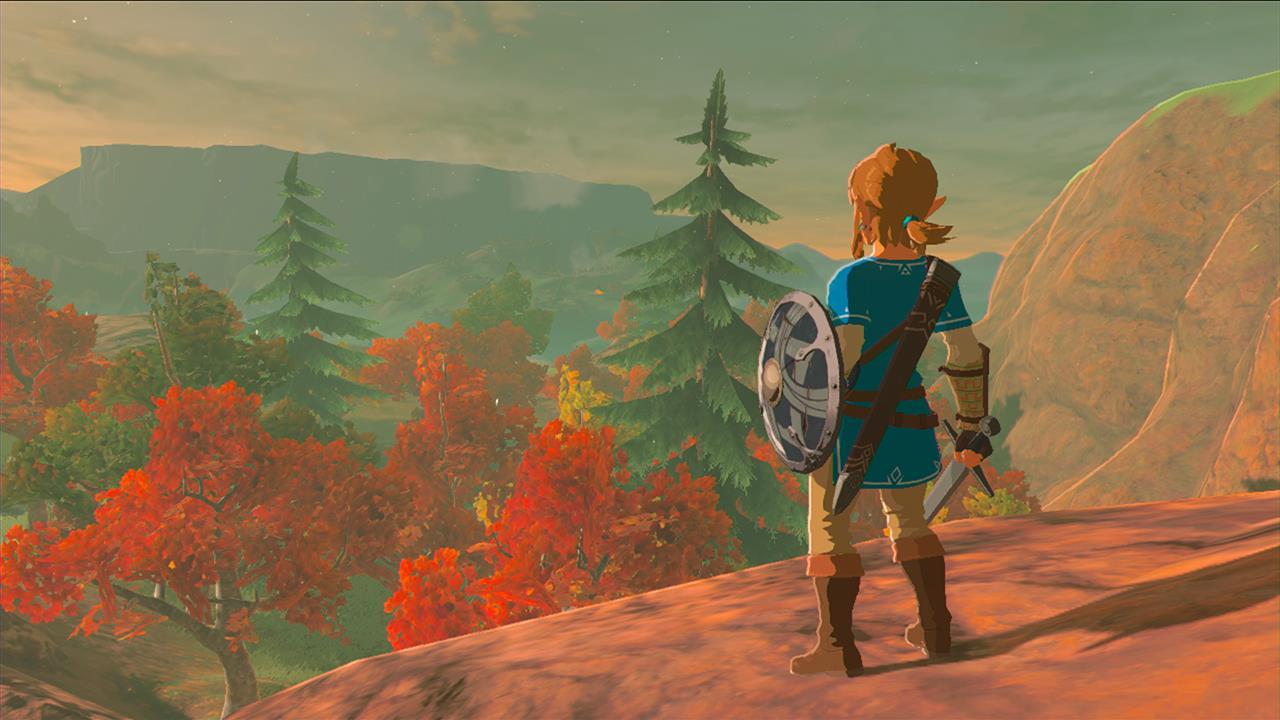 When it comes to naming the best Nintendo Switch games, The Legend of Zelda: Breath of The Wild (opens in new tab)easily tops the list for its freeroaming reinvention of the classic formula. Now, with $19 off, it's an essential buy for any Switch gamer.
What else could we possibly say about this masterpiece? The soundtrack is huge in scale, the visuals hold up to this day (and put a lot of games to shame in terms of inspired creativity), and the gameplay is downright dangerously addictive.
It all comes down to this open world model that just drops you in its realm and lets you go to do your thing in any order. If you want, you could go walk all the way to the final boss with your starting weapon – a wooden stick – and try your best. Though I'd advise against that!
Nintendo Switch OLED is FINALLY discounted in post-Cyber Monday deal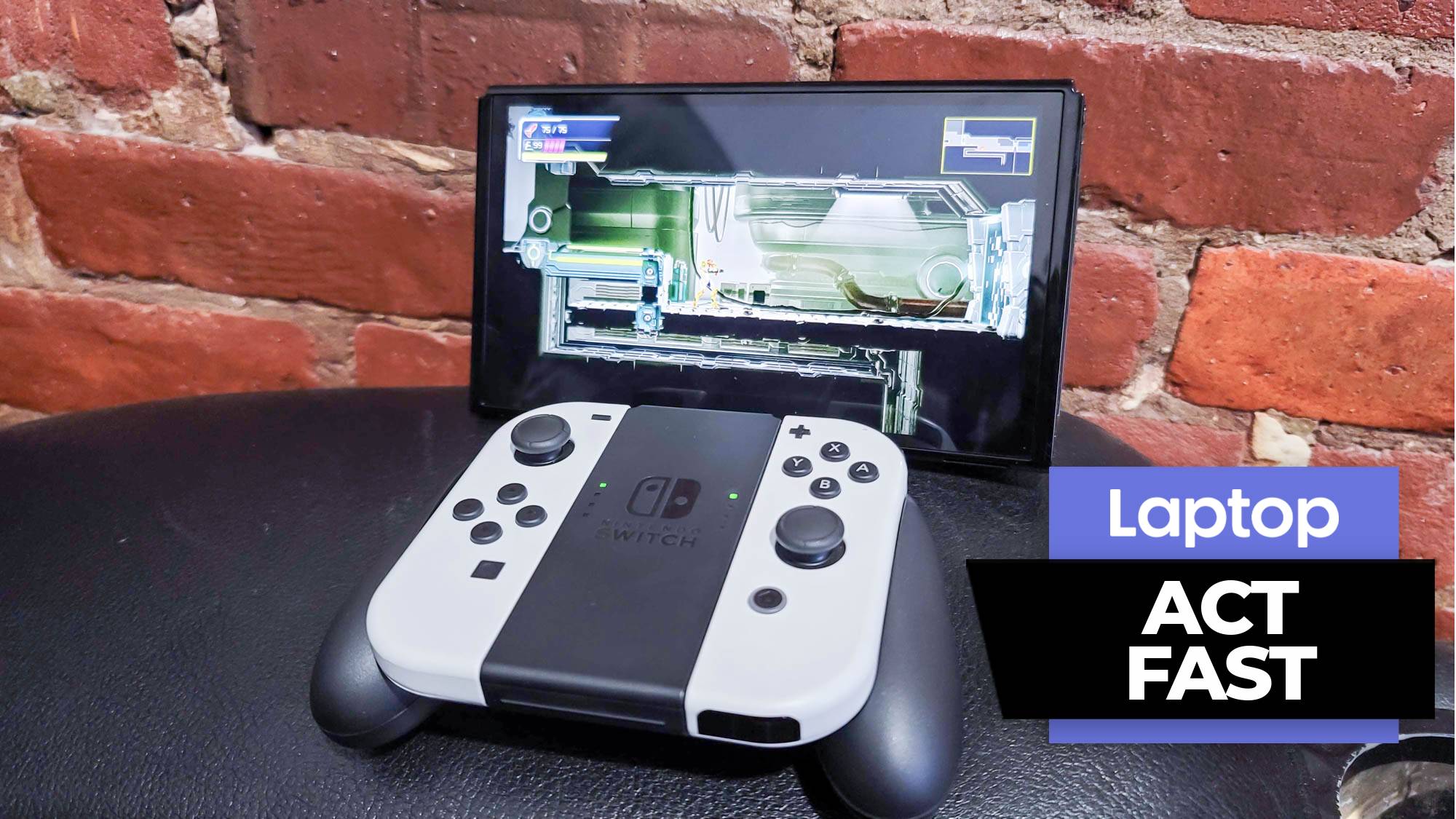 The Nintendo Switch OLED finally got a $30 discount towards the end of Cyber Monday. Color us surprised to see this offer is still alive today!
Available on eBay for $317, this makes for a discount of over $30 — something that we never anticipated would happen. 
Play at home on the TV or on the go with the Nintendo Switch OLED. In addition to the screen with vivid colors and sharp contrast, the Nintendo Switch – OLED Model includes a wide adjustable stand, a dock with a wired LAN port for TV play, 64GB of internal storage, and enhanced audio.