Clara and Coby are 5 month old male and female Cross-Breeds. They are siblings. Clara is friendly and playful and Coby is playful with other dogs but a little timid with people at the moment but improving.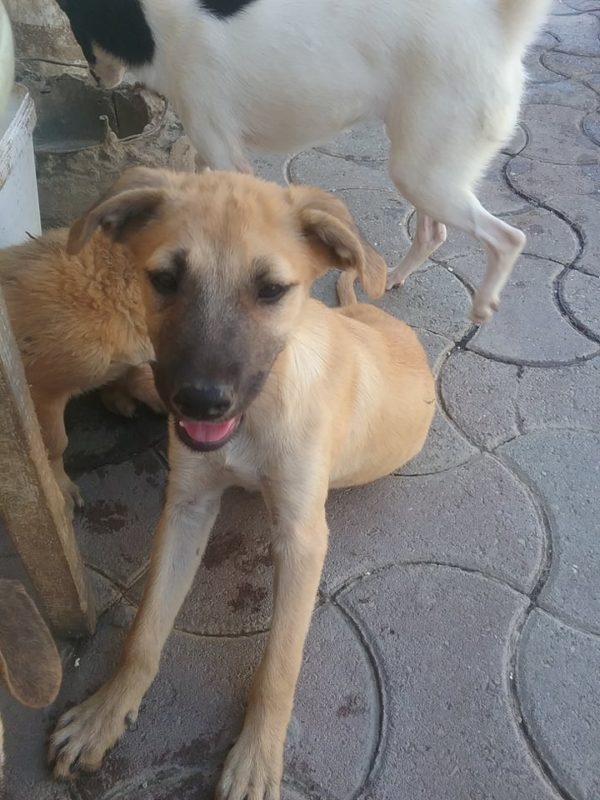 We would love them to be homed together as Coby follows his sister everywhere but this is not essential. Looking for people who have plenty of time for them.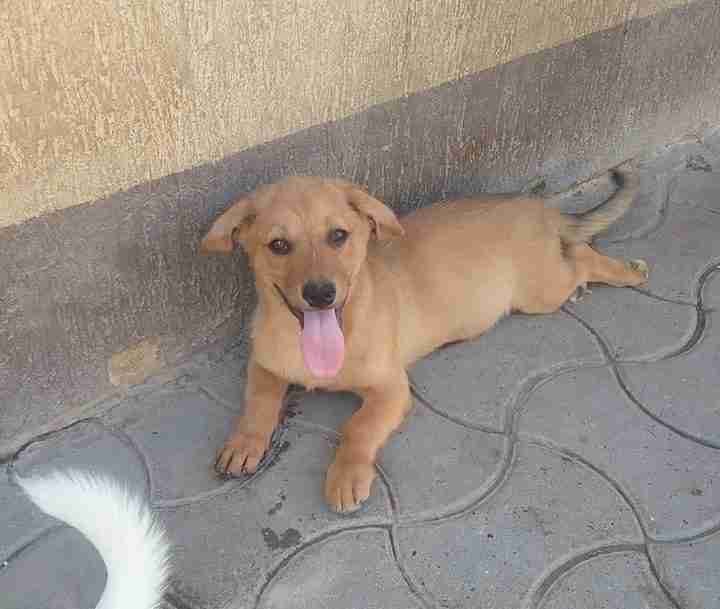 Adoption fee. Home check. Rescue back up.
They are in foster near Ottey St Mary East Devon. Please phone Serena at the foster if you would like more information or would like to visit them.