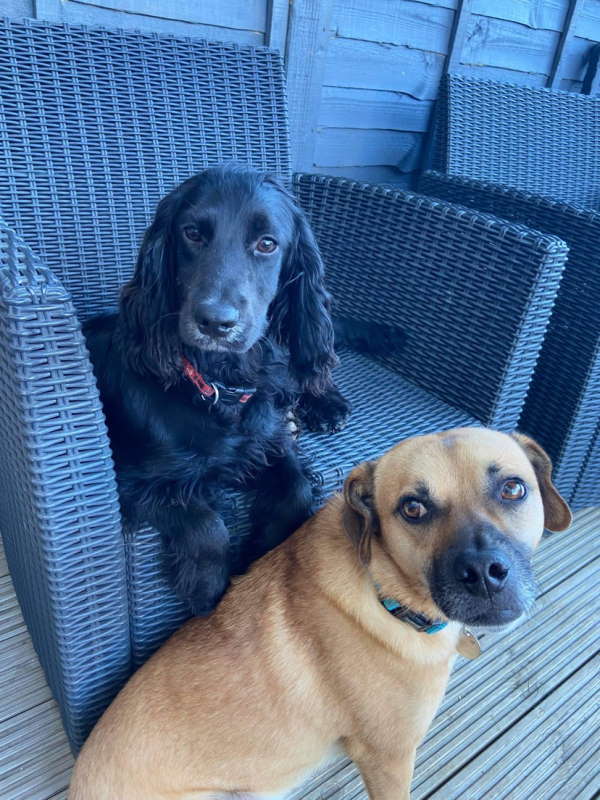 Bert and Milo are 4 year old male Cross-Breed and 11 month old male English Cocker Spaniel, respectively. They need rehoming for very genuine reasons. Bert (brown) is a small medium size 4 year old, Romanian mixed breed neutered boy.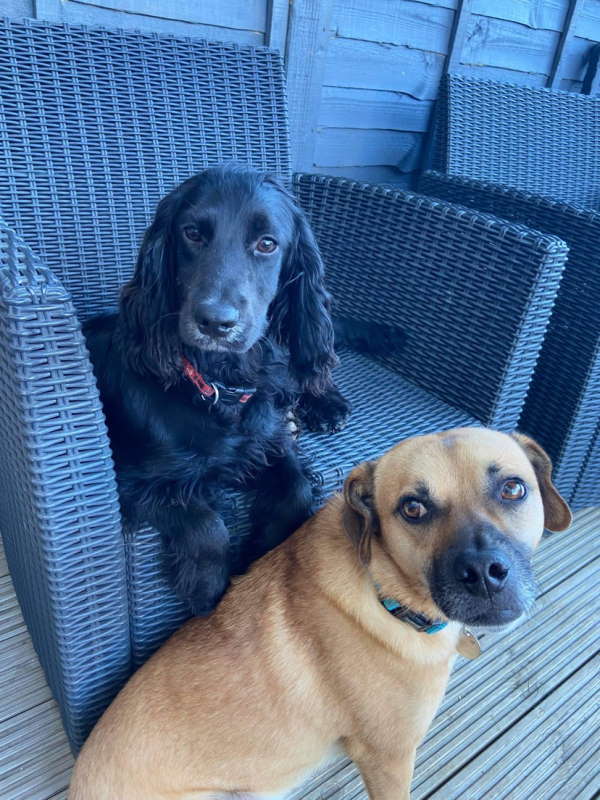 Bert is playful and very affectionate once he knows you but is a little wary of new people, especially men and of strange dogs.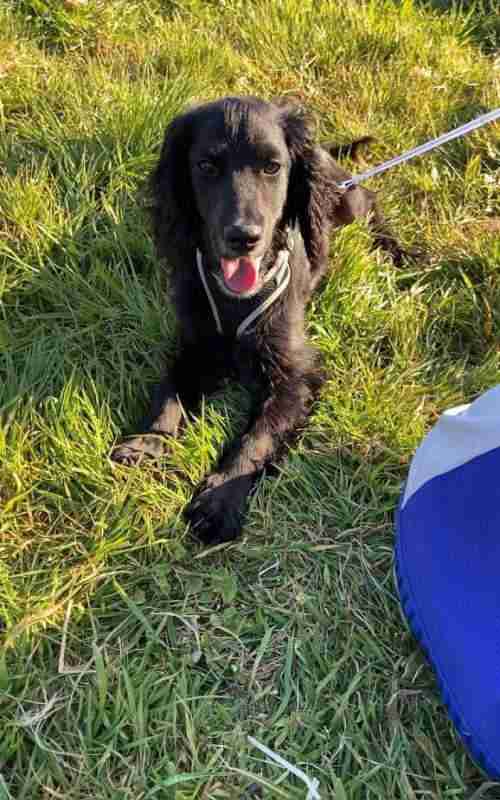 Milo is an 11 month old English Cocker Spaniel. Very energetic, playful and confident. He is not yet neutered and we would need an adopter to organise this.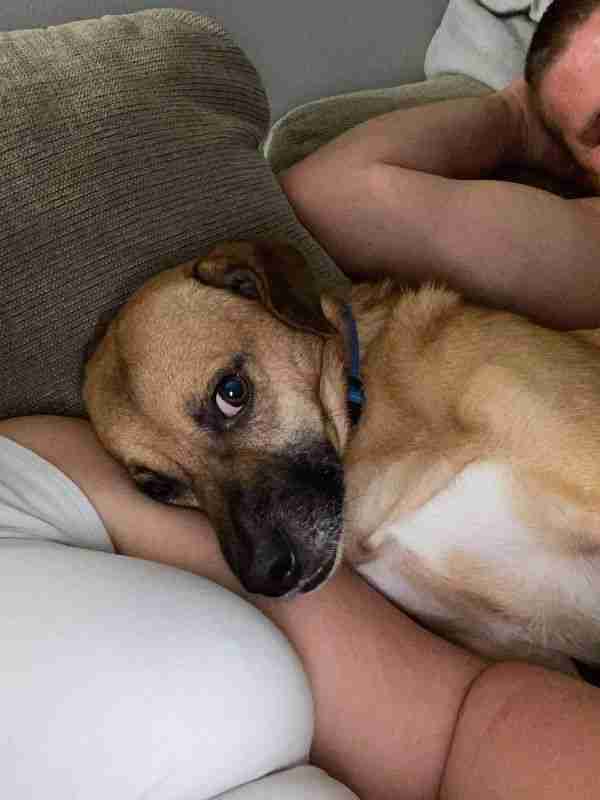 These 2 love each other and homing priority will be given to suitable homes who are willing to take them both.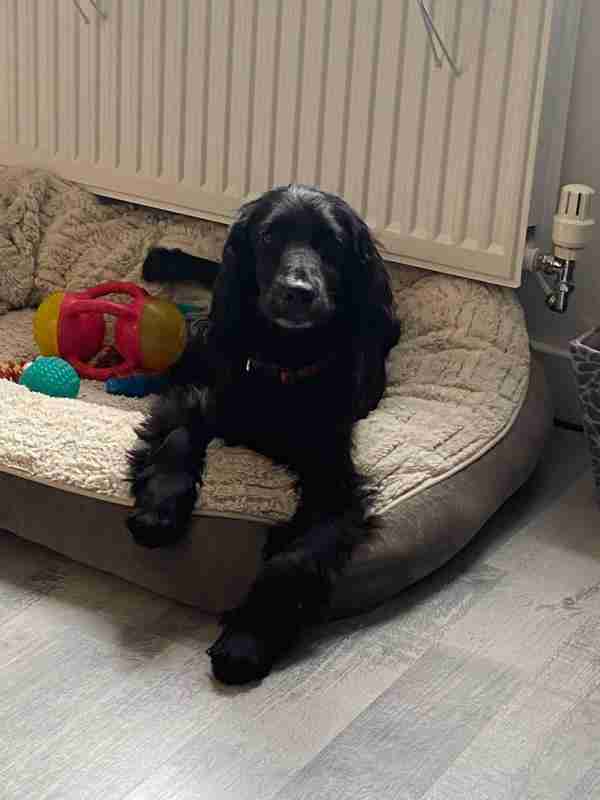 If homed seperately both will need homes where there is a playful resident dog. They need homes where someone is around all day and a secure garden. Any children need to be dog respectful 9+. Not cat tested.