Apple's mixed reality headset is likely to launch at a spring event or Apple WWDC in 2023, according to analyst Ming-Chi Kuo (opens in new tab) on Twitter, as the AR/VR headset has been delayed due to a couple of "issues."
The long-rumored Apple AR/VR headset had previously been tipped to be announced in January 2023, but Kuo now states it is unlikely Apple will hold a media event this month. Instead, it is "more likely" to be revealed in either the second or third quarter of the year. 
(2/3)As a result, it is increasingly unlikely that Apple will hold a media event for the new device in January. At this point, it seems more likely that Apple will announce the AR/MR headset at a spring media event or WWDC based on the current development progress.January 6, 2023
See more
With this in mind, an Apple spring event could arrive as soon as March or April, while WWDC is likely to land in June. Either way, it may not be much longer until mass shipments of the mixed reality headset hit shelves.
According to Kuo, the delay in shipments is due to "issues with mechanical component drop testing and the availability of software development tools." Whether these issues will be sorted out in time for the next expected announcement, only time will tell.
Many of Apple's AR/VR headset's features are still up in the air, but a recent report from The Information (opens in new tab) (via MacRumors) states the headset will have a physical dial (like a Digital Crown) to switch between virtual reality and real-world viewing, waist-mounted battery pack, and more. 
Apple goes virtual
Apple's AR/VR headset is one of the most anticipated products of 2023, as it's been rumored for years. Since early rumors started popping up, including the headset's whopping $3,000 price tag, we've heard a few more interesting details.
For one, Kuo believes the mixed-reality headset will be priced from $2,000 to $2,500, and instead of its operating system being called "realityOS," it's now tipped to be "xrOS." As Gurman claims, Apple believes that the xrOS name is more fitting of the headset's software capabilities. XR stands for extended reality; the mixed-reality headset will purportedly have virtual reality (VR) and augmented reality (AR) features.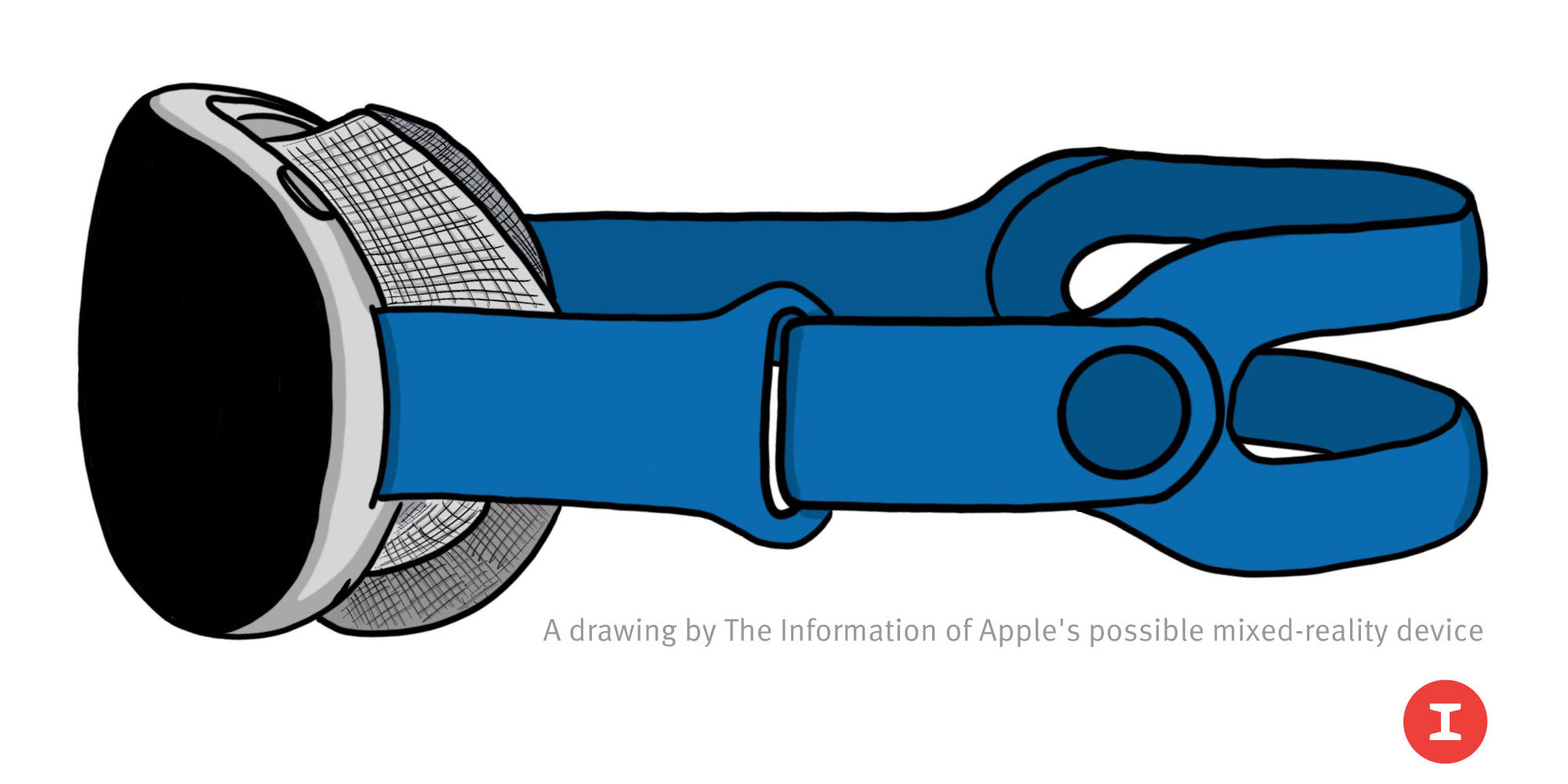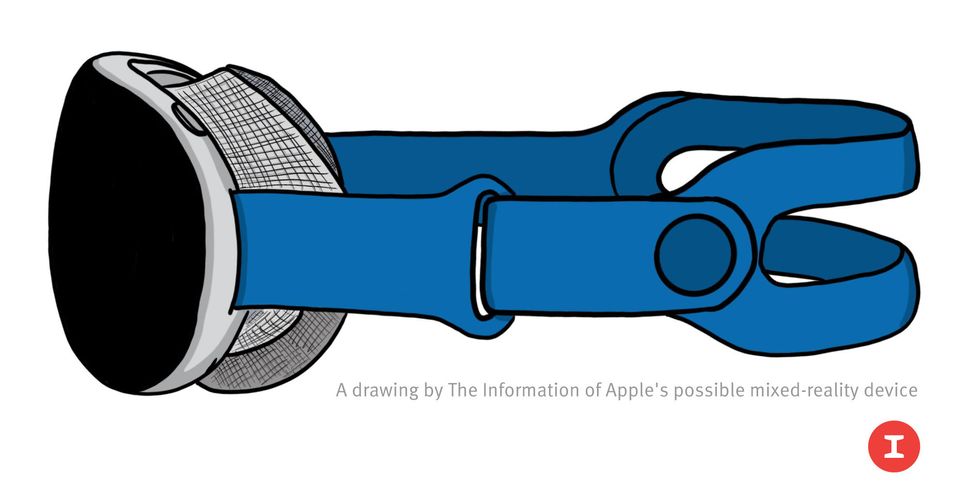 The headset is expected to come with virtual versions of Apple's popular apps, including Messages, Maps and FaceTime. In addition, the AR/VR headset may even use iris scanning for payments and logins. In terms of hardware, the AR/VR headset will reportedly come with two 8K displays and an M1 chip. Now, an M1 chip seems unlikely, seeing as we've already been introduced to M2.
We still have a while to wait, if Kuo is to be believed. In the meantime, check out our PlayStation VR2 hands-on, and why "Metaverse" is the hot buzzword at CES 2023, but no one knows what it is.