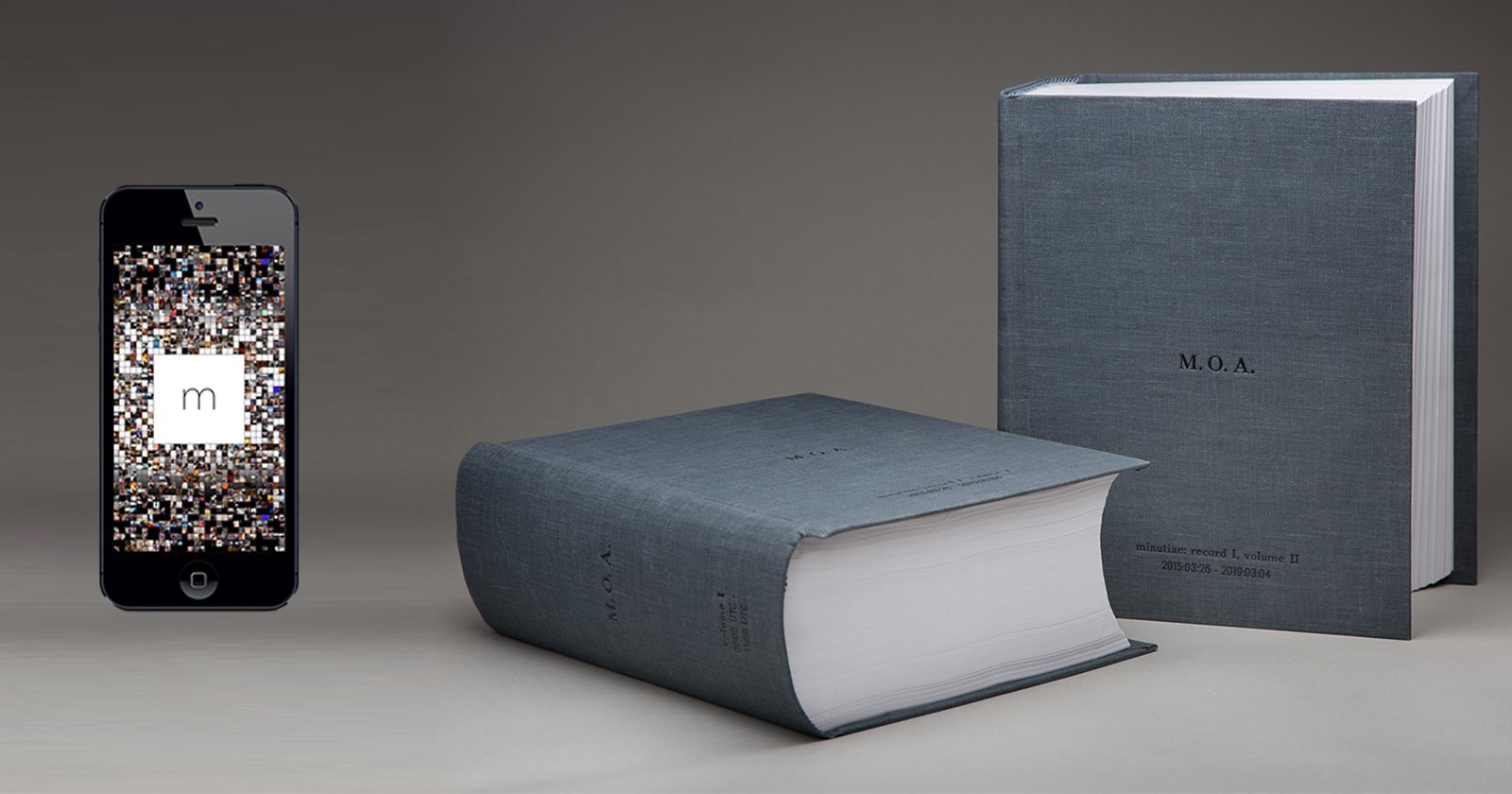 Minutiaecoins itself as the "anti-social" social app. It challenges conventional design by restricting users to just one minute of usage per day and anonymizes shares in an attempt to encourage users to "embrace the boring and mundane."
Four years ago, the "Anti-Social" photo project "Minutiae" was released through the Apple App Store. Since then, it has amassed a modest 25,000 downloads, which may not seem like a lot but is still impressive given the original art project's budget was just $10,000 and featured no outside investment.
The concept of the app further adds to that impressive statistic.
Minutiae encourages its users to shirk overly complicated, scripted, planned "influencer" images that have come to dominate the social media landscape through a unique design. The app will randomly send subscribers an alarm to remind them to record whatever happens to be around them at that particular moment, and they are encouraged to do so regardless of how "boring" that might be.
The randomized alarm is sent to every user at the same time (regardless of time zone), meaning most of the photos on the app are captured around the world at that same moment. Once the participants have taken their photos, they are then allotted just sixty seconds to browse their own chronological timeline or that of a random stranger they have been matched with. Once the minute is up, the app shuts down and users have to wait until the next random alarm to be able to use the app again.
The anti-social app keeps everything anonymous with the focus on the "moment" in time. It is so dedicated to this cause that users cannot "follow" or subscribe to another user's feed. As strange as this sounds, the founders have said that this process is itself is a work of art.
"Our thesis is not that social media is 'bad,' just that it ends up making us look at the world, and documenting our experiences, in a very particular way," the founders said when the application originally launched. "Through our use of Facebook, Instagram, Snapchat, etc., we are in the continuous process (often unconsciously) of refining filters that determine how we capture our lives… Minutiae frees us from this pressure to perform since you no longer have the option to choose what you are documenting—connections are singular and random."
The company says it further "frees" its user base by the one-minute per day restriction of use which is a wildly different business model from the mainstream market. The app is meant to capture unscripted, uncurated, unfiltered moments in everyday life.
"Moments we don't fully value until they're gone," says co-creator Martin Adolfsson.
Some users have reported using the app as a creative stimulus during the lockdown caused by the coronavirus pandemic, since they were often stuck in the very same space for so long, thus keeping them quite motivated to capture something new.
Since the application only lets you use it for a minute a day, to "complete" a full cycle on the app takes 1,440 days of use (just about four years). Therefore, at the time of publication around 40 percent of the original subscribers are finishing their first cycle. According to the company, this retention rate is "a level that most tech companies could only dream about."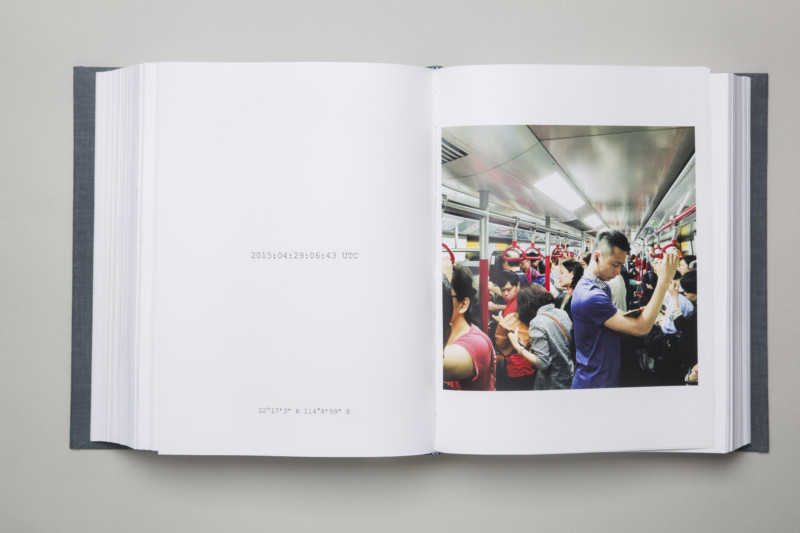 As users finish their cycle, Minutiae provides them with a way to view the evolution of their life over the last few years. While many (if not most) of the photos appear boring, they will inevitably hold a lot of personal value to the creator and that is what the project and app are all about.
Once the cycle is complete, users can get a complete download of their photo archive that they can also print in a limited edition book. According to the company website, they are limiting these books to just 100 people, and apparently, there are not many left.
The Minutiae app is available for $14.99 on the Apple App Store.