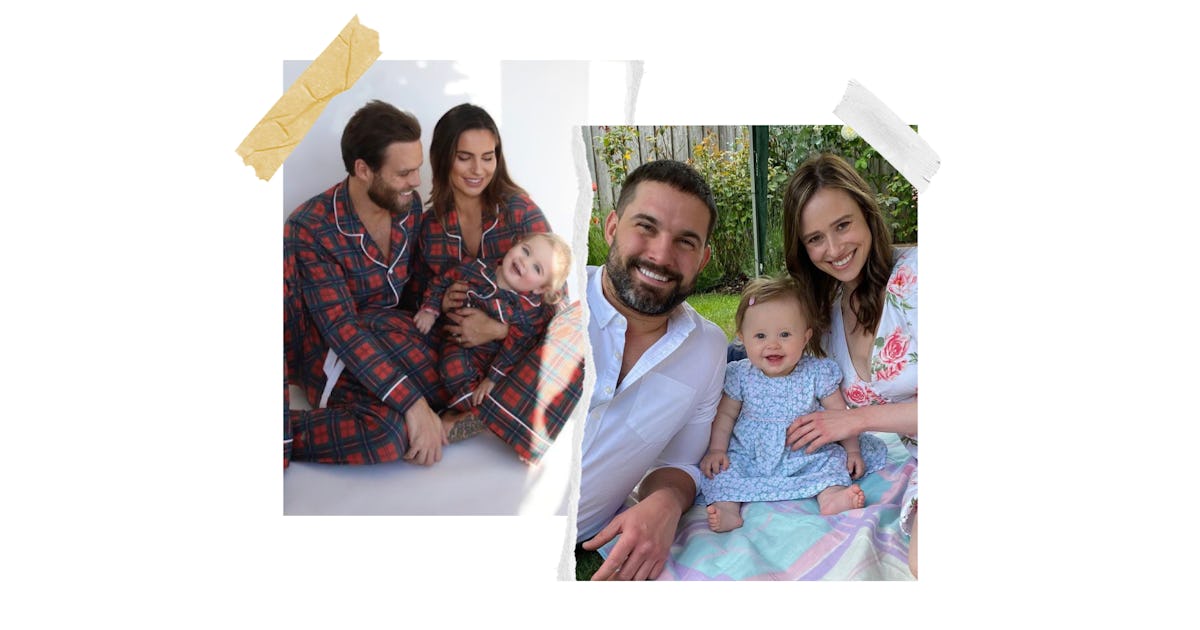 In case you missed it, or maybe you've been hiding under a rock, Love Island is back for 2021. After a 15-month hiatus, I for one can't wait to see a herd of tanned twenty-somethings lay it on factor 50 thick and start cracking on with one another. This year's cohort consists of a fashion blogger, a PE teacher, a civil servant and (of course) a few models here and there. But will any of them find their type on paper? Well, going by past seasons, they're certainly in with a shot.
As diehard fans know, there have actually been a huge number of Love Island success stories, with former couples such as Olivia Buckland and Alex Bowen having seriously stood the test of time (we're talking years) and eventually tying the knot. Elsewhere, a few couples have even gone on to settle down and have Love Island babies. In fact, a Casa Amor's worth of mini islanders have been born over the years. My only question is, do they get their own version of the personalised formula bottle? Or at least a customised Love Island dummy?
In preparation for the seventh season, I'm taking a look at all the Love Island mini-mes.