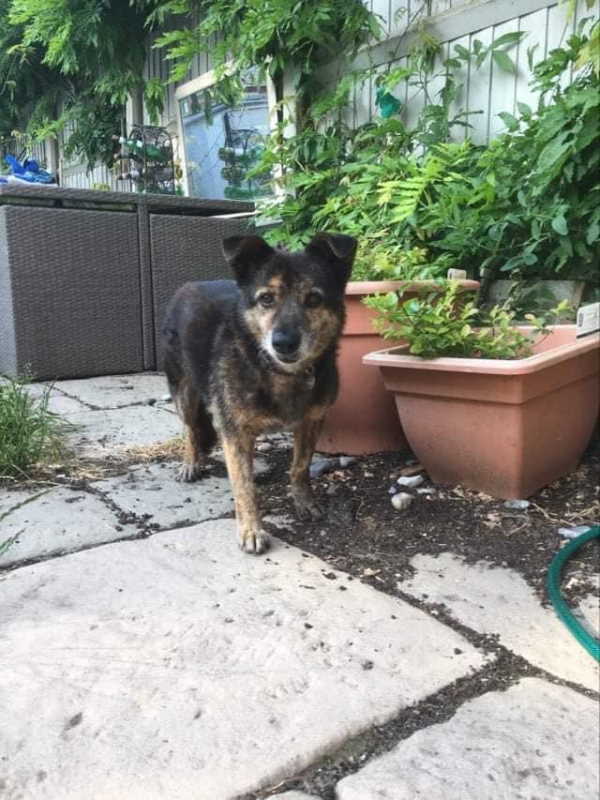 Herbert is a smallish 8-10 year old male Cross-Breed. He was abandoned in a village in Romania, probably simply because he was getting old and most likely replaced with a younger model. We can only imagine the kind of life Herbert had had prior to this at the hands of someone capable of such a callous act.
Herbert had not been in a lead prior to coming to us and was initially very reluctant to do so. Yet after only a week in his UK foster home is beginning to enjoy his walks and have a good sniff with the other dogs. He has been absolutely no problem in his foster home, quiet and clean and gets on well with the other dogs.
Herbert is still a little shy, but will greet his foster mum with a wagging tail and is starting to except fuss. Despite his older years and difficult life, he has plenty of energy and we can see a cheeky personality beginning to emerge. He is looking for a home where he can continue to grow in confidence and enjoy the life he deserves. Herbert is fostered in Gorleston, Norfolk.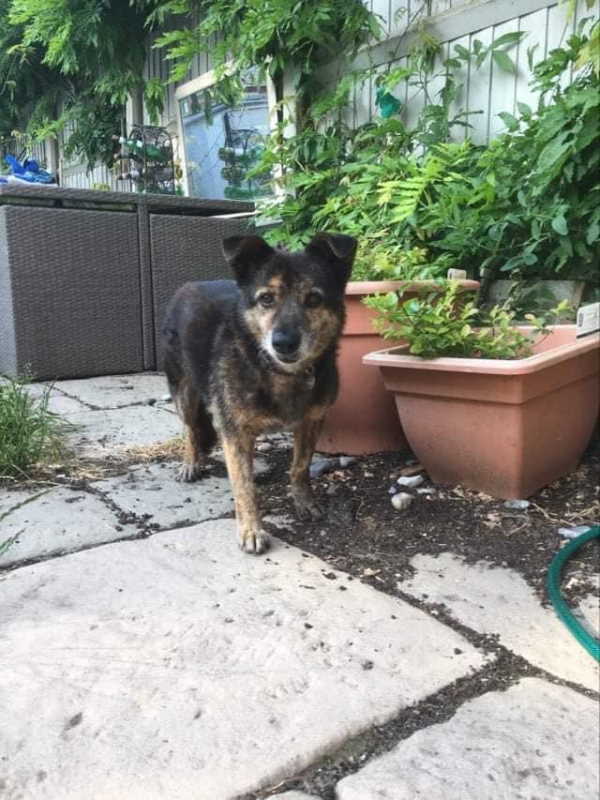 All dogs are vaccinated, microchipped and neutered (unless the dog is too young to be neutered). If you are interested please message or call between 9am to 5pm Mon – Fri 9am to 4pm Sat.