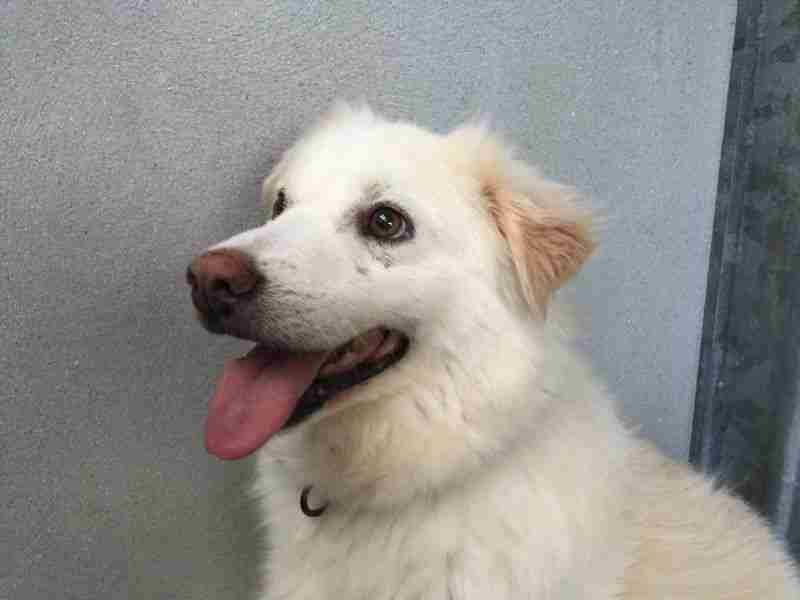 Oakley is a 7 year old male Cross-Breed from Romania. This loving boy has had an awful life, most of which was spent in a factory yard in Romania with no walks or proper care.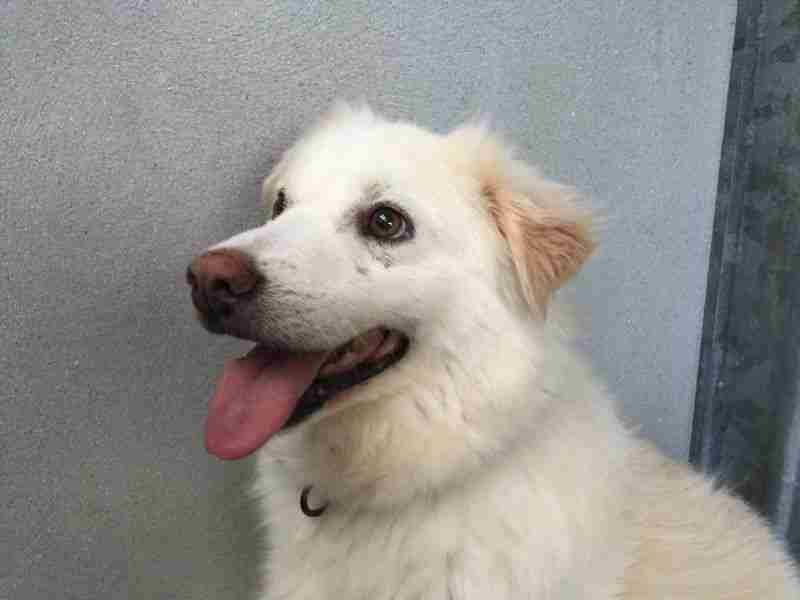 Adaption to U.K. life has been quite a lot for him to take in. Oakley has been in the UK for a few months and is learning to walk well on a lead now. He loves human attention, especially belly rubs!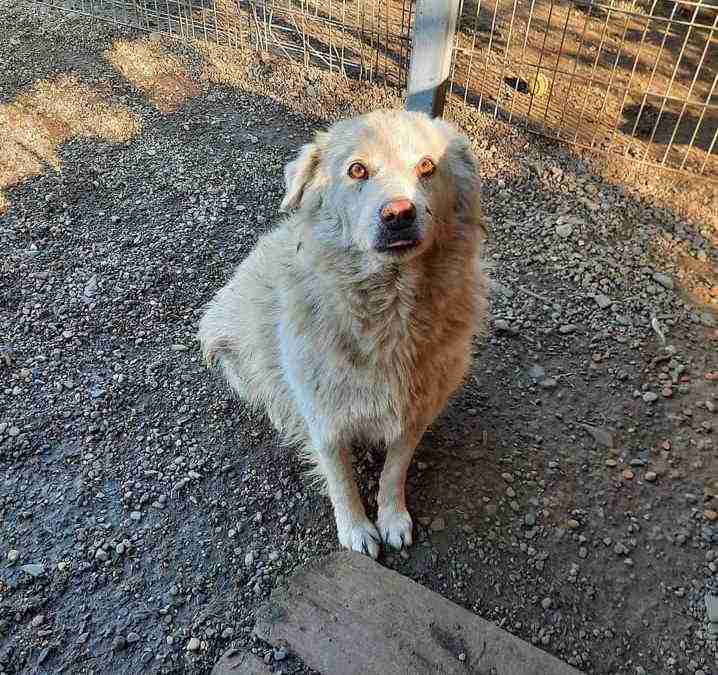 He is medium size, about knee height. In kennels he seems afraid of other dogs and refuses to come out if he knows they are around. However, he will walk with other dogs on a lead, but if they bark at him he will lunge towards them out of fear.
Oakley's first home in the U.K. sadly failed, as he didn't get along with the resident dog, so this time we are looking for a home with no other dogs for him. As Oakley spent only a brief time in a home, he will still need time and a patient owner who can slowly introduce him to this new way of life.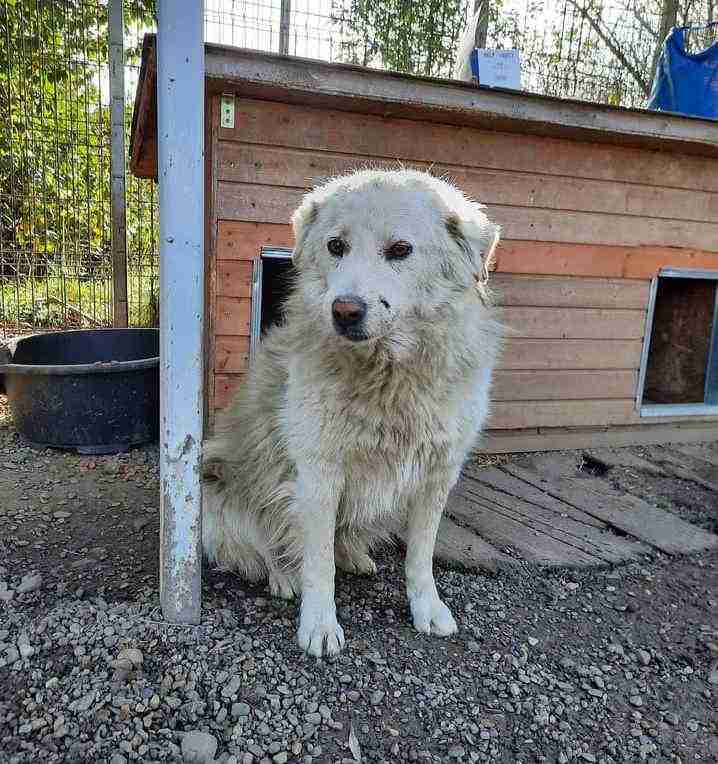 Oakley is looking for a home without children. He has not been cat tested so will need a home without these too. We brought Oakley to the U.K. with the promise of a better life, so to see him in kennels again is just so incredibly sad for our team. He absolutely adores being around people, so we would love to get him in a home again.