Jara is a very beautiful female English Setter of seven years. Jara is a really lovely balanced girl. She's very sociable with other dogs at the shelter and she's very trusting of humans too. She's very affectionate and obedient in the shelter.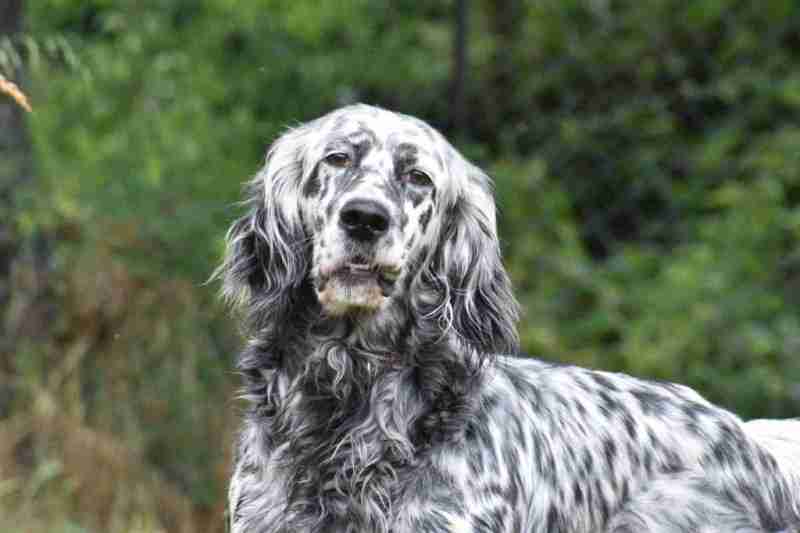 Jara is looking for an active home with plenty of time for her. She would be happy to live with other dogs or possibly on her own.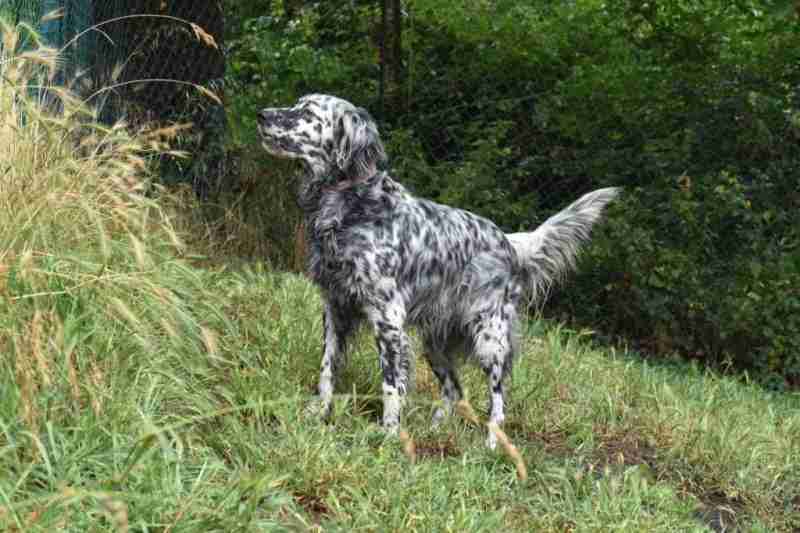 Jara is currently in the shelter we work with in North Spain but she is ready to travel to the UK. Could you give Jara a forever home where she can flourish?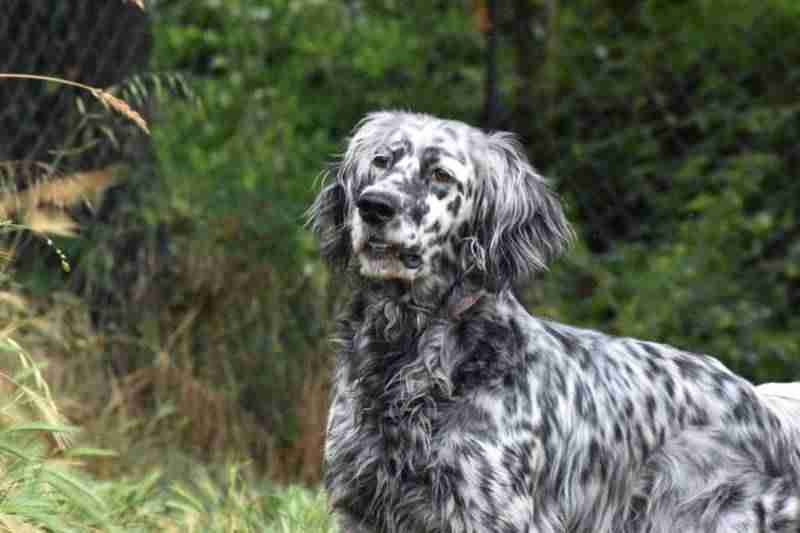 If you are interested in lovely Jara, she is available at Setter Brittany Pointer Rescue. Have a look at our website for more details or email us if you would like to know more.