Beautiful young Pria is a seven month old female English Setter. She was given up by her hunter since he had too many dogs and she was deemed surplus to requirements.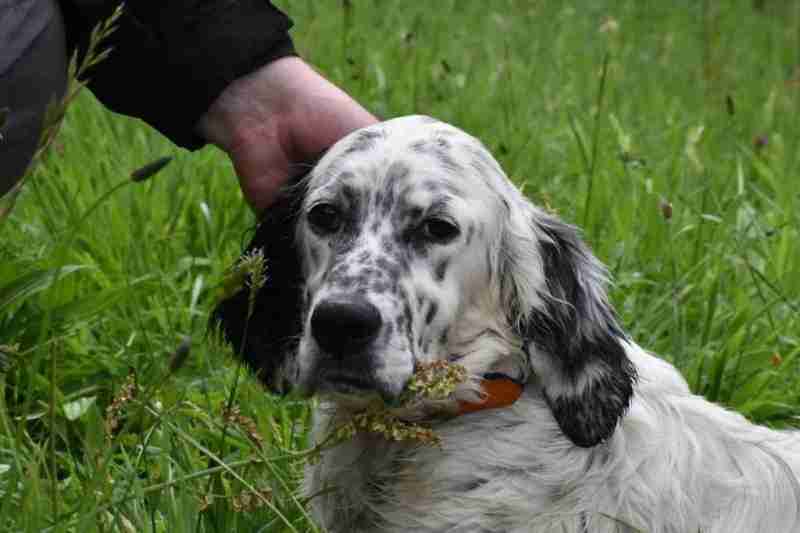 She arrived at the shelter we work with in North Spain, shy and afraid but everything changed when they gave her a friend, another puppy. She spends all day playing and she's much happier. She's obedient in the shelter and loving with all the people she meets.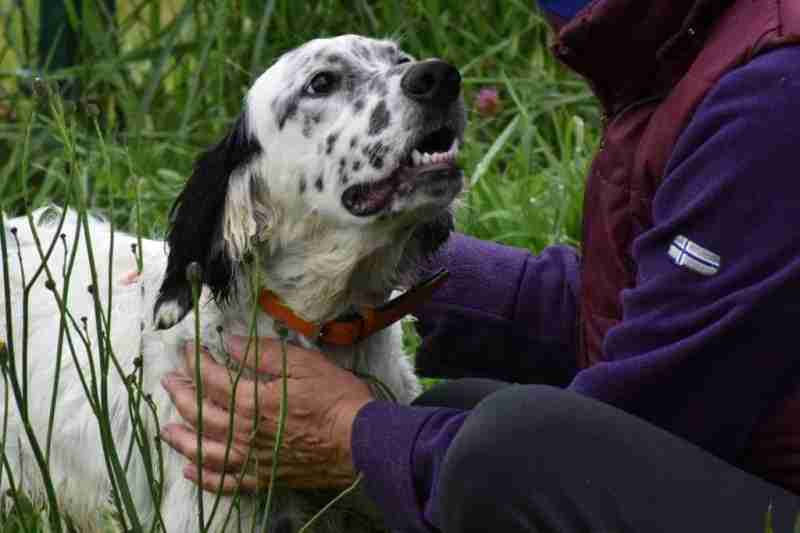 We're looking for a home with a young resident dog for Pria. Like most Setters, she needs an active home and may have challenging recall and prey drive.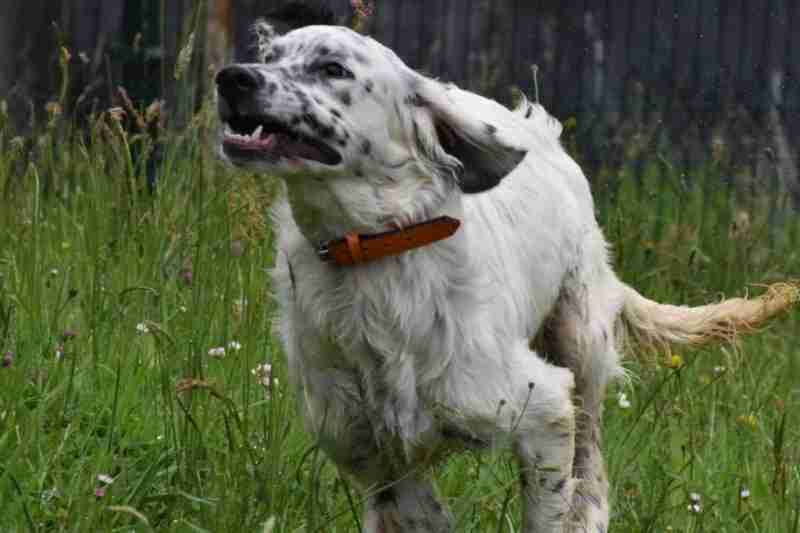 Pria is ready to travel to the UK and her forever home. Will that be with you?