Zach is a 6 year old male French Shepherd (Beauceron). He is a large breed who needs plenty of exercise and loves playing with his ball and other toys. He enjoys his treats and responds to commands for them which is great for extending his repertoire of commands in the future.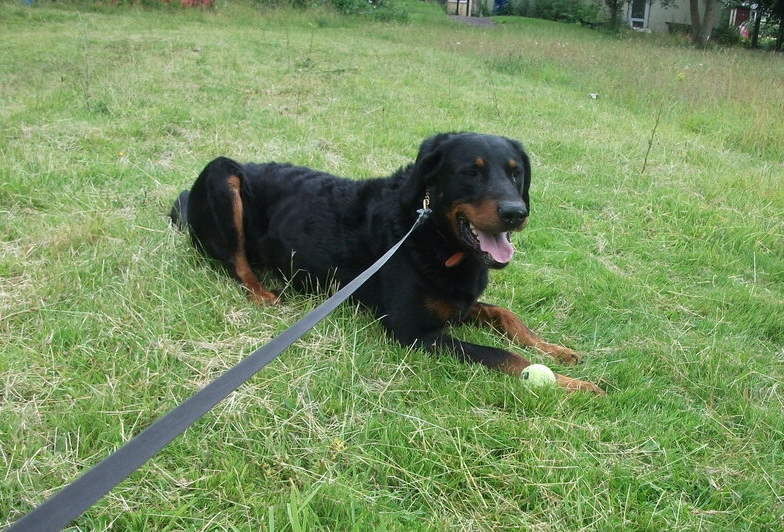 He also enjoys human contact so he is basically an open book where you could write his next pages. Zach isn't cat tested but he has previously lived with 3 other dogs so given the correct introductions that shouldn't be a problem in the future.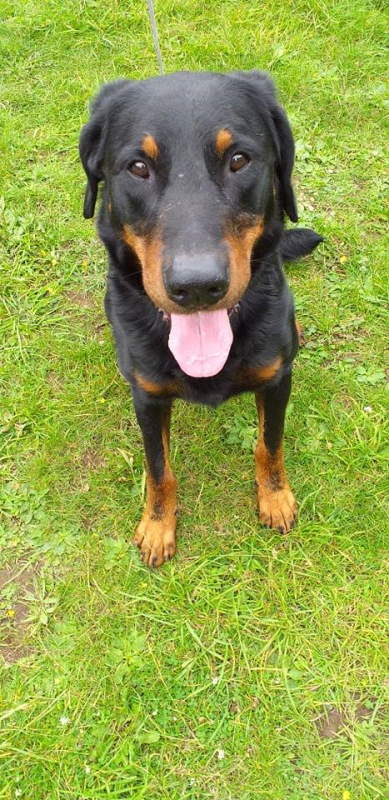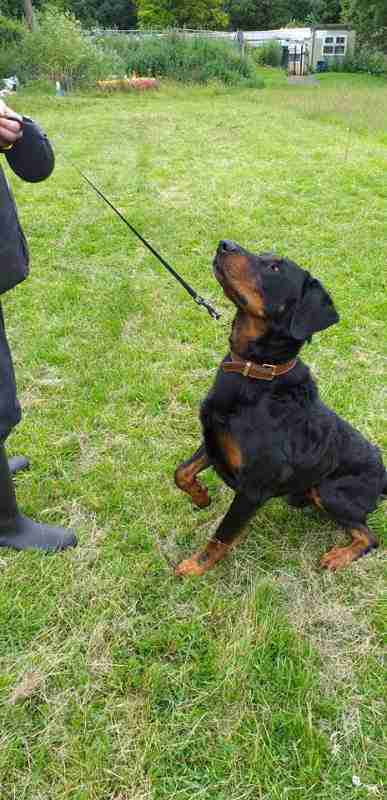 Zach is well worth a visit if you are interested in large active dogs so feel free to fill in our enquiry form as the first step. Zach will be neutered as a condition of adoption.