Please meet Scooby, a six year old male Cross-Breed from N.Macedonia. He is neutered and a tripaw.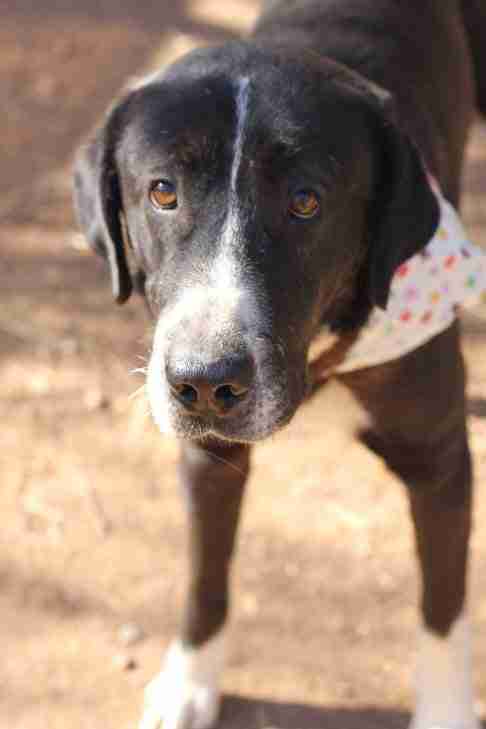 Scooby is a lovely friendly boy who enjoys playtime with other dogs but adores humans. He likes to snuggle and will push his head under your hand for more strokes.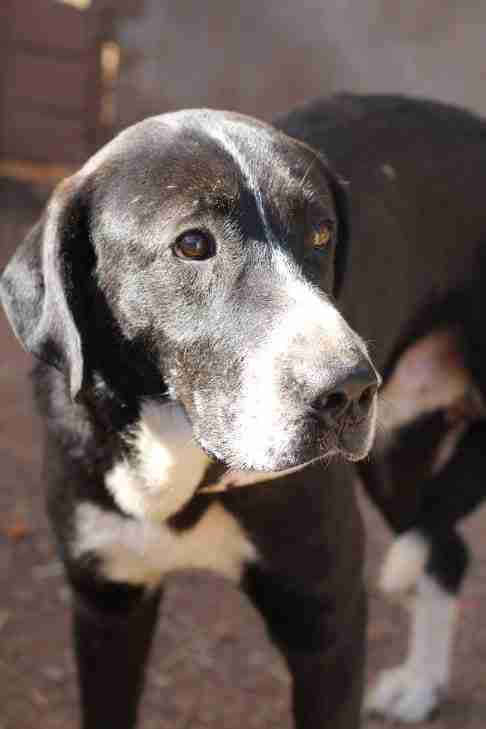 Scooby is a tall slim dog, weighing 23kg. He walks well on lead but isnt overly energetic. He would be ideal for a single person or couple who wanted a companion but preferred strolls to marathons.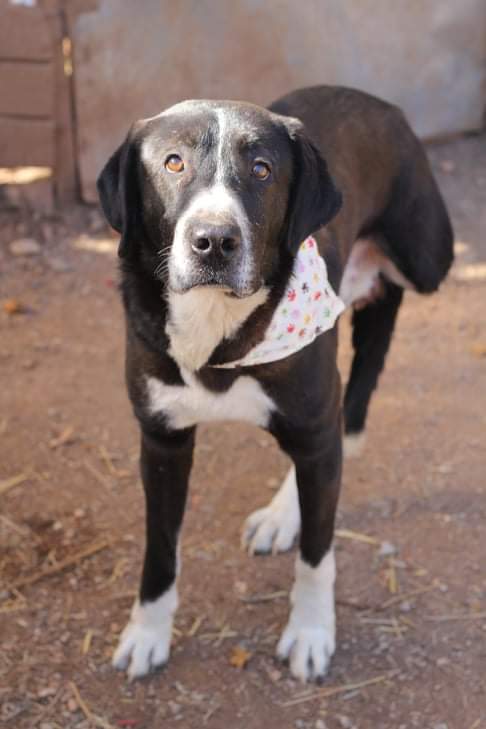 If you would like to know more about Scooby please phone us.