Donna is a 6 year old female Cross-Breed. She is a nice dog. In fact, she's a very nice dog. She is a gentle, friendly girl and even the vet commented after a recent visit what a lovely girl she is.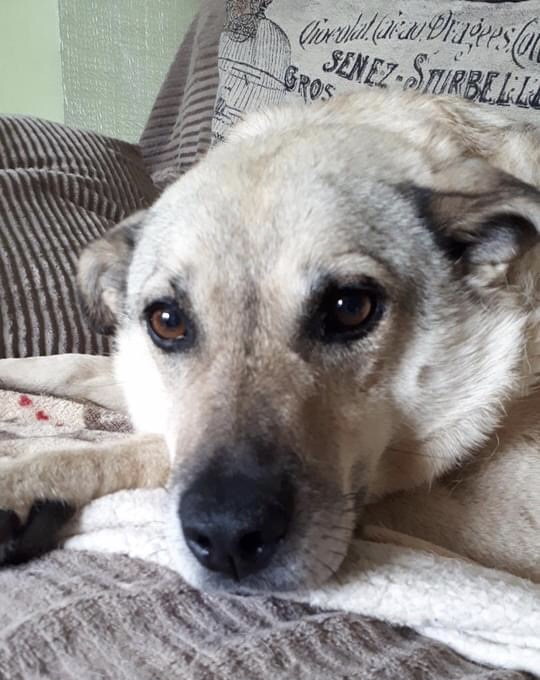 She is living in a multi dog household with older children and has settled in very well.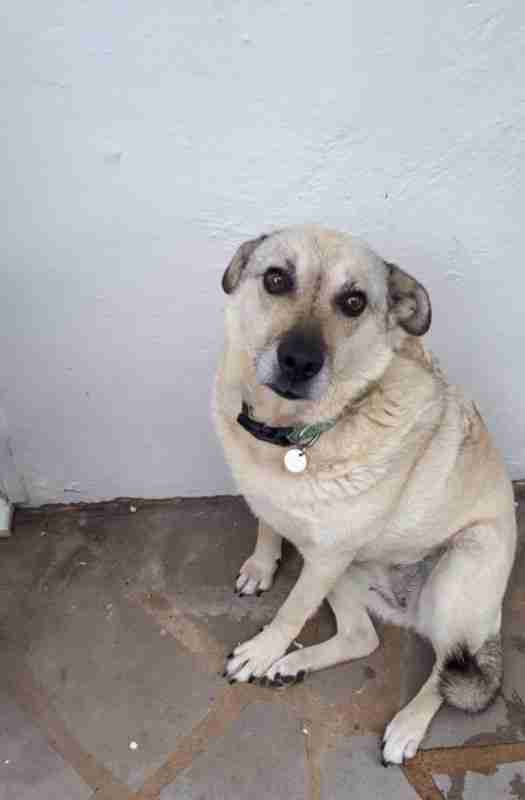 Donna is around 6 years old and is the size of a small lab. She is now out on walks and does seem to benefit from walking with another dog but could possibly live as an only dog. Not sure she could live with cats as she does react when she meets one out on a walk.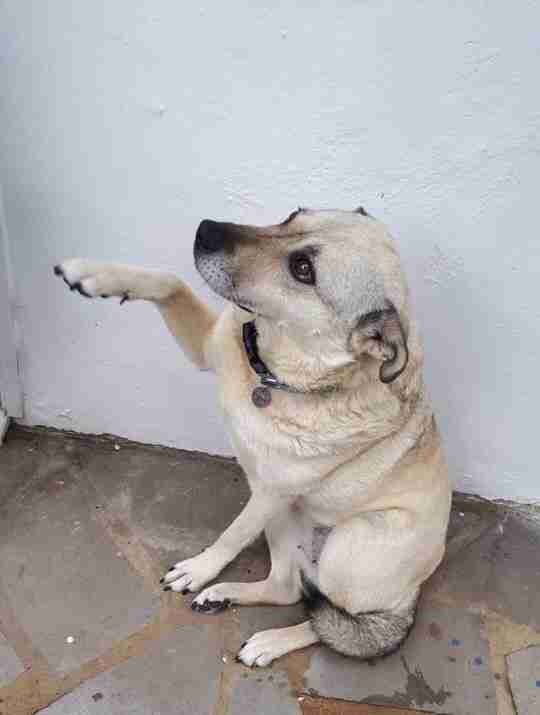 Donna is currently residing in Warminster and is now ready to move to her forever home.