Josie is a medium sized long haired 6 year old female Cross-Breed. She came to us several months ago from the Botosani public shelter in Romania. She was very quickly adopted but sadly has just been returned to our care due to a relationship break down.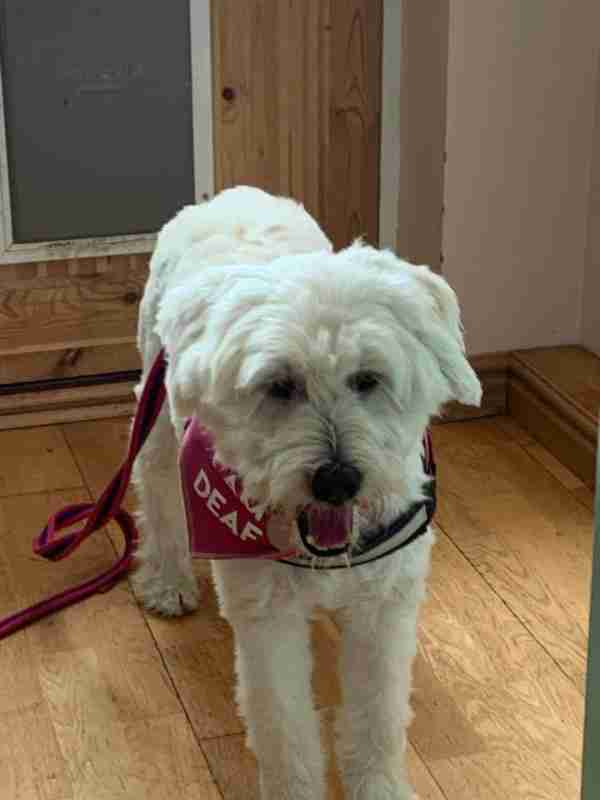 Josie is deaf so someone experienced with deaf dogs would be great but not essential. Josie gets on with most dogs but obviously her disability needs to be taken into account and a dog that is too boisterous would be too much for her. Josie is not good with cats.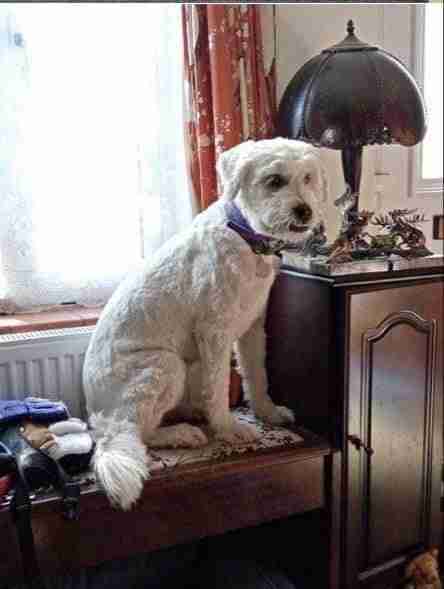 Josie is a friendly girl and likes men, women and children but again due to her being deaf it's important for her not to be crept on and made jump so a little extra care and understand is needed. Josie fostered Filby Norfolk.
Please note that it is Safe Rescue policy that all dogs adopted from us must wear a slip lead to be walked for the duration of their lives. Too many dogs are lost from slipping out of collars and harnesses and many of our dogs are timid due to past ill treatment and likely to panic whilst out and about. It is absolutely okay to use these things additionally to slip leads but not instead of.
We also request that extendable retractable leads are never used on our dogs. If you are opposed to slip leads, please do not enquire about our dogs as this is not negotiable. Thank you for understanding. All dogs have to be collected and a crate must be used.