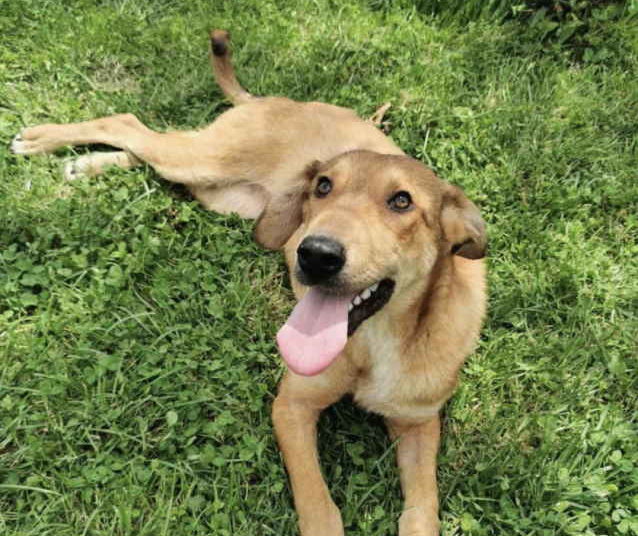 Honey is a 6 month old female Cross-Breed. She was found running aimlessly on a street in Macedonia full of cars when we first saw her. She was really skinny and we took her in immediately.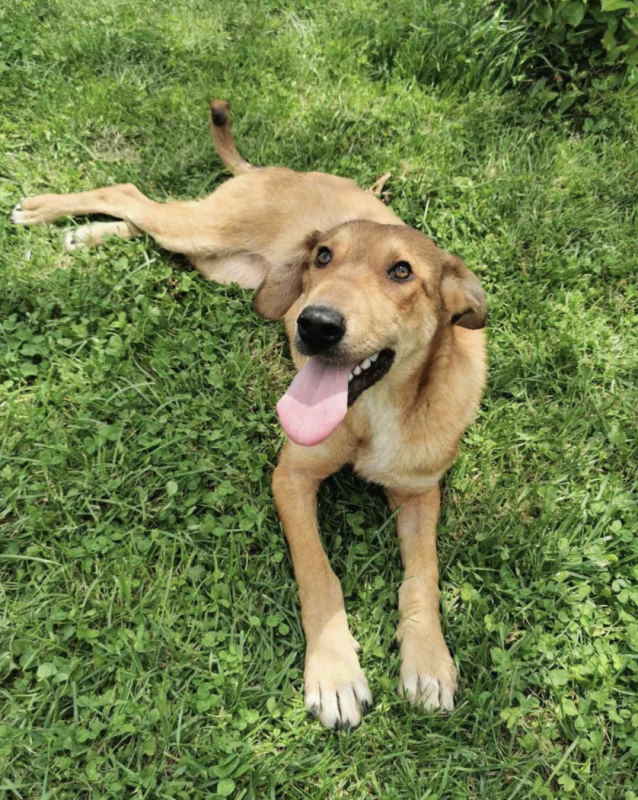 A few days later she showed symptoms of parvovirus, which she had contracted while living on the streets. She was treated fully for this and nursed back to full health. She really didn't have a good start in life but is now ready to find her forever home!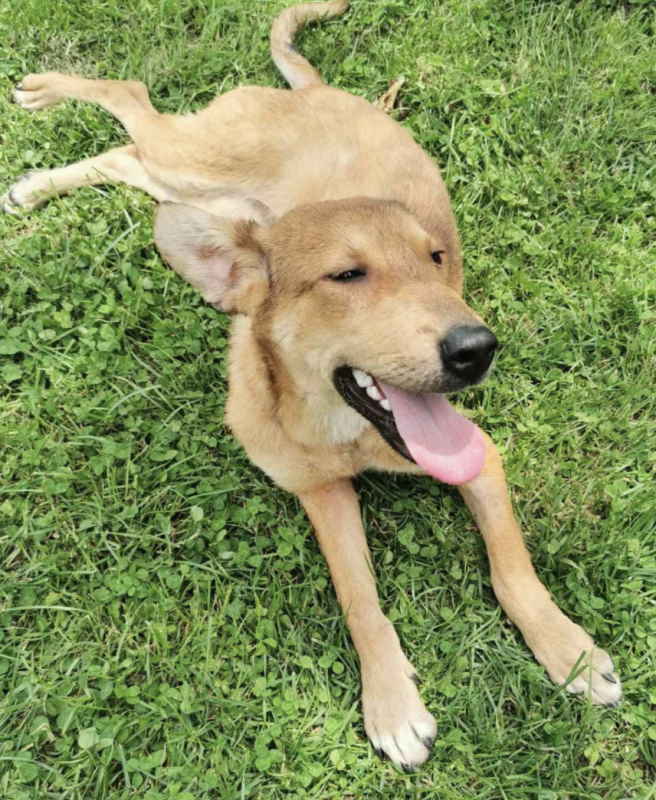 She is a very happy-go-lucky kind of dog who loves to explore. She would be ideal for people and families who enjoy the outdoors and love to go on long walks. She is great with other dogs, children, and people. She could be homed with cats.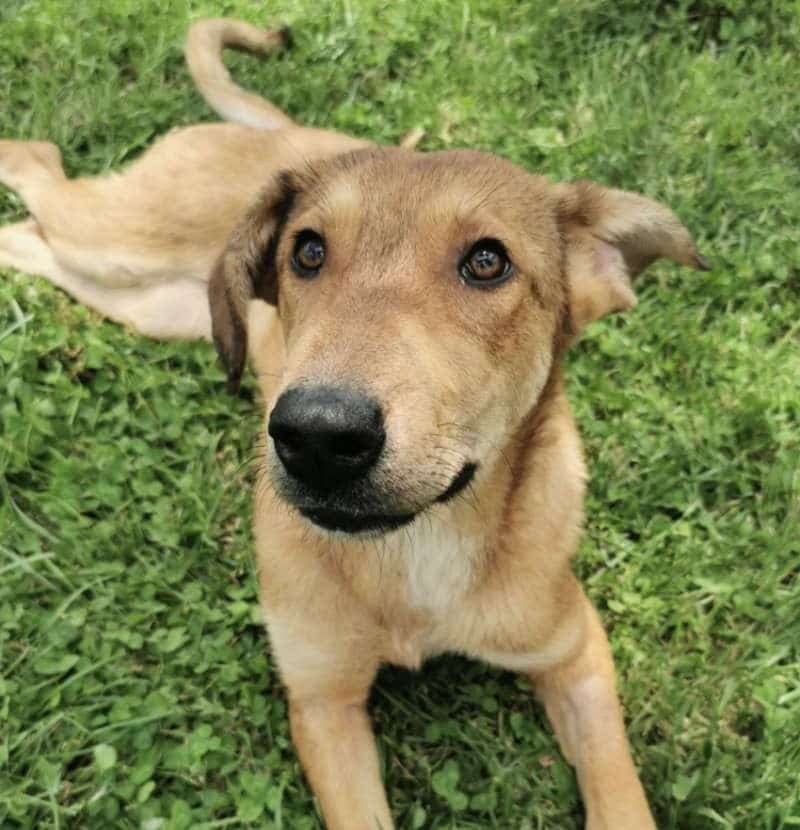 She will soon be kenneled in Sheffield where you could meet her before adoption if you wanted to. At least 5 and a half foot fencing around a secure garden is required. Please contact us for more photos and information on the adoption process.