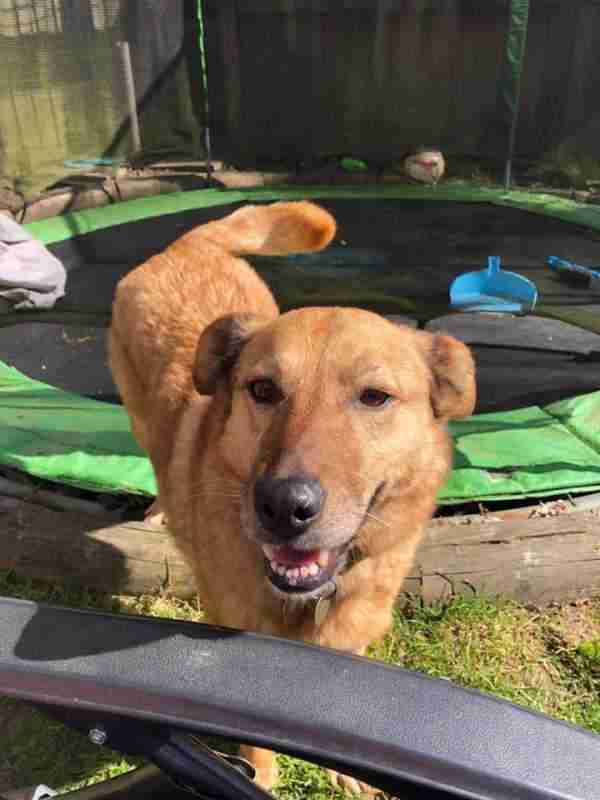 Dina is a 6-7 year old female Cross-Breed. She was rescued from the hellish Mizil shelter three years ago and came to the UK a few weeks ago. Dina needs a quiet and very special home with people who are patient and understanding to her shyness. She is very mistrusting of new people and other dogs so needs someone to give her that time to gain her trust and build her confidence slowly.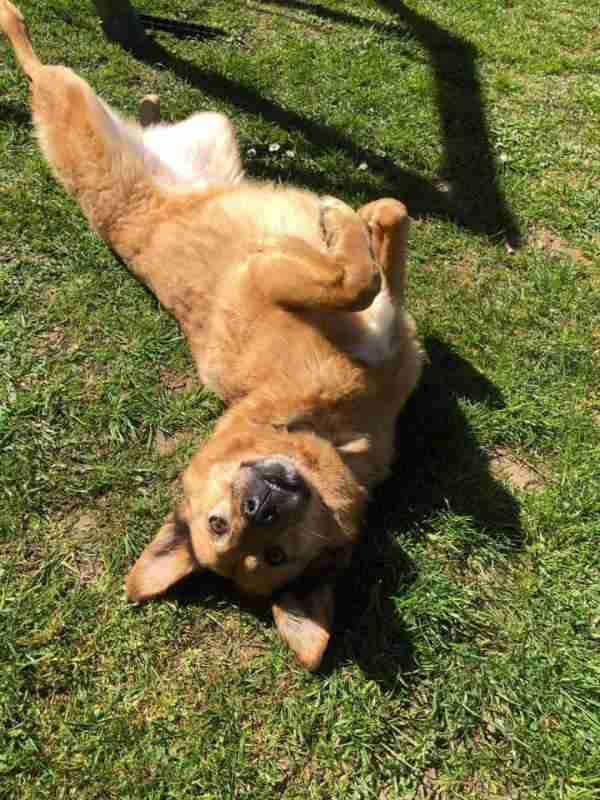 Dina will show her teeth and bark when meeting new dogs at first, I can only assume she was bottom of the pack and may have been picked on as this is totally a front she puts on. She is not aggressive in any way, her tail wags like crazy all the time, she just needs that special someone to see through her nerves and give her a chance to relax.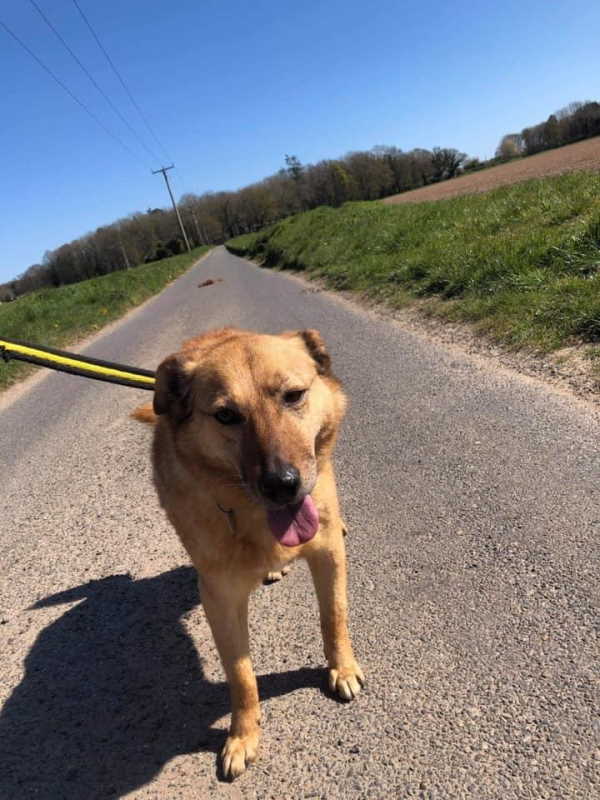 Dina has built a good bond with her foster mum and other resident dog but is still very shy around other members of the household. Dina truly HATES being left alone and gets stressed when the house is empty which is why it is very important she is homed with another resident dog.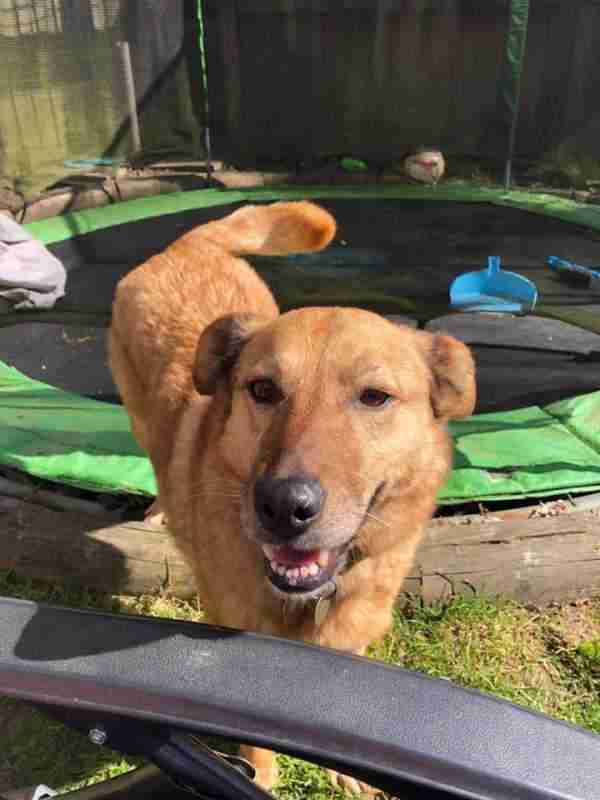 Dina is clean in the house, sleeps well, loves her walks and gets so excited when her lead comes out. Dina fostered near Norwich Norfolk.
All dogs are vaccinated, microchipped and neutered (unless the dog is too young to be neutered). If you are interested please message or call between 9am to 5pm Mon – Fri 9am to 4pm Sat.