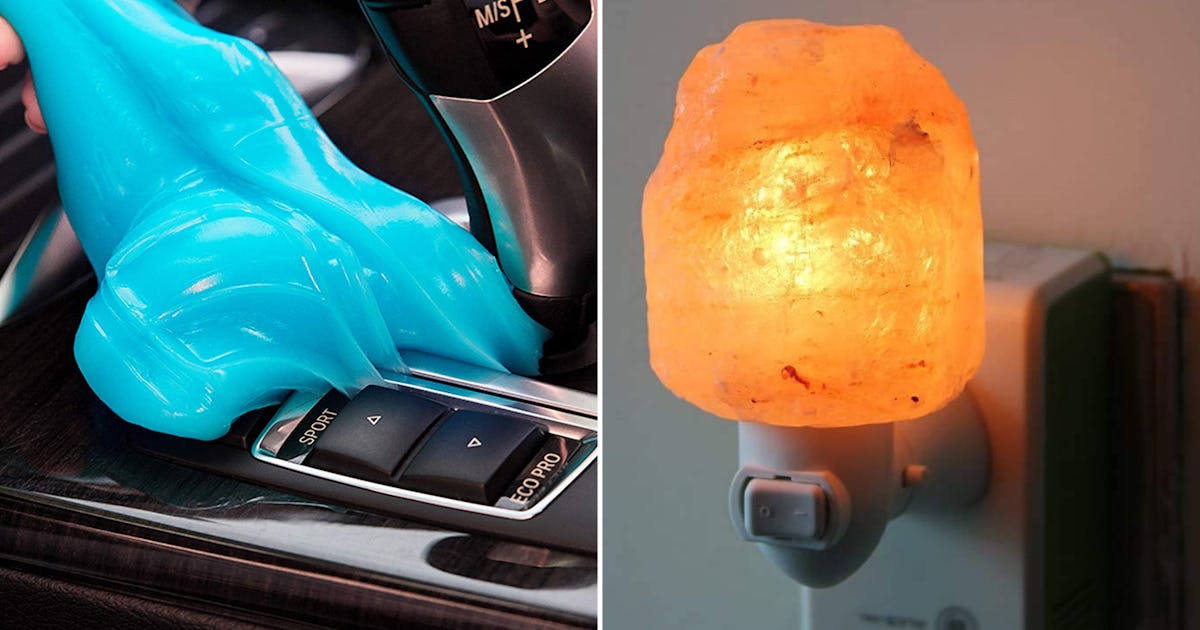 While it can be difficult to pin down that elusive "cool factor," you know it when you see it. For me, a product that's cool is generally unique, well made, and totally effective. And what's really great is that cool doesn't have to cost a lot of money. There are so many awesome things under $15 on Amazon, and they're easy to find if you know what to look for.
Among the one-of-a-kind items you'll find on this list is a set of candles that look like miniature succulent plants (a perfect gift for yourself or others) and a handheld desktop vacuum cleaner that suctions up dust and lunch crumbs. (The best part? It's shaped like a ladybug.) You'll also find tried-and-true items, like a set of baking mats to keep your cookware looking brand new and a milk frother that at-home baristas swear by.
When hunting for cool, budget-friendly Amazon products, it's also important to make sure they're quality (because who wants $15 to go to waste?). That's why I've gone to the hard work of diving into reviews to make sure you're getting the best of the best. Below, you'll find a ton of awesomely affordable finds on Amazon that will add a touch of cool to your life, without breaking the bank.