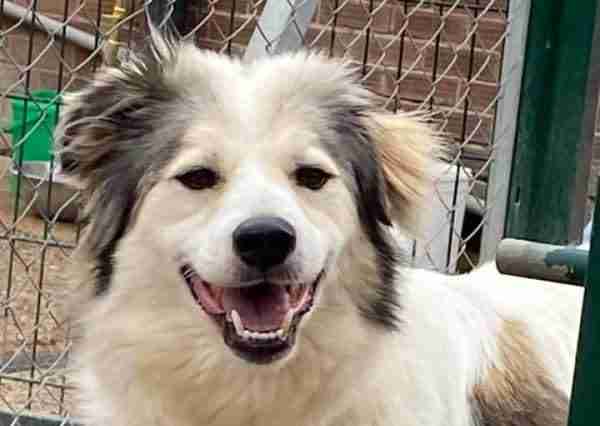 Duck is a medium sized 5 year old male Collie Cross. He has spent most of his life in the dire Botosani public shelter in Romania. He has recently come into our care and has done remarkably well in his UK foster home considering the deprived conditions he is used to. Duck has had a lot of new things and experiences to get used to but his inquisitive and fun personality have carried him through and he has already cleared many of those hurdles.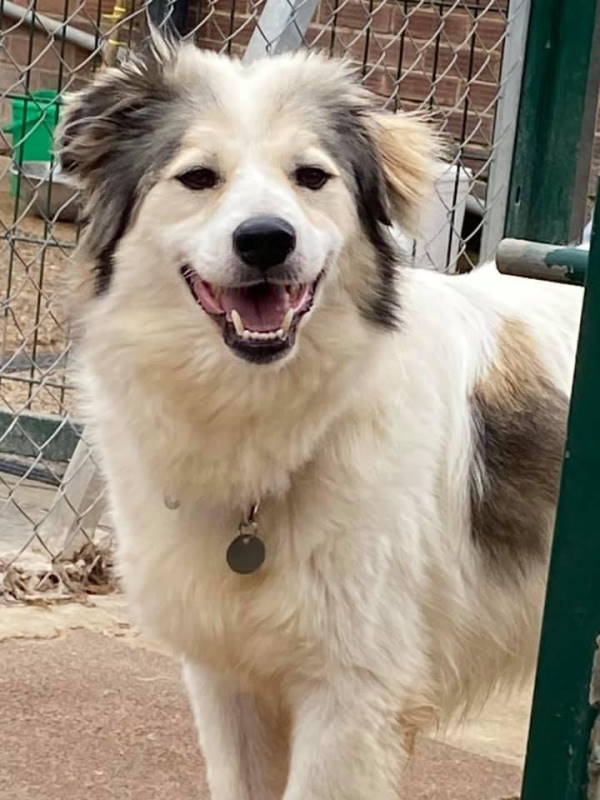 Lead training was a trial but he is now doing proper full length walks with only minor incidents of panic which are quickly overcome. Confidence comes with experience and with regular walks in his new adoptive family he will soon master all that is presented to him out and about.
Duck likes other dogs and would ideally, but not essentially, go to a new home that already has at least one dog. Duck has a kind and gentle personality but he is still wary of strangers so we are looking for a home with no young or rowdy children.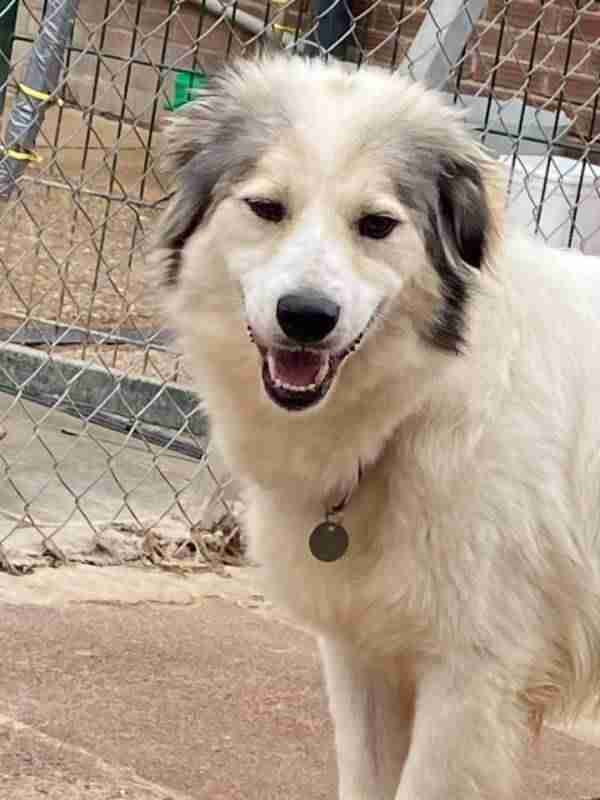 When this boy reaches his full potential in a few weeks he is going to be an absolute superstar of a dog. His new family will need to put some work in to gain his trust and not expect it to happen overnight but they will be rewarded with a cheeky, lovable character that they can enjoy for many years to come. Duck fostered Brundall Norfolk.
Fences and gates must be 5ft min and secure.
Please note that it is Safe Rescue policy that all dogs adopted from us must wear a slip lead to be walked for the duration of their lives. Too many dogs are lost from slipping out of collars and harnesses and many of our dogs are timid due to past ill treatment and likely to panic whilst out and about. It is absolutely okay to use these things additionally to slip leads but not instead of.
We also request that extendable retractable leads are never used on our dogs. If you are opposed to slip leads, please do not enquire about our dogs as this is not negotiable. Thank you for understanding. All dogs have to be collected and a crate must be used.
All dogs are vaccinated, microchipped and neutered (unless the dog is too young to be neutered). If you are interested please message or call between 9am to 5pm Mon – Fri 9am to 4pm Sat.