Ash is a 5 year old female Rottweiler. Ours stunning Rottweiler girl Ash is looking for a new family. Ash is very good with humans and is quite a calm girl.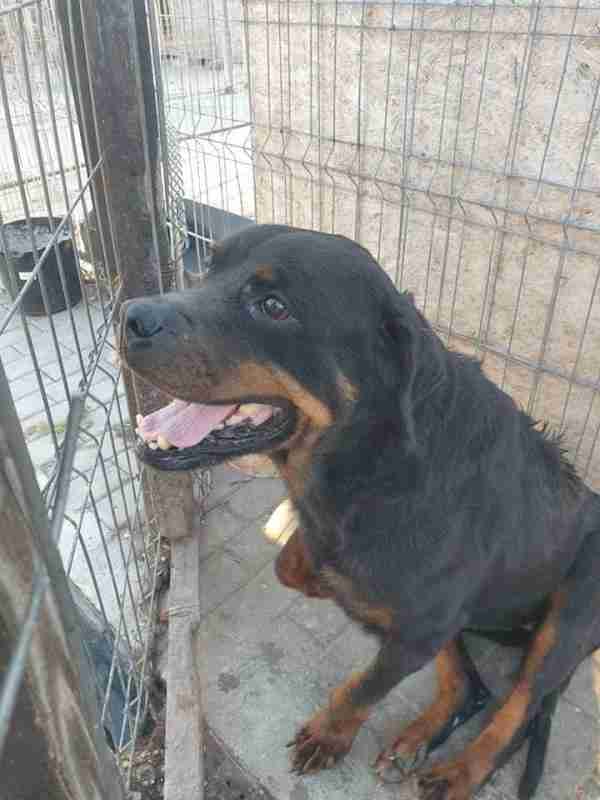 She is good with large male dogs but can react to other females, however with the proper training she will learn to accept all dogs.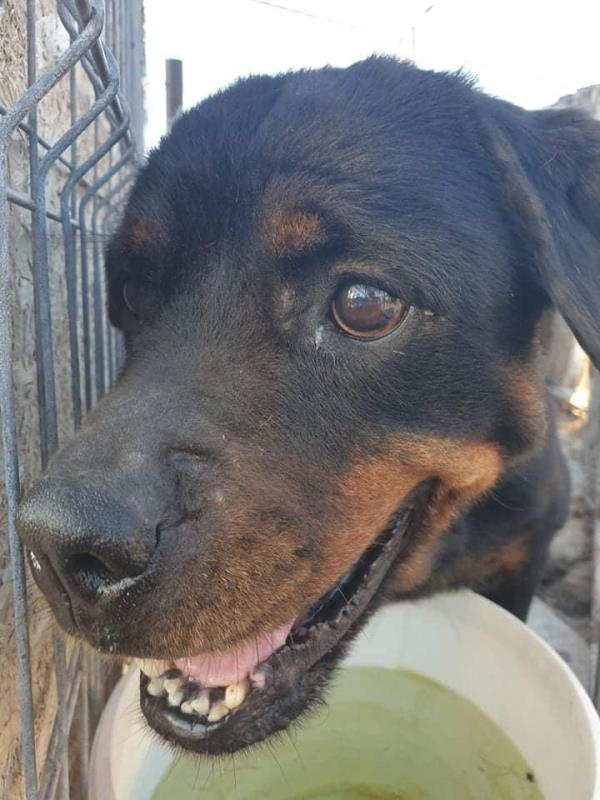 Ash has great potential for the right family with the time and ability to train her and work with her. A garden will be essential for Ash.