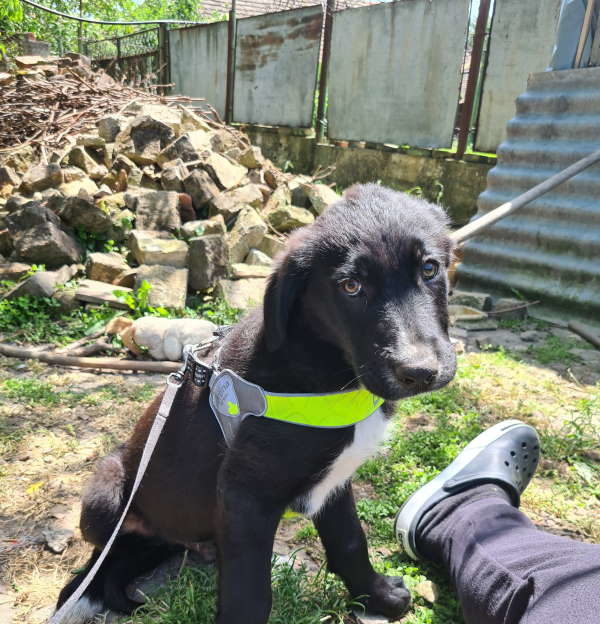 Introducing Buster, a 5 month old male Cross-Breed. He was found on the streets of Romania with his mum Grace, he was only a few days old at the time, he was one of the lucky ones he was rescued and after spending time in a shelter with his siblings until he was old enough to travel, he has come to the UK looking for his forever home.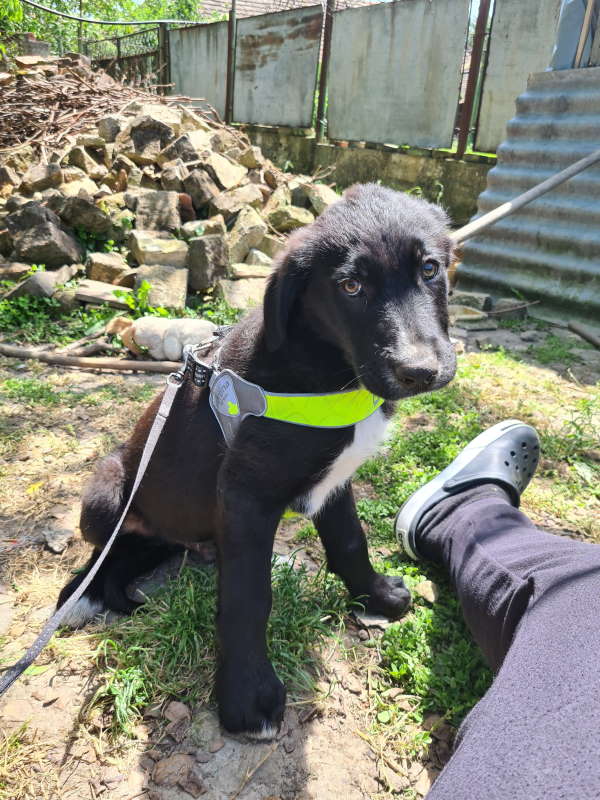 Buster is a typical pup, friendly and sociable, curious about this new world he finds himself in, at present he has not been child or cat tested but due to his age he would probably chase cats thinking he had found a new playmate, he will be tested with children aged 8 and over. House training is ongoing so the new owner would need to be prepared for accidents. Buster has been living with other dogs and is friendly around them. His new family should be prepared to continue his training and socialisation.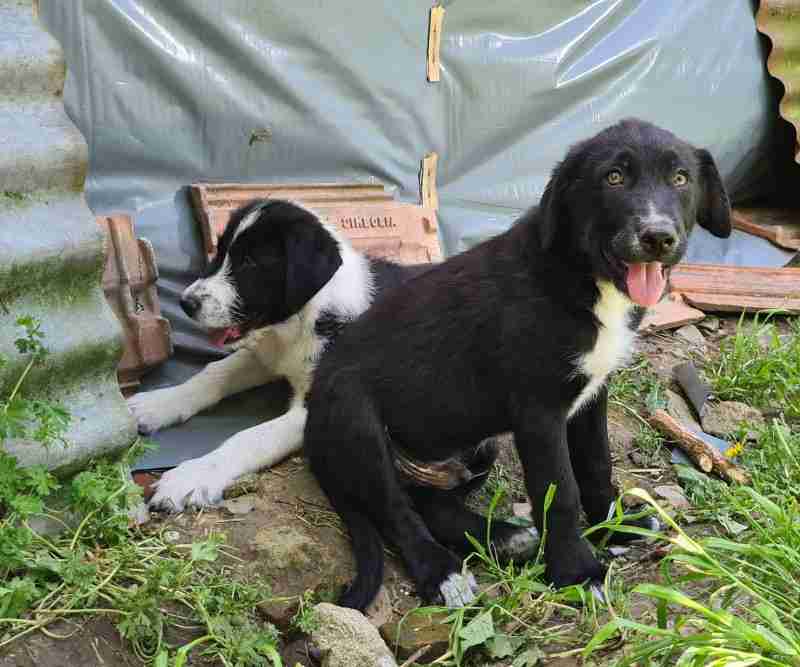 We are not sure how big he will grow but his mum is about Labrador size, due to his exuberance he may be clumsy around younger children so applications will be only considered with children over 8 years of age. If you have space in your home for this bundle of joy please visit our website and fill in the online application form or email if you require any further information.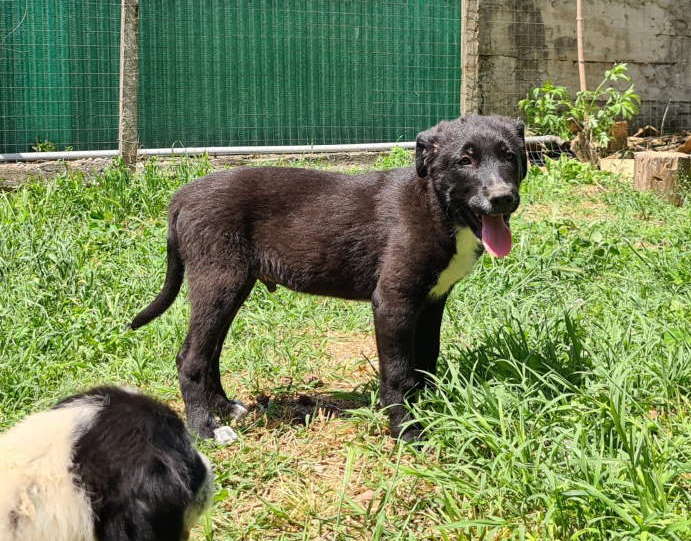 Buster has had all of his jabs, flea and worm treatment but is too young at the present time to be neutered but will need to be done when he is old enough so the new owners would have to bear this extra expense in mind when applying.
Full rescue back up,home check and adoption fee apply currently £320. Buster is fostered in Spalding, Lincs.