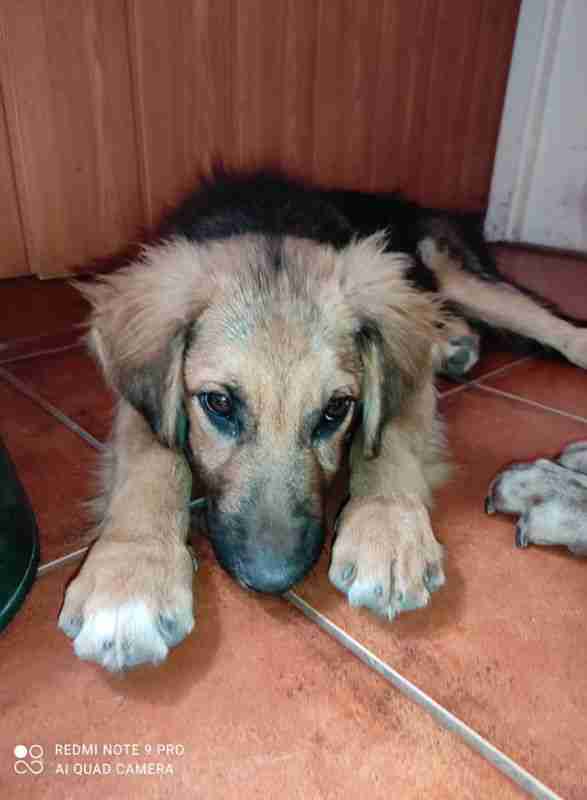 Jerry is a 5 month old male Cross-Breed puppy. He was rescued from the streets where he lived near a rubbish heap with her sister, both of them badly infested with lice and constantly scratching. He looks a long hair German Shepherd cross and is expected to grow a medium/large size when fully grown. He now stays in foster care in Hungary and is ready for his new life to begin in a loving family.
Jerry is a lovely puppy, he is friendly with people and likes a cuddle. He is quite chilled and well balanced, adapting nicely to his environment. He is also friendly with all type of dogs, quite playful and loves a wrestle! He will need to be trained on lead walks and his toilet training will need to be continued in his new home.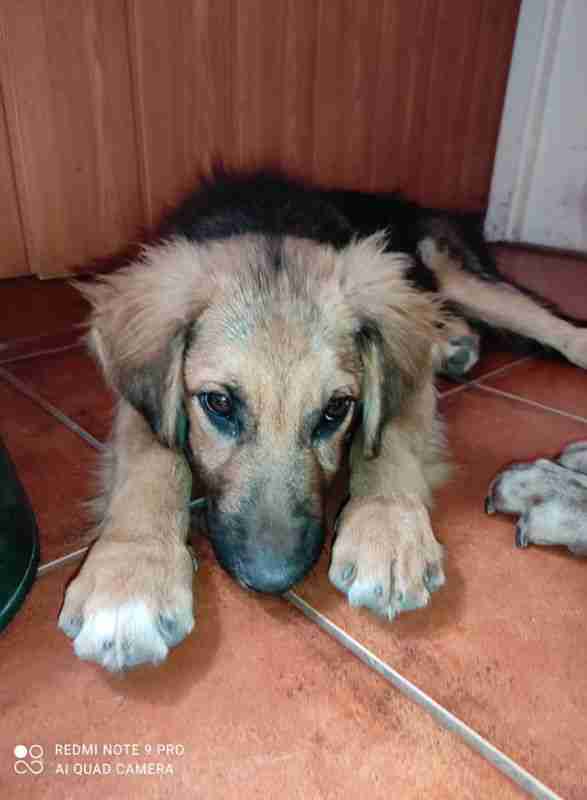 Jerry would be best suited for a family without or with children over 10 where he is not left alone for long periods of time as he likes company. His training and socialisation will need to be continued in his new home. He will need to be treated as a member of the family and be included in their activities. He could easily live with a friendly and well balanced dog as he is very sociable, but he may as well potentially be happy living as the only dog in the household.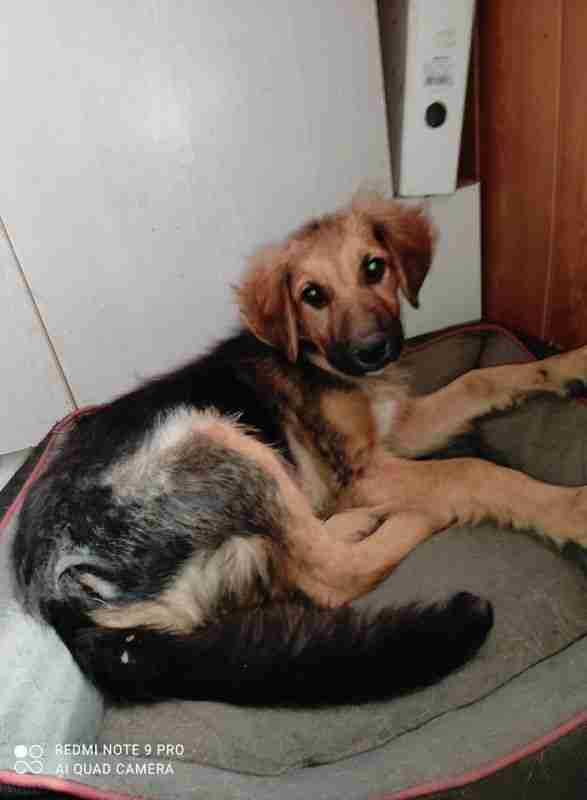 As all rescue dogs, he will need time, patience, love and commitment from his adopting family to become a happy, well balanced dog. Experience with rescue dogs preferred. No first time owners please.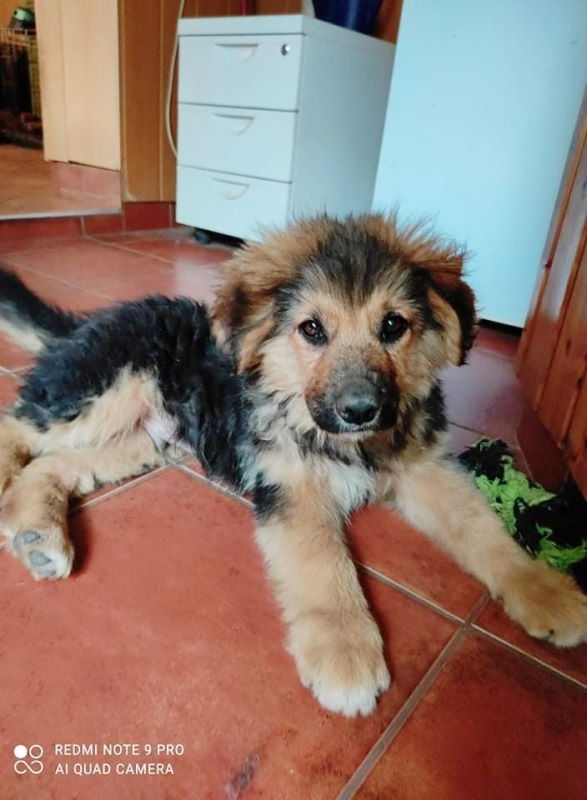 Jerry is currently in Hungary and can travel to the UK as soon as the right family is found for him. He comes fully vaccinated, microchipped, dewormed, flea and tick treated, with an EU passport and DEFRA approved paperwork.
The right owner will need to agree to have him neutered once fully grown.
Adoption is subject to Home Check and Adoption fee. Full RBU provided.