Emma is a 5-month-old, female, mixed breed. Emma was found near a Macedonian fuel station, hit by a car, when she was only 2 months old.
She was unable to move and was immediately transferred to the nearest vet. She had a fracture on her pelvis and hind leg. She has now recovered but still has a bald back end from the surgery which will grow back.
She is the sweetest little pup who loves cuddles and running around! She is very gentle and would be a great addition to a family who are ready to help her thrive and live her best life.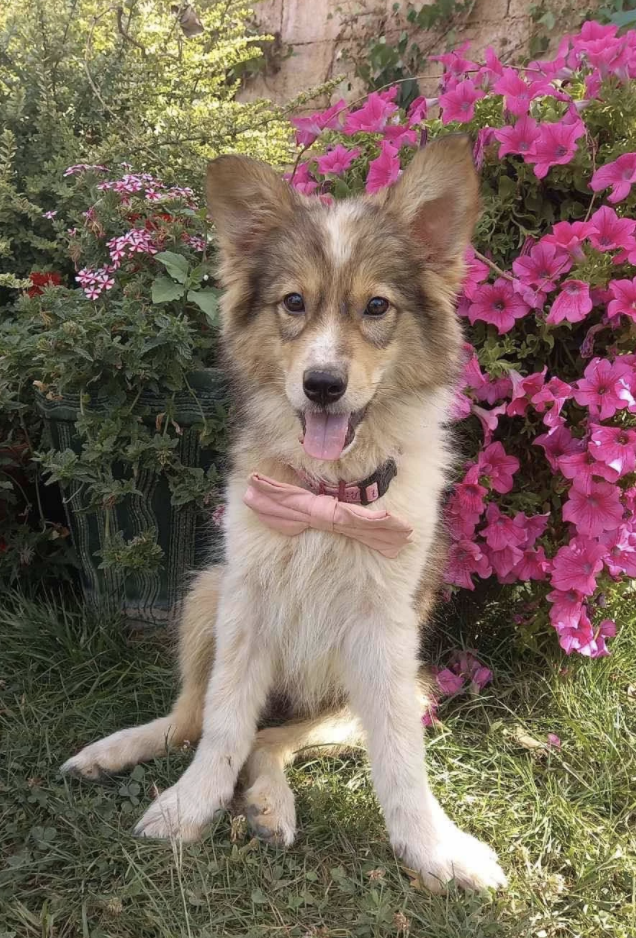 Please enquire to see more pictures/videos and to complete our application form. At least 5 and a half foot-high secure garden area is required.