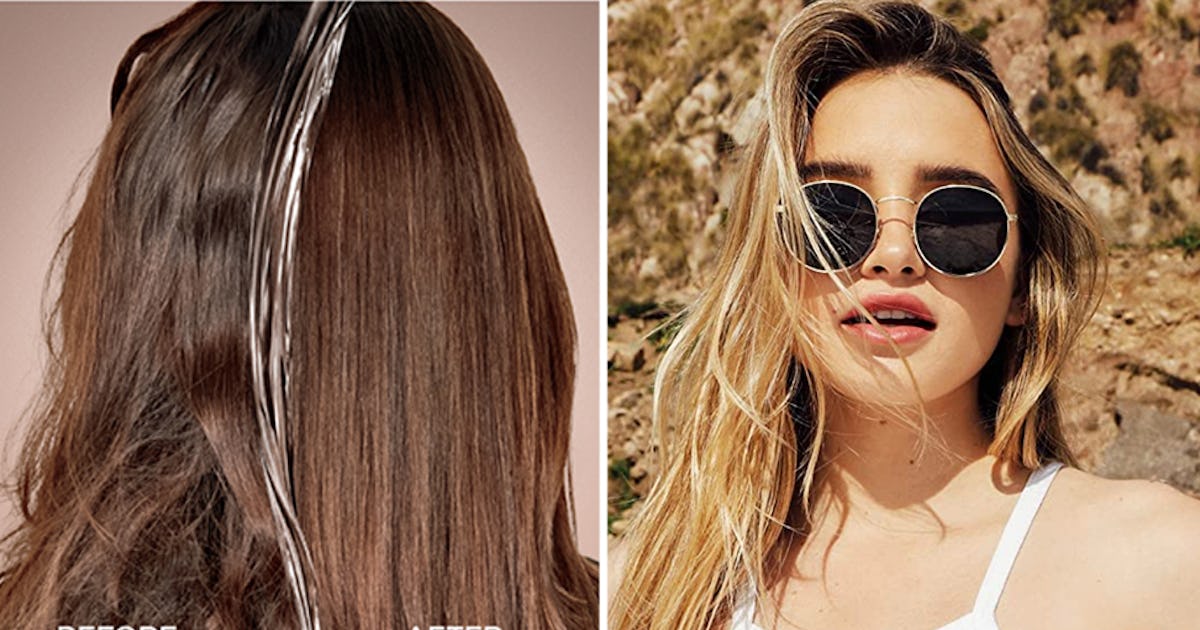 In the game of style, you don't have to spend a ton of money to look good. Some solid basics will always help you piece together an outfit, and a mix of everyday and statement accessories will give your looks that finishing touch for an element of je ne sais quoi. To that end, I've rounded up 47 things that make you look really good for less than $35.
I've found a mix of clothes, accessories, and beauty products that fit in with a wide range of personal styles without busting your budget. Some of the most widely-praised hits on this list are essentials like cotton layering tanks, comfortable bike shorts, and leggings with pockets. Keeping your basics fresh with budget-friendly pieces will elevate your style, seriously. You'll also find tees with a twist and swing dresses that are easy to dress up or down. If your wardrobe needs a jolt of color, a few trend-driven pieces are all you need for the season — opt for pieces with patterns and texture that will stand out against your basics, like a flowy robe instead of a cardigan.
So keep reading for dozens of fan favorites that will have you looking fine AF from head to toe without spending much money.