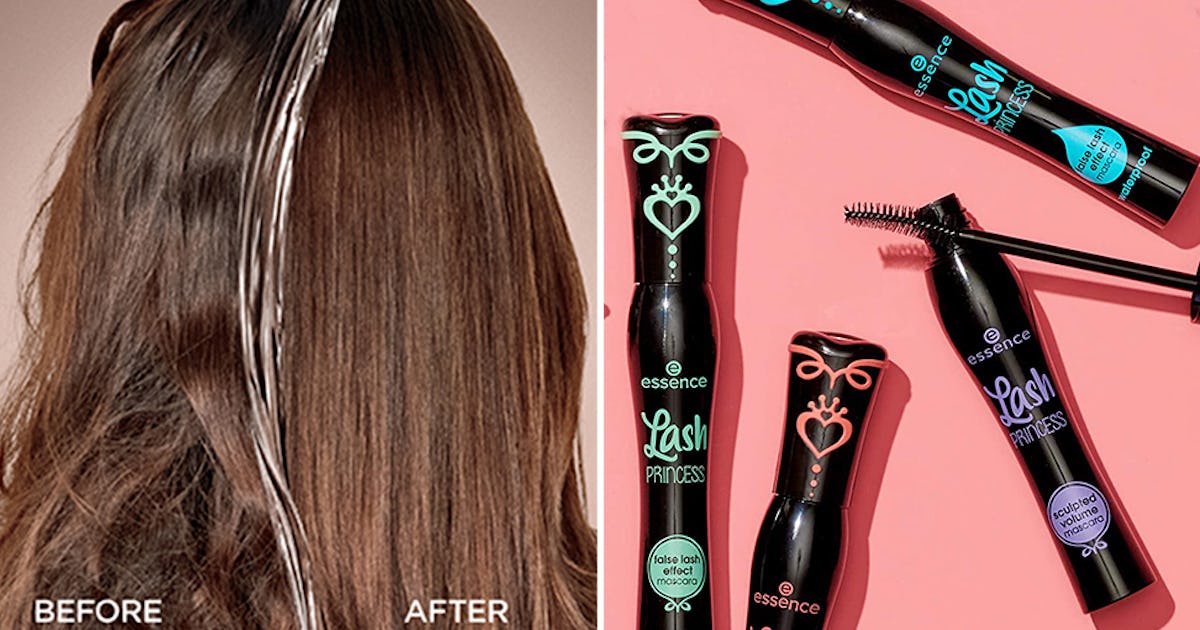 With luxury beauty and skin-care launches emerging all the time, it's dangerously easy to blow your budget on that new diamond-infused moisturizer/lipstick made of unicorn blood/bronzer that comes with a one-way ticket to the Amalfi coast (only one of these stories is true). But you don't need a $700 serum (that one's real) when there are so many cheap beauty and skin care products out there that work just as well — and even better — than their expensive counterparts.
Often, these high-performing products are drugstore staples that have proven their clout over many years, if not generations. Take the $10 dry shampoo spray you might've used in high school, and which deserves a revisit for its unparalleled de-greasing powers and sexy, sky-high volume it offers even the finest hair. Or, how about the beloved, velvet-finish setting powder that's literally been on the market since before World War II? If it was good enough for your glamorous grandmother, it's good enough for you.
Other products have achieved more recent fame, especially on Amazon: Like a $5 mascara that's garnered well over 100,000 perfect ratings, a $6 liquid lipstick that remains rich and opaque amid apocalyptic conditions, and a liquid exfoliant that seamlessly lifts away blackheads, and which shoppers have dubbed a "miracle product." Elsewhere on this list, you'll find some less expensive alternatives to luxury products that stand on their own as stellar, regardless of comparison.
Find all that and much, much more in this round-up of the best cheap beauty products for $30 and under — so you can save your cash, but splurge on quality.