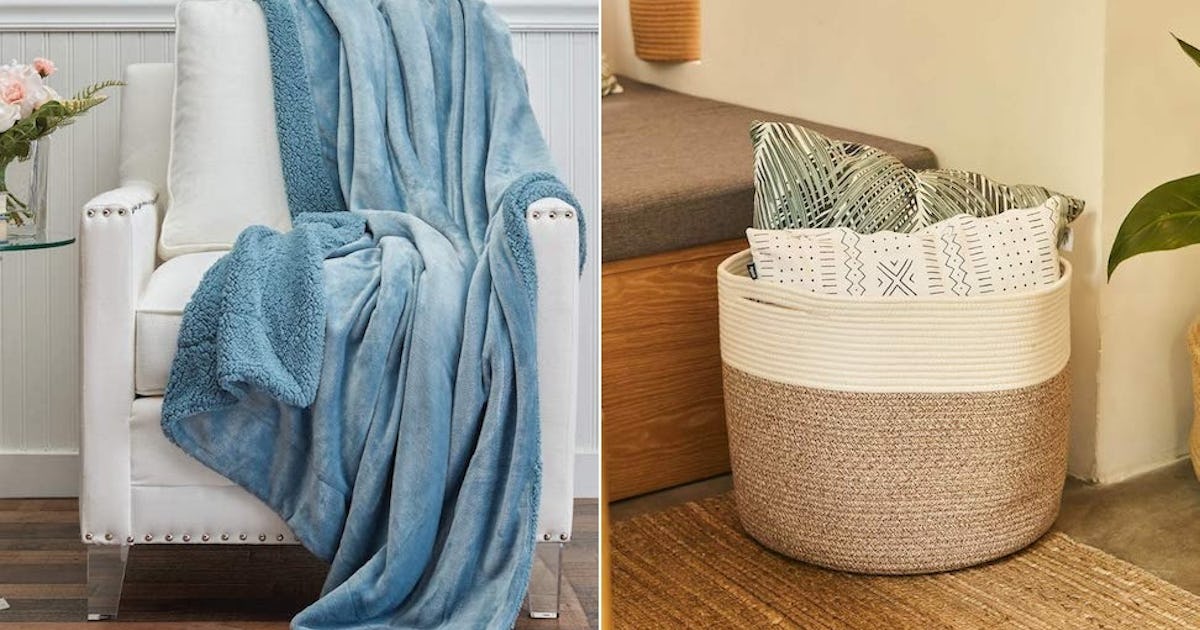 My mission in life is to get a ton done without having to put in a lot of effort. That's especially true when it comes to my home. If I can find decorative items, bedroom upgrades, or kitchen fixes that look great, are inexpensive, and don't take a lot of energy, I consider myself a success. But sometimes, it's hard to find free time. That doesn't mean you can't have the finer things in life, though — it means you need to head to Amazon. You can find so many inexpensive items that make your home look good with almost no effort.
Just because something's inexpensive doesn't mean it doesn't look good or work the way it's intended. To back me up on this, Amazon product have thousands of ratings and reviews that you can read through before you make your purchase. There's literally nothing to lose when you're saving on time and money. You can find space-maximizing solutions like a cabinet storage setup that works with your under-sink plumbing or sophisticated, decorative pieces that also organize your stuff.
The list of amazing inexpensive items for your home is pretty endless on Amazon. With this in mind, I've take the time to find my absolute top picks — and it took me almost no effort to share them here.