Luna is a stunning 4 year old female German Shepehrd cross Malamute looking for a forever home. She needs a home with experience of Shepherds or similar. She walks well alongside other dogs with us but we have been told she can be reactive to some so probably better suited as an only dog (more cuddles for her!). Not cat tested.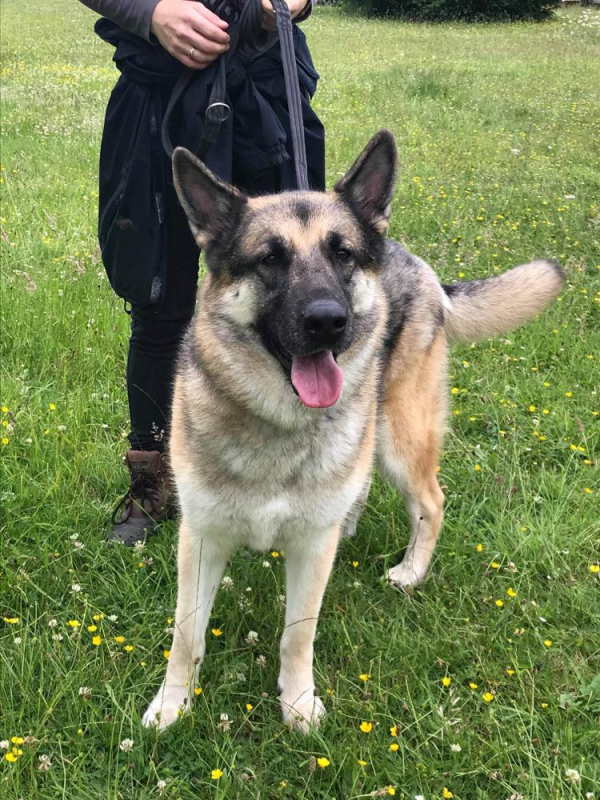 She'd prefer a calm home without being expected to deal with too many busy places. She does need someone who will be at home most of the time as she is very anxious when left. We are happy to discuss her history with anyone who meets the criteria but her sad story isn't being shared on social media. She walks well on a halti and travels fine in the car.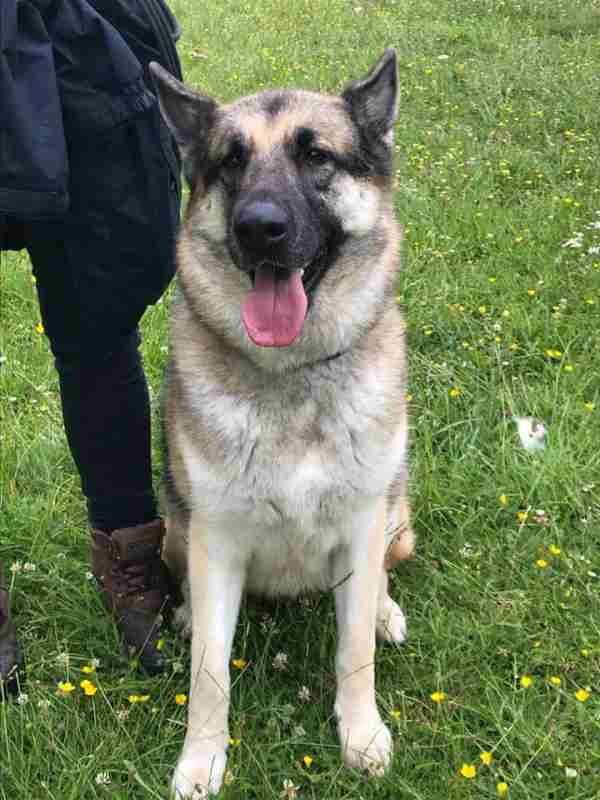 She's speyed, vaccinated and chipped. If you have the experienced home Luna is looking for please call us. Homecheck, vet reference and adoption fee applies for all of our dogs.
We only rehome where all resident and previous animals are/were regularly vaccinated and neutered/speyed unless on veterinary advice. She's currently in Worksop and anyone wishing to adopt her will need to come and meet her here.