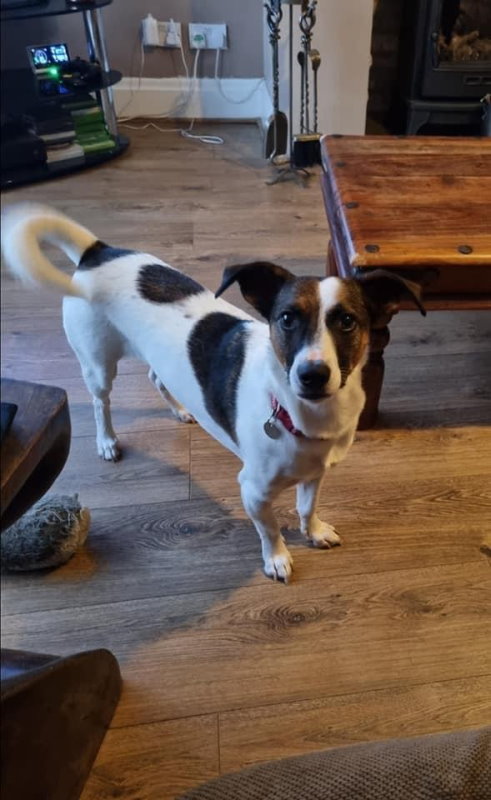 Ragna or Rags is a small sized 4 year old female Cross-Breed. She came to us as a pup, she was very quickly adopted and has spent 3.5 years being very loved in her own home but unfortunately, due to a family situation beyond control, she has come back in to our care and is looking for a very special home that will cherish her the same way.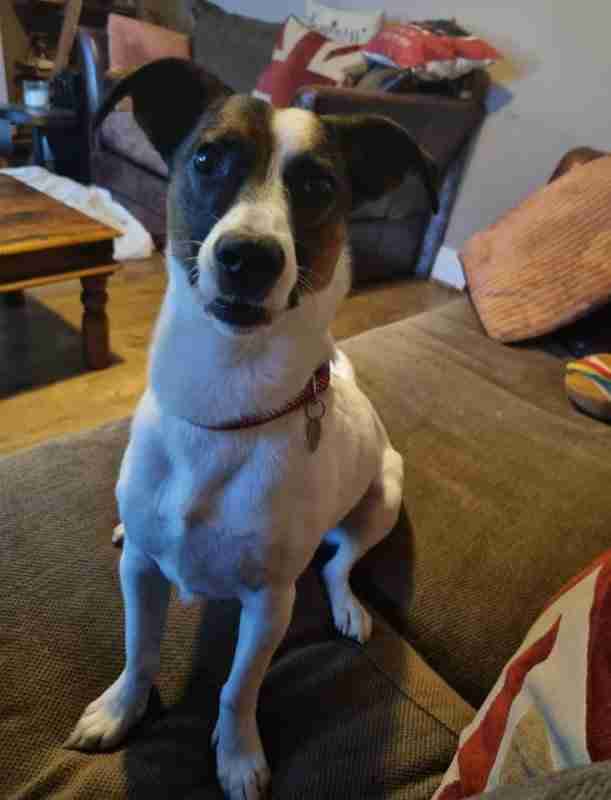 Rags is a happy, friendly and sociable little girl, she has lived with cats, children and is currently living happily with other dogs. She adores people and loves to be around us, her tail hardly stops wagging and she loves a fuss. She is always first up on the sofa next to us to cuddle in or she's hitting us with a toy asking us to throw it around the room for her to chase.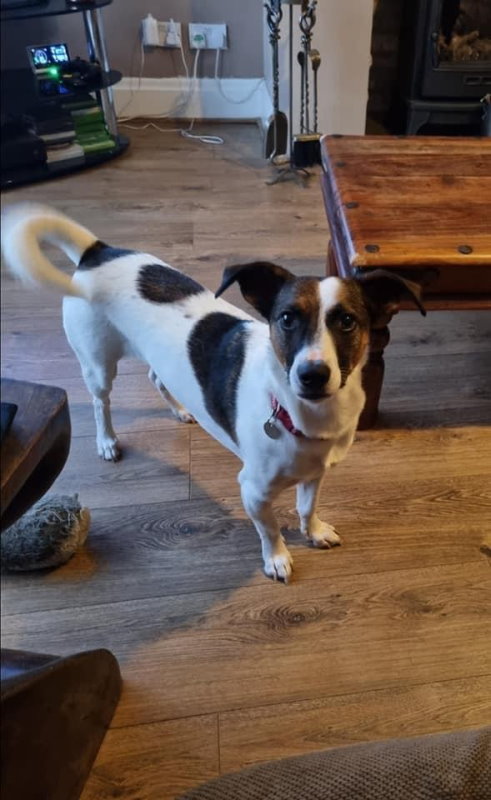 Ragna is fostered in South Shields.
All dogs are vaccinated, microchipped and neutered (unless the dog is too young to be neutered). If you are interested please message or call between 9am to 5pm Mon – Fri 9am to 4pm Sat.