Fern is a lovely 4 year old female Cross-Breed. She gets along well with other dogs but is better being fed separately.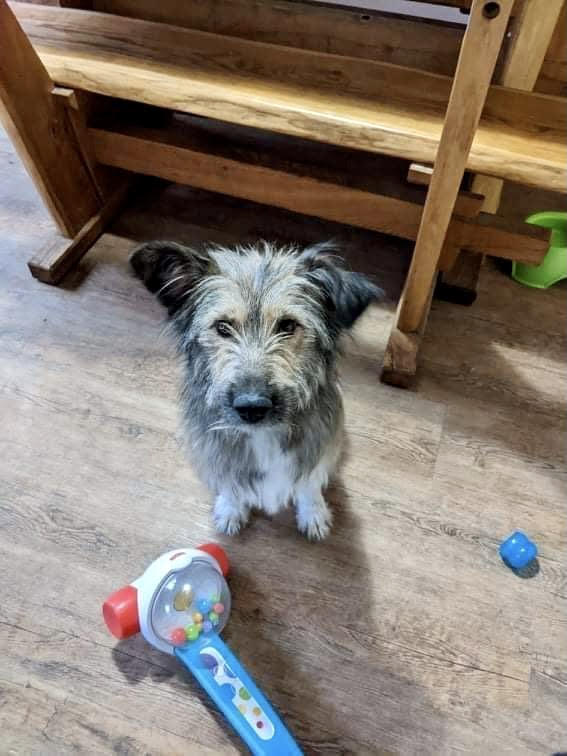 She is good with older children. She walks well on the lead and her recall is good. She likes to play with other dogs and chase the odd squirrel. Loves having a roam and a sniff around while out on a walk.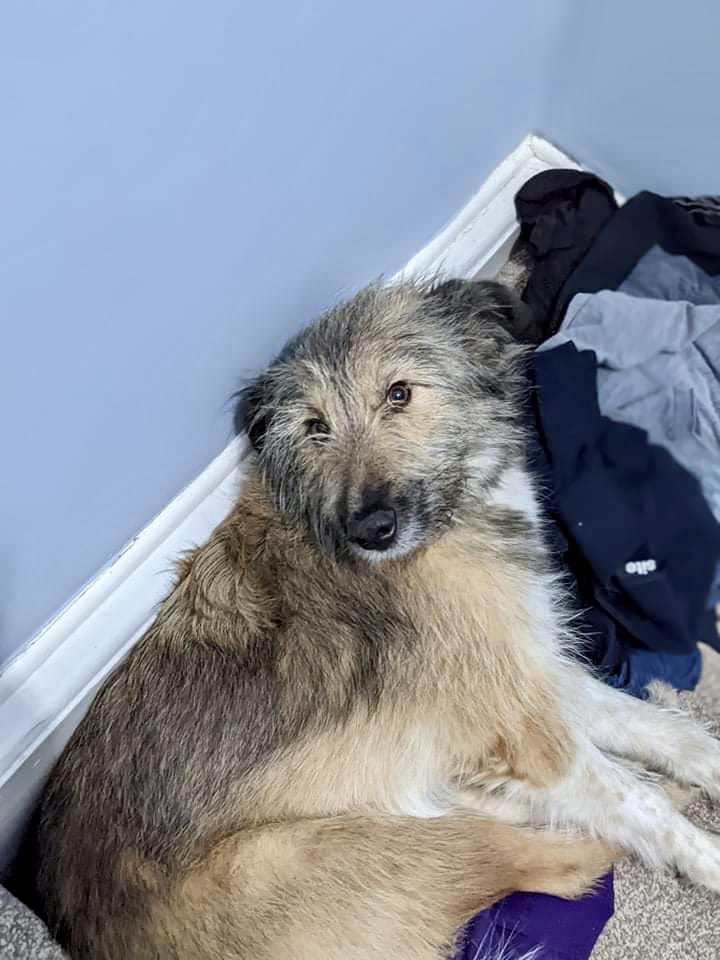 Fern has shown some guarding issues with visitors to the home and will need continued training in this respect. She does not like being handled by the collar.
Fern is happy to be beside you but also enjoys quiet time on her own.
Currently in Oxfordshire.