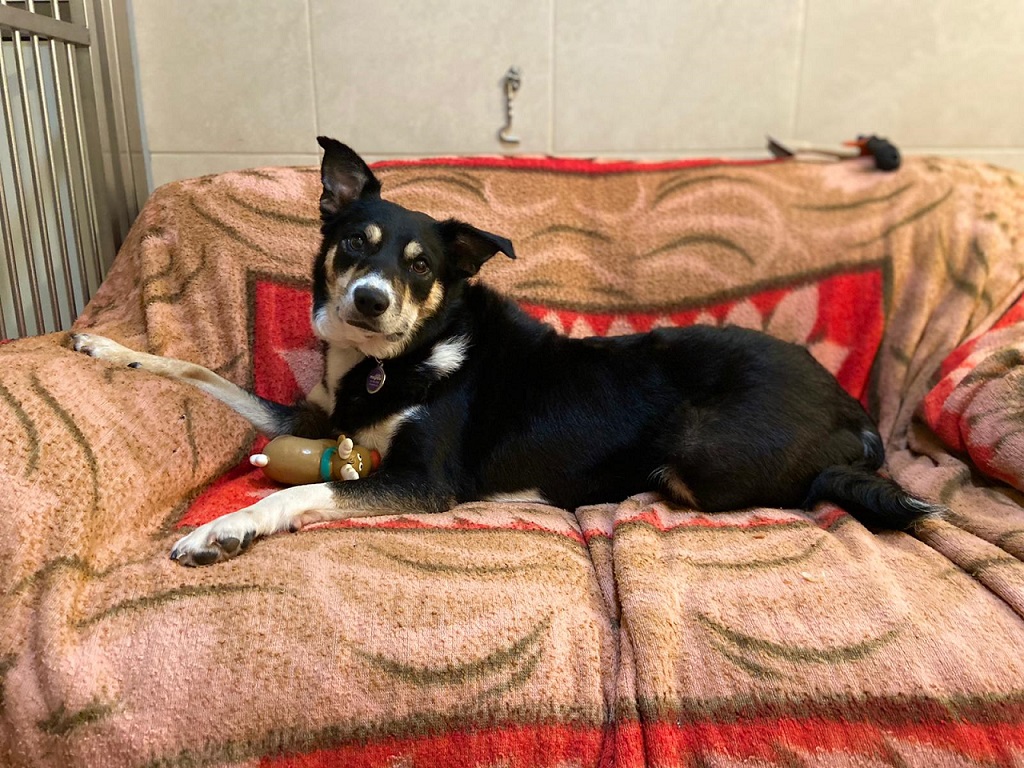 Tammy is a four year old female Collie, who arrived at Mayhew after being found abandoned.
Beautiful Tammy is an intelligent and sensitive soul. She's uncomfortable around other dogs, prefering to keep her distance and won't tolerate another dog harassing her.
She's easily spooked by traffic and can be reactive towards joggers. For these reasons we would like to find her a rural or semi rural home.
With people she knows and trusts, she's super affectionate, she likes to lean in for love and attention, and will climb up on to laps if allowed. She also loves to play and is a great lover of squeaky toys.
Tammy is an active girl who is looking for an equally active owner. She is looking for someone who is experienced with dogs, ideally collie types.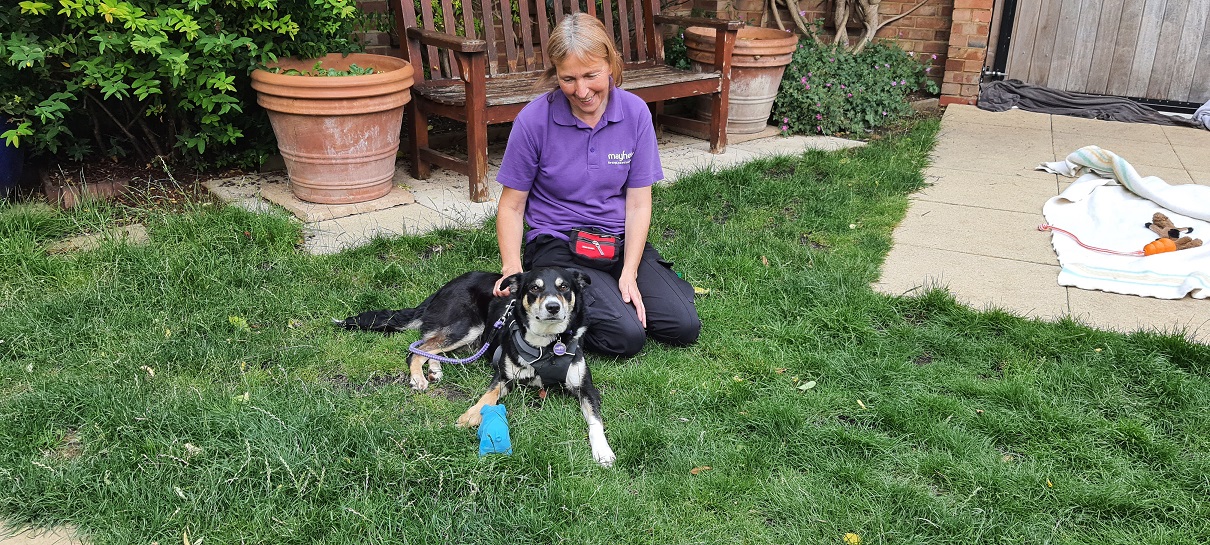 She's looking for an calm and quiet, all adult home, without visiting children and she'll need to wear a muzzle and longline on walks to prevent any incidences with other dogs or joggers.
Tammy has been neutered, microchipped, vaccinated and is up to date with flea & worm treatment. She has also been health checked and behaviourally assessed.