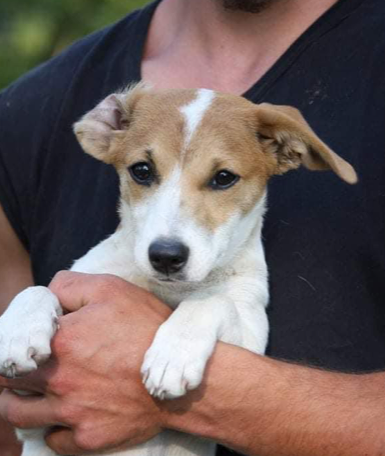 Ginger is a 4 month old female Cross-Breed. She was rescued abandoned by a family who didn't spay their dog, and had pups. We took her into our care and she has grown into a beautiful girl.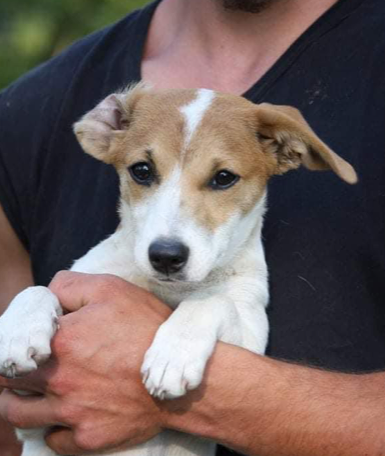 She's currently in Norfolk and desperately looking for a home.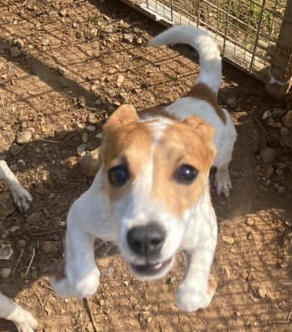 Ginger is very friendly and playful and great with other dogs. Her mum was a Jack Russell, so she's likely to be a small breed, she's around 4 months.
Please message us the following details if you wish to apply to adopting Ginger. Current pets ,ages of children, garden fencing, location, working hours, experience with dogs.