Badi is a 4-5 month old male Cross-Breed. He will grow to be medium size. He was found by a kind elderly lady on the streets of Macedonia. She asked us to find a loving forever home for him.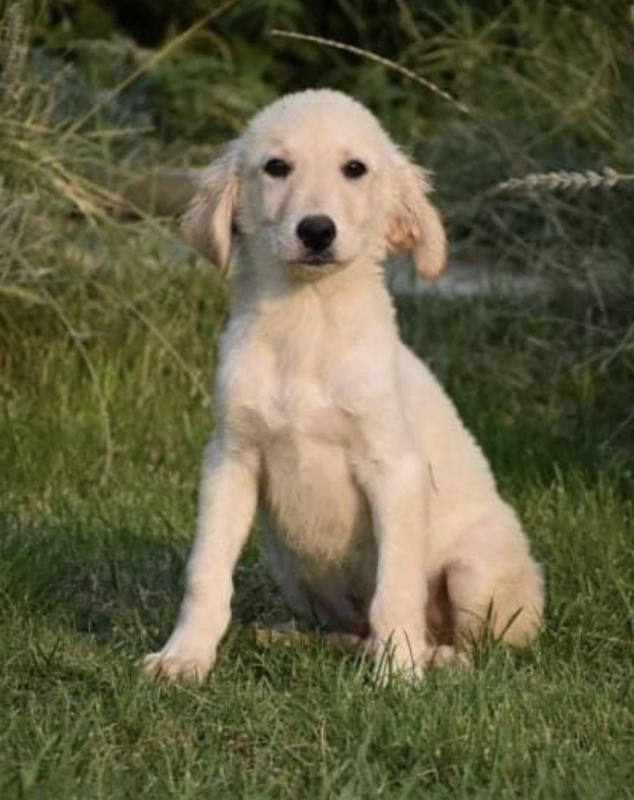 This gorgeous little lad is full of fun. He's great with people and could be homed with dogs, children and cats (if trained). At least 5 foot high secure garden/area fencing required.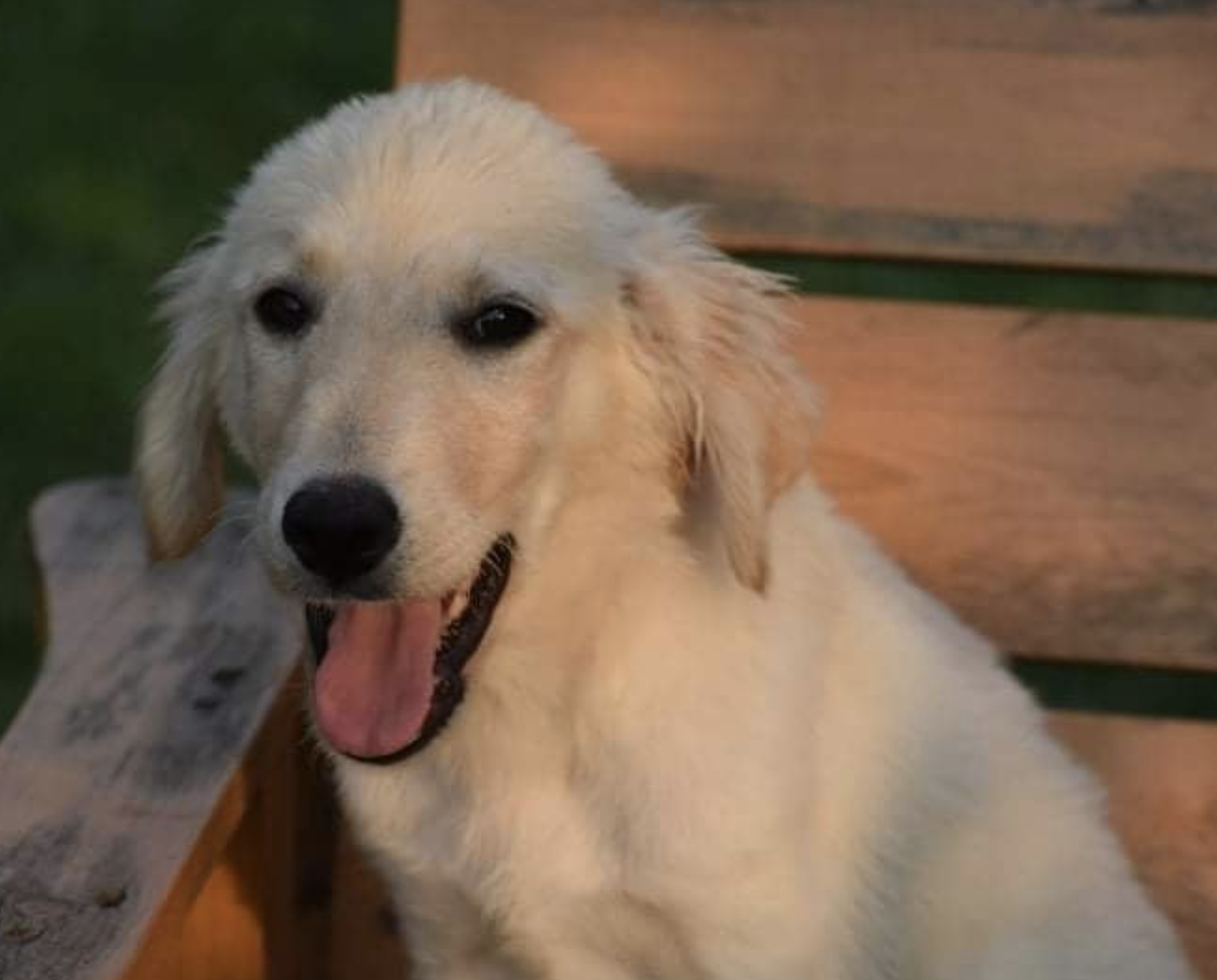 Please contact us for more pictures and to complete an application form.