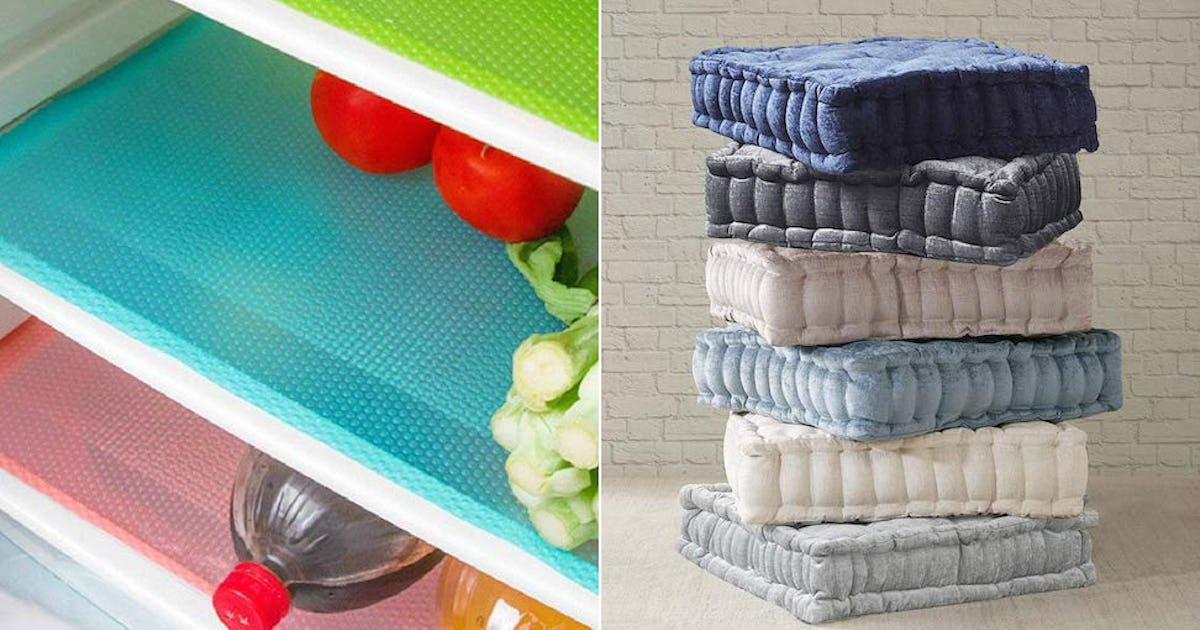 There's nothing like having a happy, cozy space to come home to after a long day at work or school. Whether you prefer hanging out in your living room or lounging around in your bedroom, having things that help you feel good is a key factor in making your house feel like a home. To help you create this feeling, I've made a list of Amazon products that will make your home more alluring for less than $40.
This list has a little bit of something for everybody, too. Perhaps you could use a comfortable throw blanket to snuggle up with on a cold day, or maybe you could use a silk pillowcase to help soften your skin and protect your hair as you sleep. Items like these just make you feel better, giving you a more comfortable and delightful home life.
There are also some items on this list that help keep your home neat and organized, such as vacuum storage bags, cord concealers, and hanging toothbrush holders. While they may only seem like small storage solutions, these can play a huge role in making your home more alluring and inviting, eliminating clutter and giving your dwelling space a more refined look.
With the idea of sprucing up your living quarters now fresh in your in mind, take a look at these 32 items that will make your home more welcoming in an instant.