Treo is a 3 year old male Labrador cross. We found Treo after he had been run over by a car twice. The first time cost him his hind leg. It was severed in the accident and with no care given on the Macedonian streets, it was left to rot.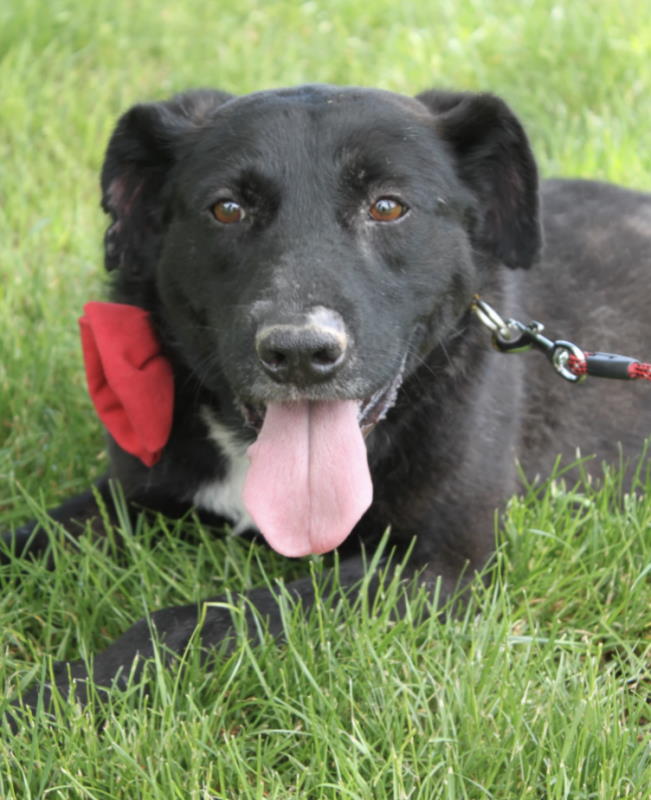 The second time damaged his front leg, luckily for him and his mobility not as bad as his hind limb but he could still not move it. We rescued him from a mountain, where he had been left in pain and distress.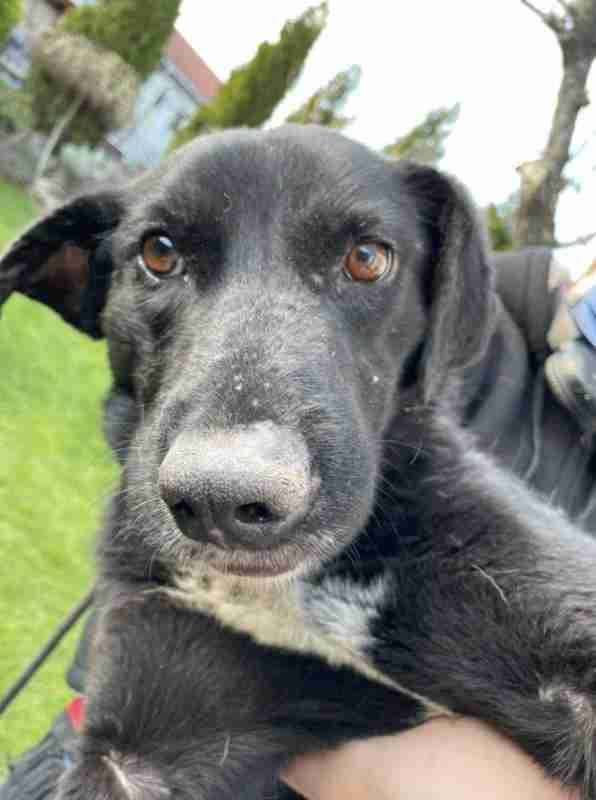 We immediately got him the vet care he so desperately needed. His damaged front leg was saved but his septic hind leg was completely amputated due to infection. He has learned to walk and run again as a tri-paw and is now ready to be loved by a family.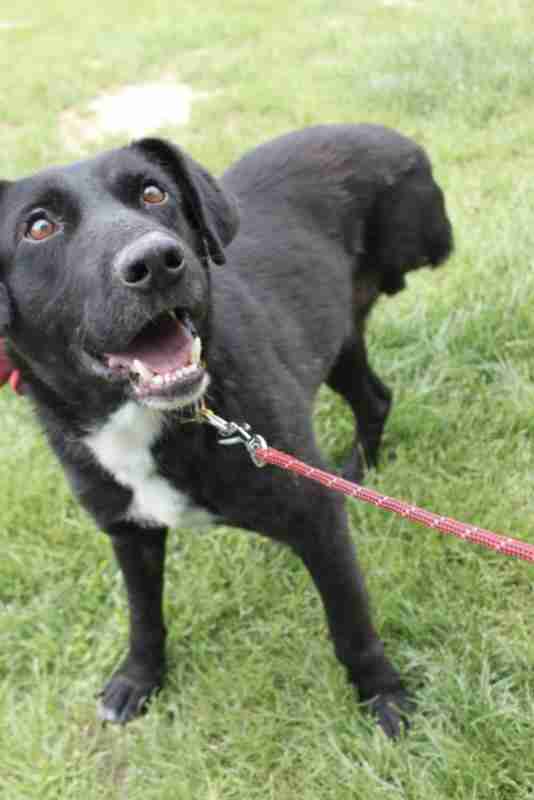 He is completely healthy and pain-free, with no ongoing medications. He will love going for walks with his new family. He is a super happy boy who is amazing with people and other dogs and could be homed with cats and children. Please contact us for more pictures and videos of him!