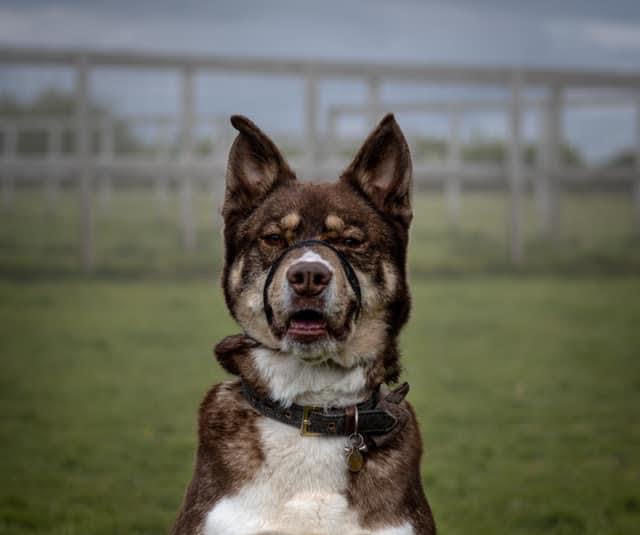 Chase is a 3 year old male Husky cross Rottweiler. Handsome big boy Chase is looking for his forever home! He's a super friendly and playful boy. Chase has never lived in the home with other pets. He is good with other dogs but can be a bit rough and dominant, so a pet free home is needed. He is good with children but due to his size we are looking for older than 10 years.
Chase requires a lot of exercise and play, so an active home is required. He can be strong on lead but is walked on a head collar and it's loads better on this. One thing that Chase doesn't like is moving motor bikes and similar, he can growl/lunge at them. He has responded well to training for this.
Apart from this issue he's overall a good boy on his walks! He is house trained and good to be left. He's a lovely, super affectionate big softy. He's lots of fun and full of love!
Phoenix Dog Rescue Cheshire
For further details regarding adopting a dog from Phoenix Dog Rescue in Warrington, Cheshire please telephone 07929 251244.

Address: C/O Rose Tree Farm Boarding Kennels, Rose Tree Farm Widnes Rd, Cuerdley, Warrington, Cheshire, WA5 2UR.
Articles: 108