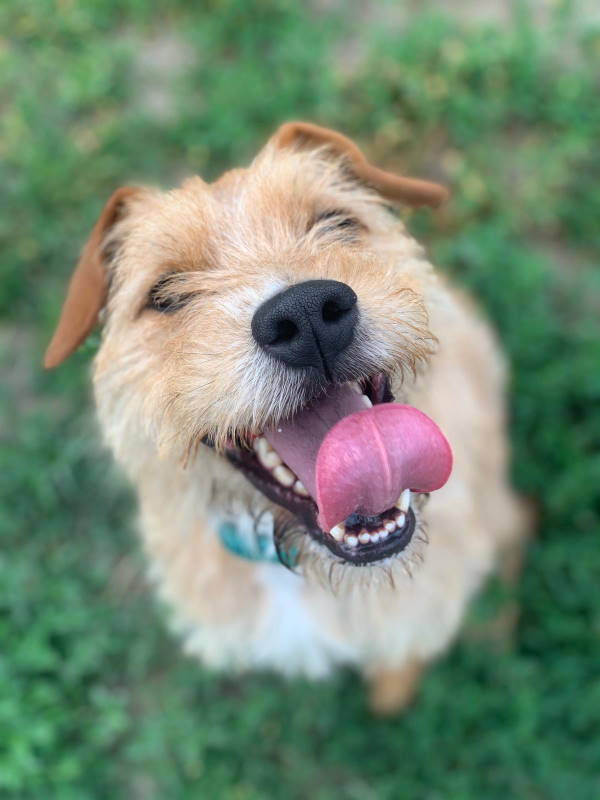 Hi everyone, my name is Rex and I am a 3 year old male English Cocker Spaniel cross Border Terrier (also known as 'crazy wrapped in madness')! I have been described by my friends at SEDR as 'absolutely nuts' so do not be fooled by my rather sedate looks! I am neutered, microchipped and have been vaccinated.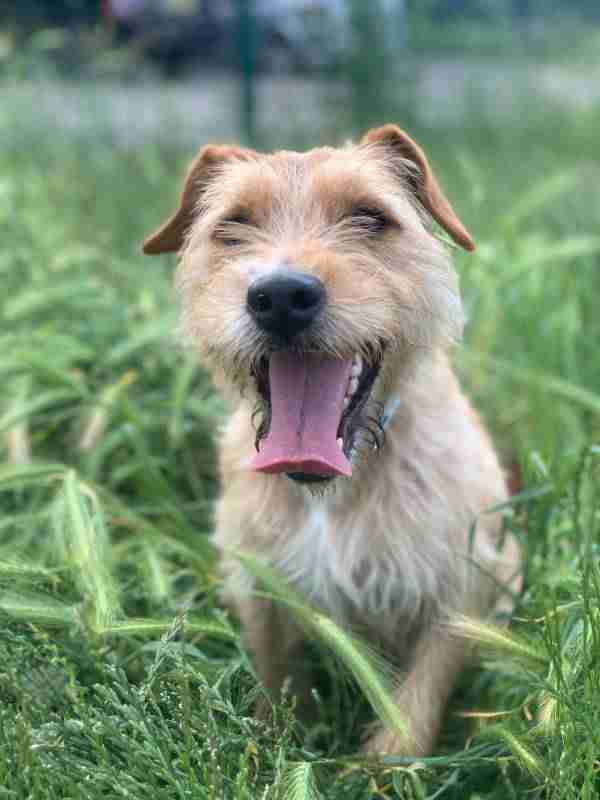 Before falling completely in love with me, please read the following, ESSENTIAL criteria:
A VERY active family who can keep me physically and mentally stimulated. Only dog in the home. I can live with children over 10 years old. No cats or small furries. A good-sized garden that is FULLY secure and at least 6 feet high (I can jump fences if I feel like it!). Must have an ample supply of balls as I LOVE playing with them.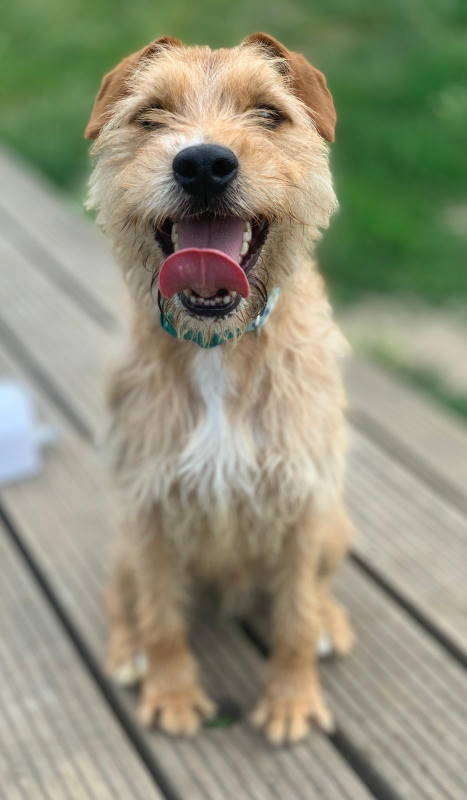 Sadly, I came into SEDR as my owner is very poorly but I have been a much-loved member of the family. I am a VERY busy boy so need an active family that can take me on lots of adventures, can stimulate me beyond my walks and ideally, could get me involved in agility (my friends at SEDR think that I would thrive at this!).
Whilst I am fine to meet other dogs on walks, if another dog decides to get in my face and mouth off, I will do the same back: I will not take any guff! I am fully house-trained but it is unknown if I have separation anxiety in a home environment as I have been in kennels at the rescue. However, should any issues arise, my rescue friends will be here to offer advice.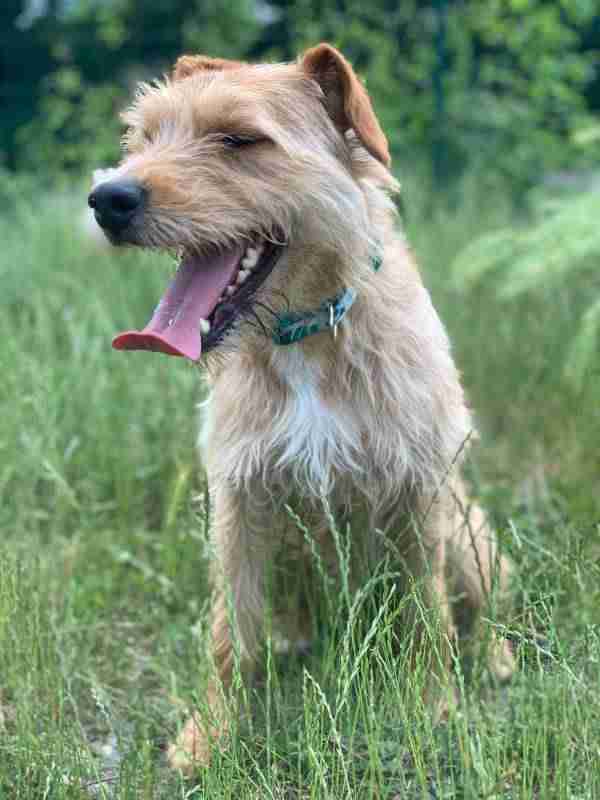 I really love people and have lived with children over 5 in my previous home. However, as I am so giddy, lively and need lots of stimulation, my friends at SEDR feel that I would do better with older children who have the potential to be a calmer influence on me than equally giddy youngsters!
As I have very Terrier instincts, I will chase cats and small furries so unfortunately, I cannot live with either. I have no past or current medical issues and I am in great health! I am a really lovely boy and in a home fully-suited to my physical and mental needs, I will thrive and prove to be an absolute delight.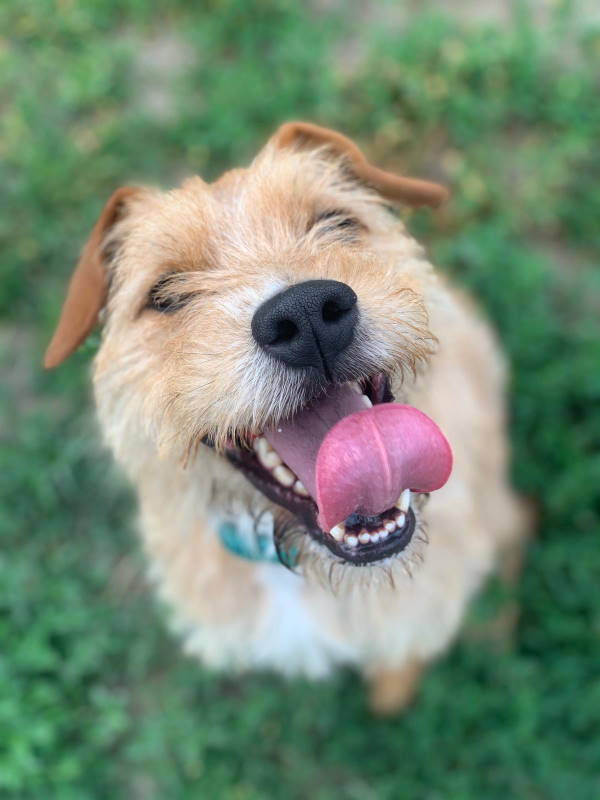 If you feel that you can give this pocket rocket the busy life he needs, please fill out a rehoming form below.
**Please read Rex's rehoming criteria VERY carefully. We will not respond to applications that do not take the time to ensure that they can give Rex everything he needs in his new home. Furthermore, we will not respond to messages or telephone calls regarding Rex. If you are interested in adopting hin, please follow the instructions at the bottom of this profile**