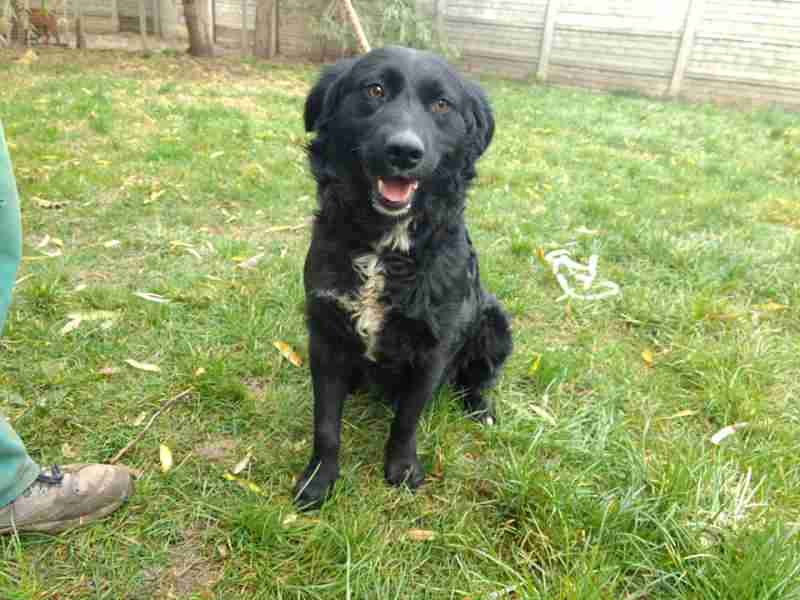 Bogar is a 3 year old male Cross-Breed. He is medium size (shoulder height: 52 cm, weight: 32 kg) and neutered. He was saved from a kill shelter last October and has been living in a crowded shelter since.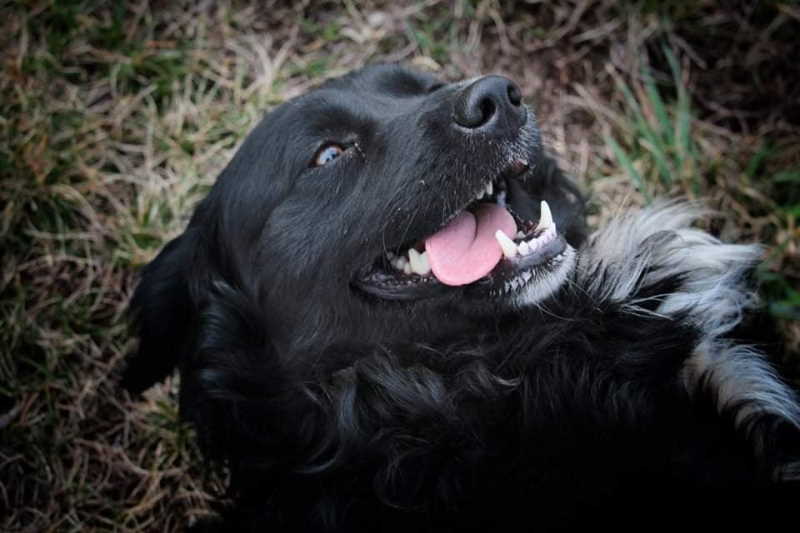 Bogar is a beautiful boy inside out who's adapted well to shelter life but he deserves much more. He loves people and is very kind and cuddly with everyone. He is friendly with dogs and gets on well with his doggie mates in the shelter. He loves water and beach or riverside walks would definitely be his favourite! He walks nicely on the lead on the rare occasions he's taken. It will be down to his new family to get him used to daily walks on and off the lead.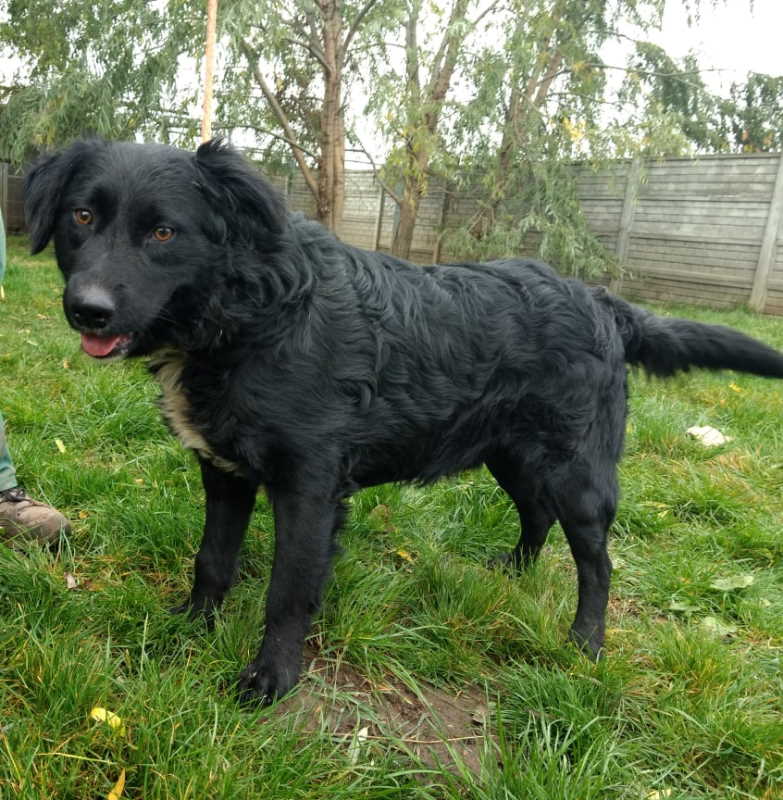 Bogar would be best suited for a family without children where he is not left alone for long periods of time as he loves human company. His future family will need to give him time to settle in his new home and continue his socialization and training. He deserves to be a treasured member of a family and be included in their activities.
He is a real sweetheart who deserves the best home. He could live with a friendly, well balanced dog, but he would be equally happy as the only dog in the household. He protects his food from other dogs by growling. Experience with rescue dogs preferred. No first time owners please.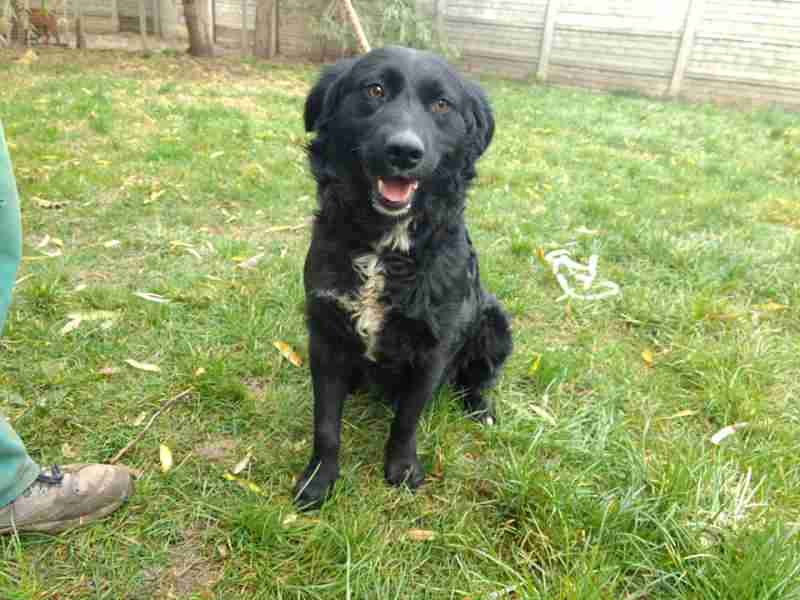 As all rescue dogs, he will need love, patience, time and commitment from his adopting family to become a happy and well behaved doggie.
Bogar is currently in Hungary and can travel to the UK as soon as the right family is found for him.He comes fully vaccinated, neutered, microchipped, dewormed, flea and tick treated, with an EU passport and DEFRA approved paperwork.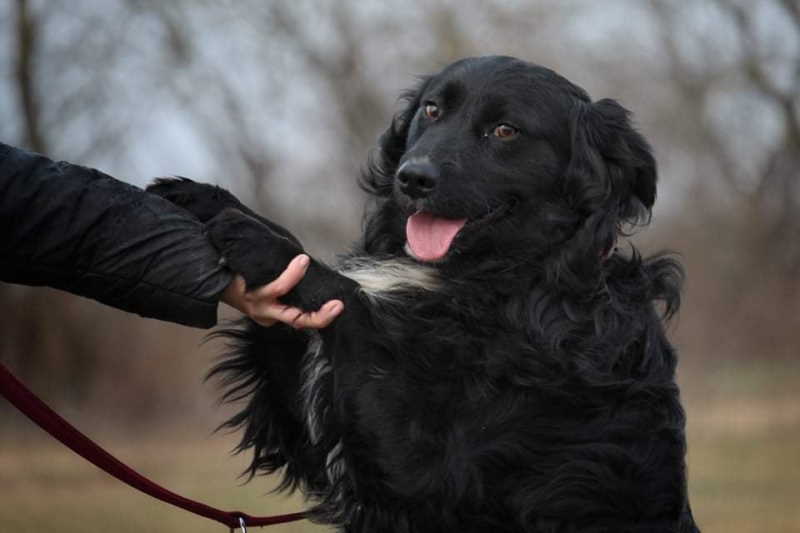 Adoption is subject to Home Check and Adoption fee. Full RBU provided.