Sterling is a 3 year old male Cross-Breed. Gorgeous Sterling is looking for a new family.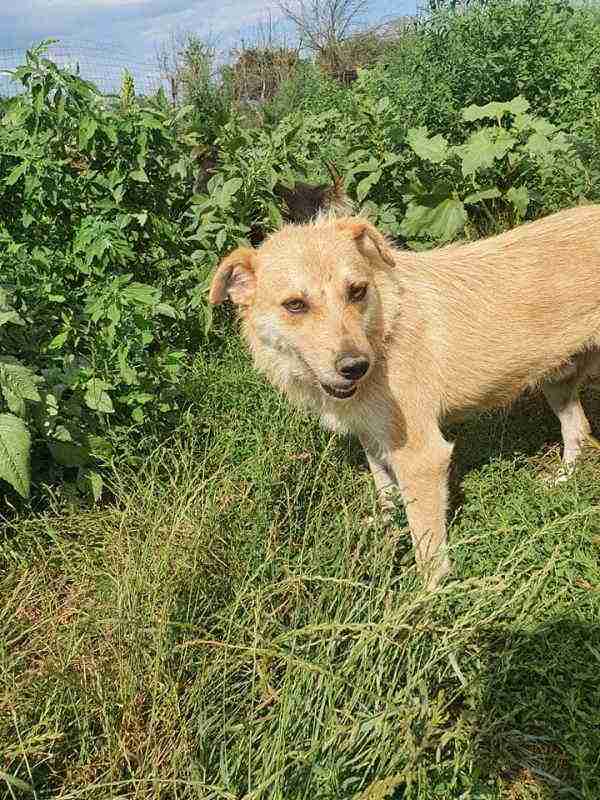 He needs his own home with a secure garden and a family who will be able to give him all the training he needs. He is excellent with other dogs and enjoys human contact.
Sterling would like a family who are fairly active and can give him the attention he deserves.