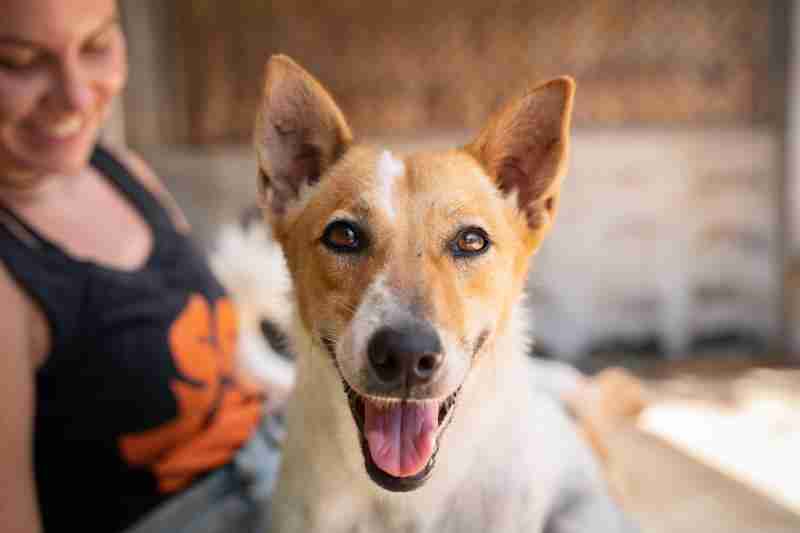 Lupa is a fun, affectionate yet sensitive 3 year old female Cross-Breed who was rescued from a Thai government dog pound and currently lives at the Soi Dog Foundation shelter in Phuket.
We dare you not to smile while watching Lupa's video below. Her sunny disposition and love of belly rubs and lap cuddles will have you wondering how it's possible to pack such a big personality into such a small girl!
However, Lupa struggles to show off that personality when she's outside of her enclosure. The world is overwhelming for her as she's only ever known the four walls of a shelter.
You see, Lupa was born in a government pound and was the sole survivor of her litter. To give her the best chance at life, she was transferred to the Soi Dog shelter where she's remained ever since.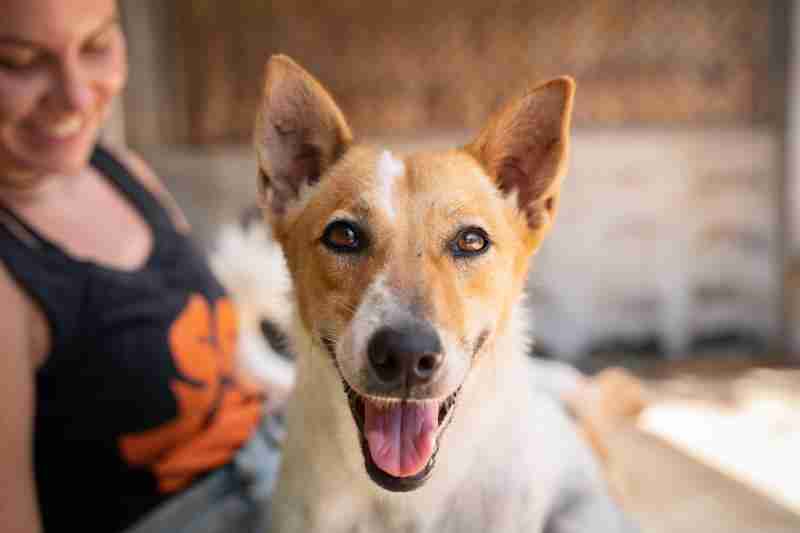 Over the years, our behaviour team have worked to help Lupa build confidence and harness her wonderful qualities, like her goofiness, sassiness and devotion to the people she loves. She's now ready to bring all of those qualities and more out into the world and see what it will offer her in return.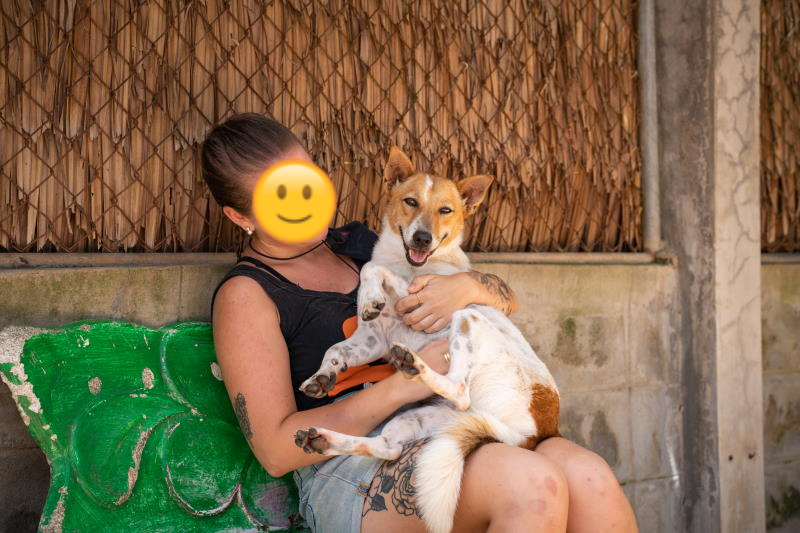 Will you give her a chance? In the lap of the right family, Lupa could be the very best dog there ever was!