Eva is a 3 year old female Cross-Breed. Eva and her 3 pups were found on the streets by a rescuer. Eva was in a very bad way and was barely surviving as so malnourished and dangerously close to death.
However her mothering instincts so strong she was determined to stay alive to feed her 3 pups that needed her.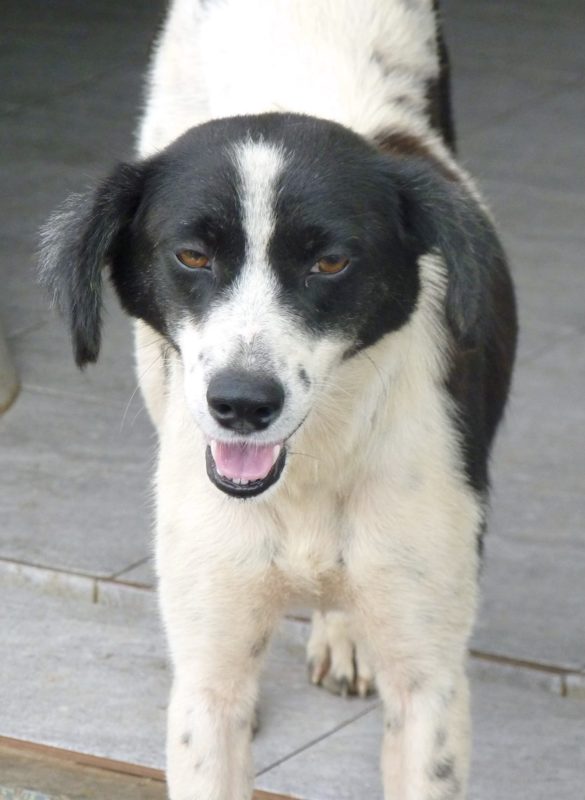 They were taken into the care of ALM Sanctuary where they were very unsure that mum would survive. She became so ill and could not stand as she was so weak but still wanted to look after her babies.
After some days on a drip she was still very ill and weak and hope was diminishing for Eva although her babies were thriving. After some days Eva turned a corner and in the weeks following she has blossomed into a beautiful girl.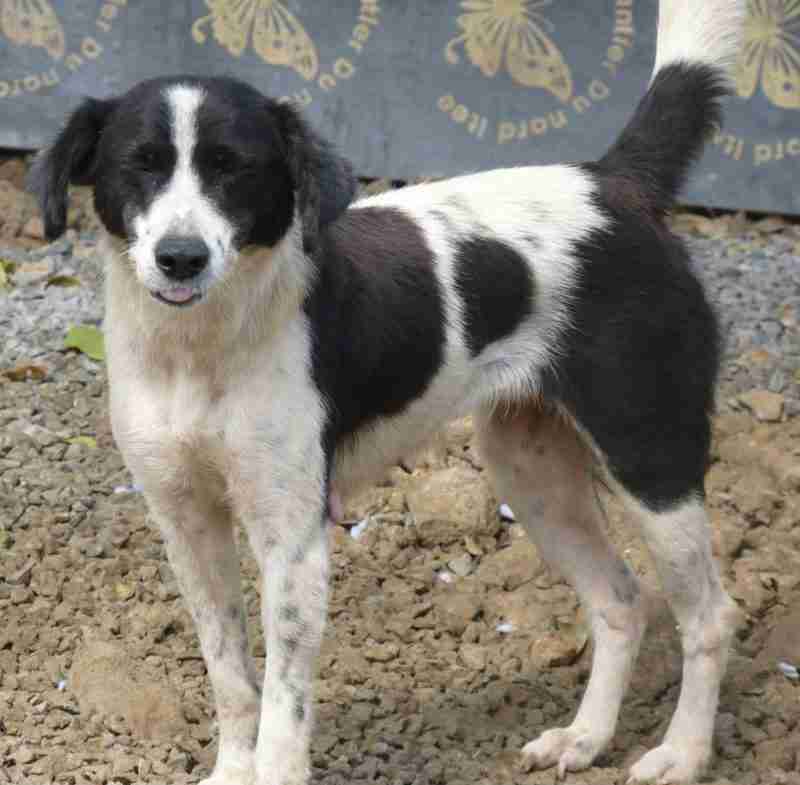 Eva is a very social girl who is friendly and confident after her initial wariness. After everything she has been through and virtually starving to death to save her babies she can be food aggressive with other dogs so we feel she would be better suited as an only dog within the home. She is fine with other dogs outside although not so much so with dominant dogs. She is suitable for a home with children over the age of 10.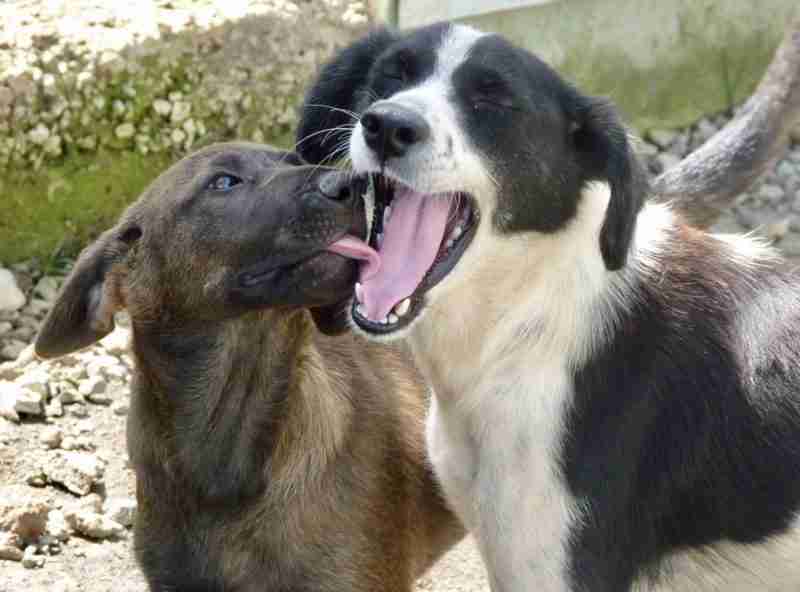 Not suitable to live with cats. She currently weighs 14 kgs and is a medium dog around knee high. Available to reserve and will fly to the UK in early November.
She is sterilised, vaccinated, microchipped and snap 4 DX tested.