Elena is a large 3 year old female Cross-Breed. We have recently taken Elena in after another rescue brought her to the UK when the home they placed her in didn't work out. Elena was first encountered by her rescuer in Bulgaria when her owner died of a heart attack and she was protecting his body.
Ambulance crew called in the lady from a local sanctuary to remove her and told her to take her somewhere and set her free. Of course she didn't do that and for a year Elena lived free range at the sanctuary never straying far and never causing any problems. When she was offered a home in the UK she came here but she wasn't comfortable around the two year old child in the home and that's when we were asked to step in.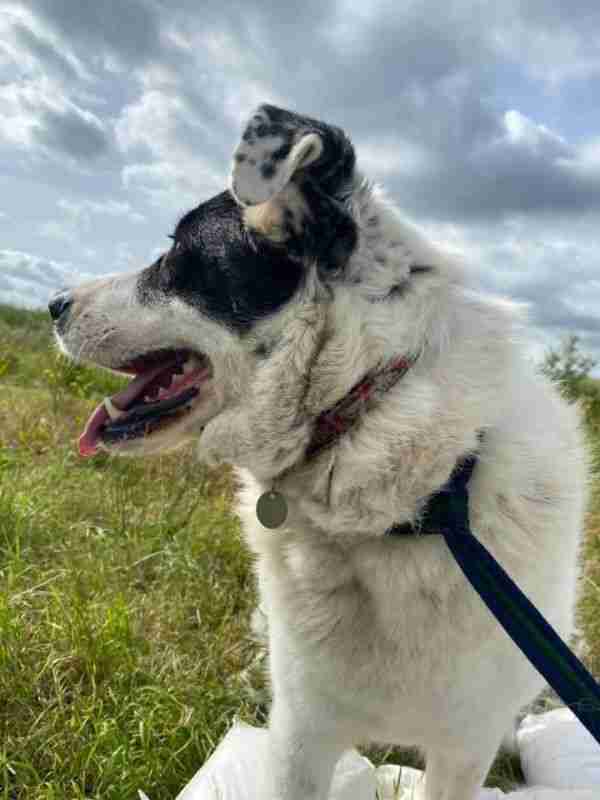 Elena needs a bit of space because she's a big girl and that's what she's used to. She walks well on a lead and gets on great with other dogs. Although she's not encountered cats since being in the UK her Bulgarian rescuer said she cat tested her and she was uninterested.
Elena is very friendly and affectionate and will be a fabulous addition to a roomy home. Elena fostered Norwich Norfolk.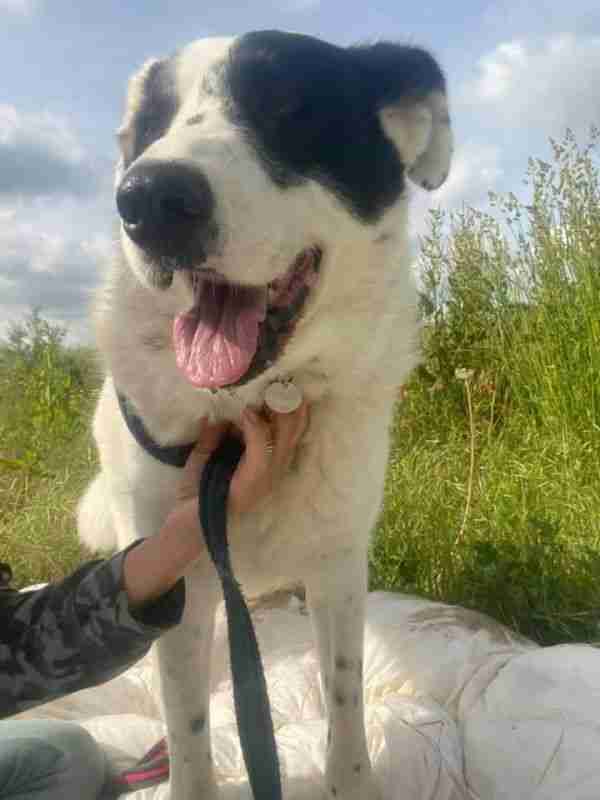 All dogs are vaccinated, microchipped and neutered (unless the dog is too young to be neutered). If you are interested please message or call between 9am to 5pm Mon – Fri 9am to 4pm Sat.