Ted is a 2 year old male German Shepehrd Dog. He is looking for a home with German Shepherd experience (or similar). He had a dreadful start in life and is now paying the price for that. He's fear reactive to people he doesn't know and he needs the right home that can help him with that. He's really a scared boy but he will make lots of noise and growl etc if you try to approach him.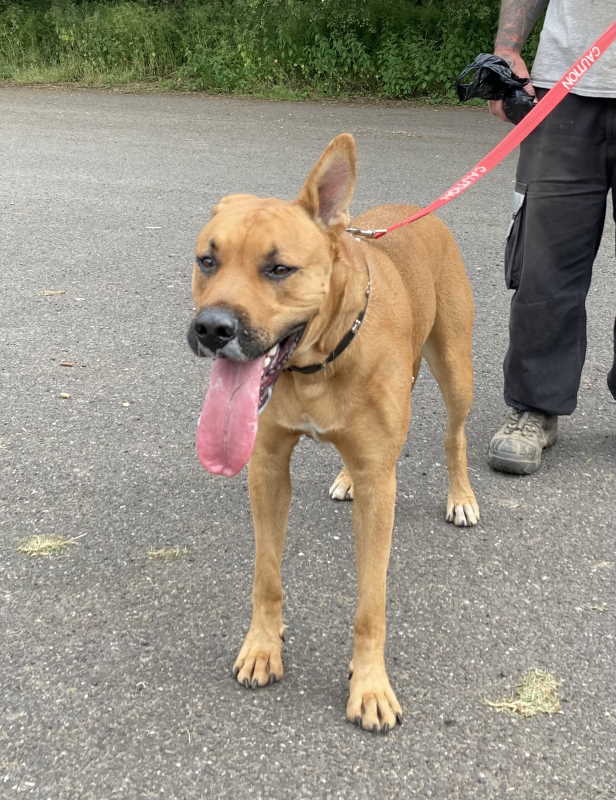 With his current owner he loves him dearly and is happy to have cuddles abs fuss. His abusive start was with women and he is more reactive to women as a result. I've assessed him today and after a few initial minutes of him shouting at me he was fine to walk alongside me and then in time for me to take the lead.
After an hour he was leaning against me through his own choice but wouldn't allow me to stroke him. So it's going to need to be the perfect home to build his confidence and deal with this. He's playful with other dogs but undersocialised. Given how he is he needs a calm home with adults only.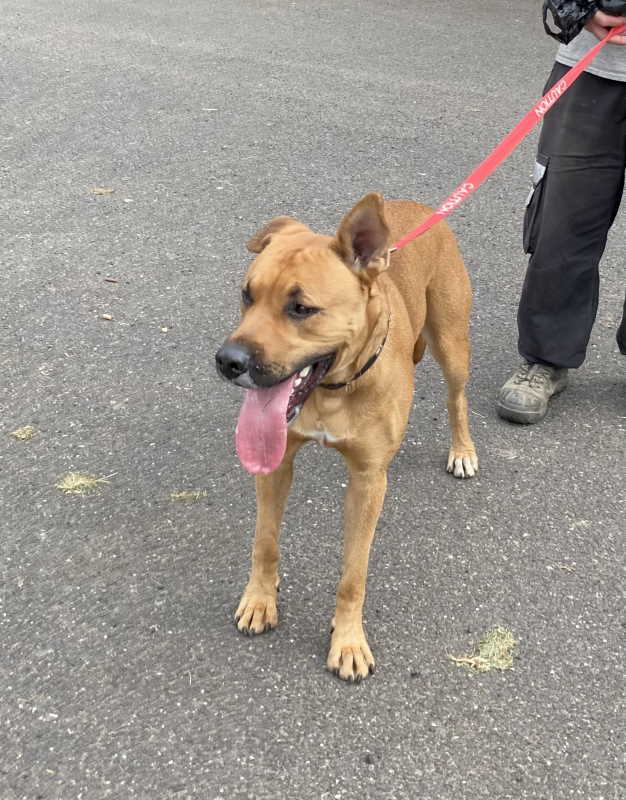 We think he could possibly live with a speyed female dog but is a no to cats. He is very strong on his lead but that can be worked on. He's fine to be left for reasonable periods of time. He will bark at anyone he sees passing his house and takes time to deal with people coming into the house. He's not yet neutered (this will be done as part of the adoption) but he has just been vaccinated and chipped.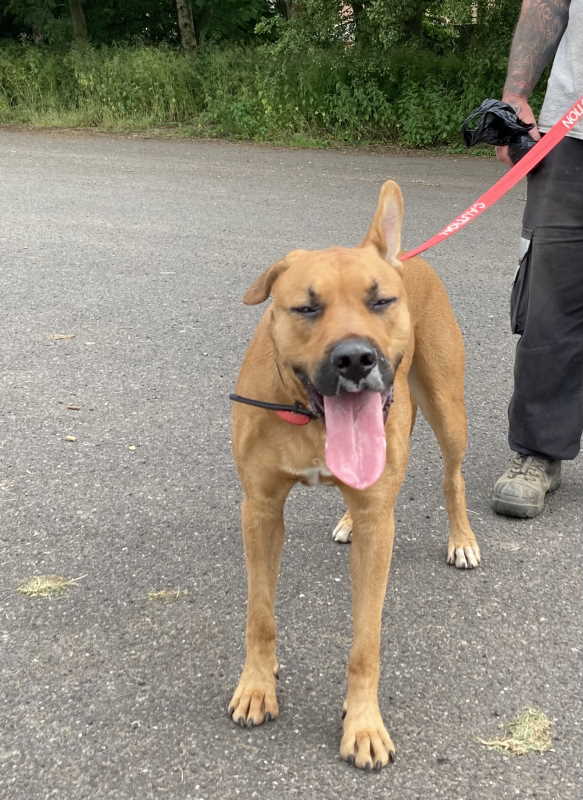 He's currently in Rotherham and several meets will be needed prior to adoption. His ideal home is out there somewhere. Please call us 8am-8pm if you have experience of German shepherds or similar breeds. Homechecks and vet references are done for all enquiries and an adoption fee applies.