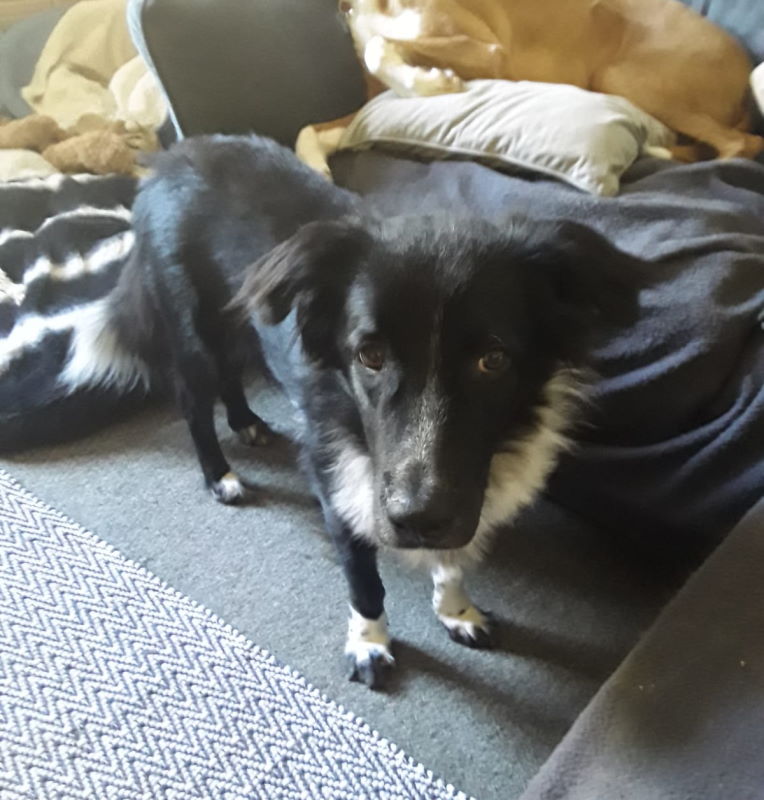 Solo is a 2 year old male Cross-Breed from Romania. He was rescued from a kill shelter in Romania after a traumatic experience with the dog catchers. After being caught he was separated from his mother. He was already an extremely shy dog and wary of humans, preferring to take his food once put on the ground, even if starving while in on the streets in Romania. The dog catchers experience left him extremely traumatized and we are working hard to help him understand that they are people out there who wouldn't hurt him.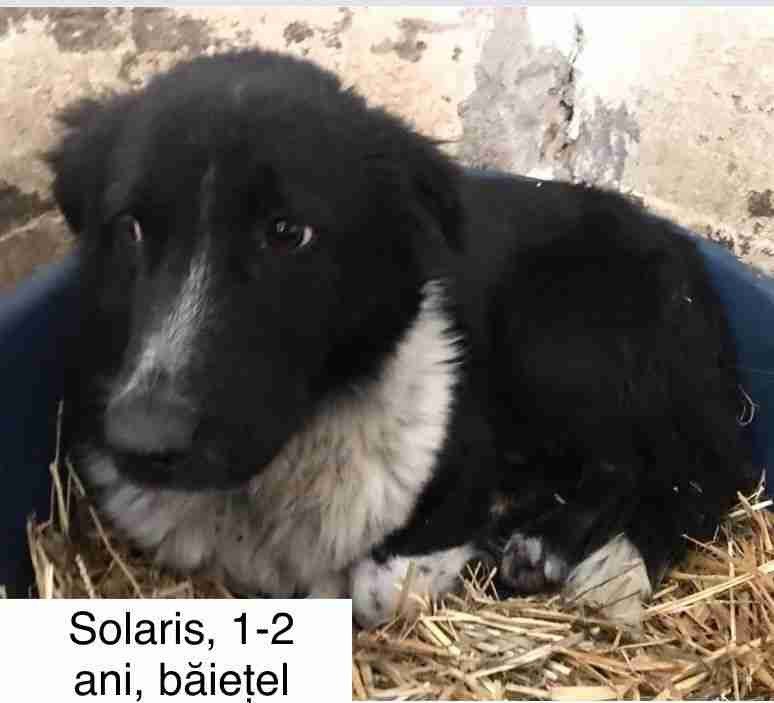 Solo is a very fearful dog he will run and hide if you try to approach him or touch him, he will bark at you and lunge towards your hand and even grab your hand, but his intention is not to bite but to let you know he is not comfortable with what you are doing. He is fine with other dogs (he is fostered with 4 other rescue dogs) and likes playing with toys.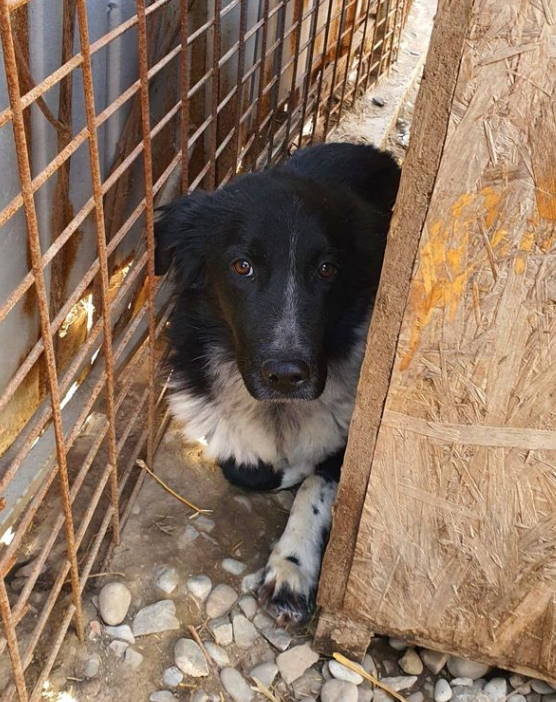 He will come and take treats from your hand gently, but if you move towards him he will forgo the treat and back away. He will run and hide at any attempt to put a lead on at the present. He is also too unsure of brushing or having a bath, he needs a lot of time and patience.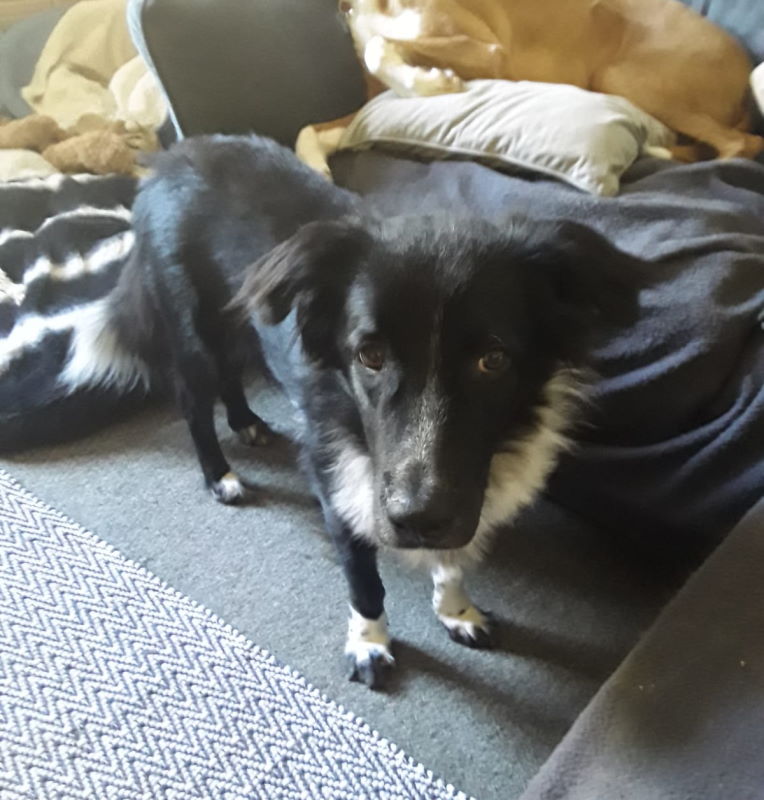 Solo needs a family that understand how fearful he is and is patient with him with new experiences. As all rescue dogs, he will need time, patience, love and commitment from his adopting family to become a happy, well balanced dog. When he will let his defences down and overcome his fear, he will make a good companion. Experience with rescue dogs essential. No first time owners or children please.
Solo is almost fully house trained and he is perfectly healthy. Solo hasn't been tested with cats. He is fostered in Manchester area.