Lester is a 2 year old male Cross-Breed (weight: 9 kg, shoulder height: 40 cm). He came to the rescue from his 'family' with very long nails and other signs of neglect so we suspect he's never been looked after properly neither physically nor mentally. He now stays in a foster home in Hungary.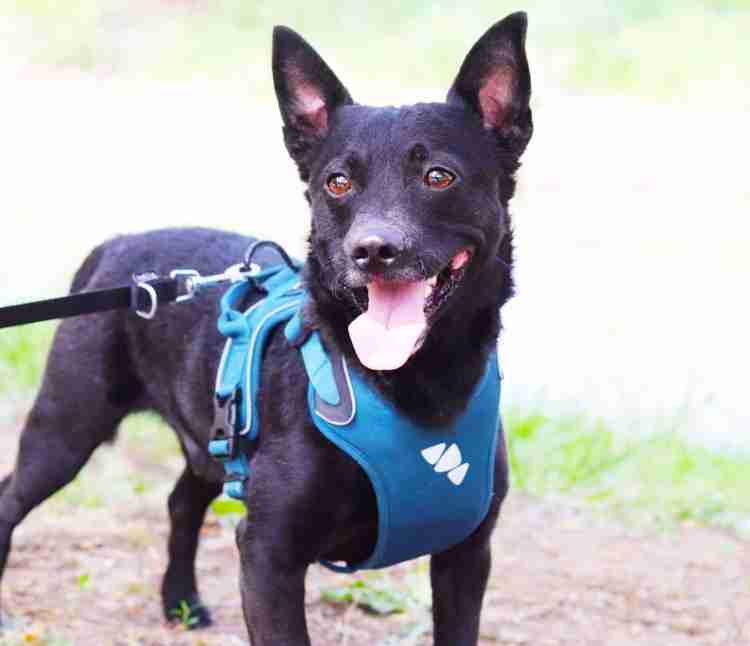 Lester is a real sweetheart, he is super cuddly and loves to be pampered. He is a cheeky boy who loves playing with his soft toys and balls and initiates a play with his fosterers. He loves interacting with his humans or just lying on the sofa next to them. He is toilet trained and can be left for a couple of hours without problem.
Due to the neglect he suffered and probably the lack of socialization, he is quite anxious when out and about and can get scared easily. He shows his anxiety by barking. He currently lives in a busy town which is far from being ideal for him.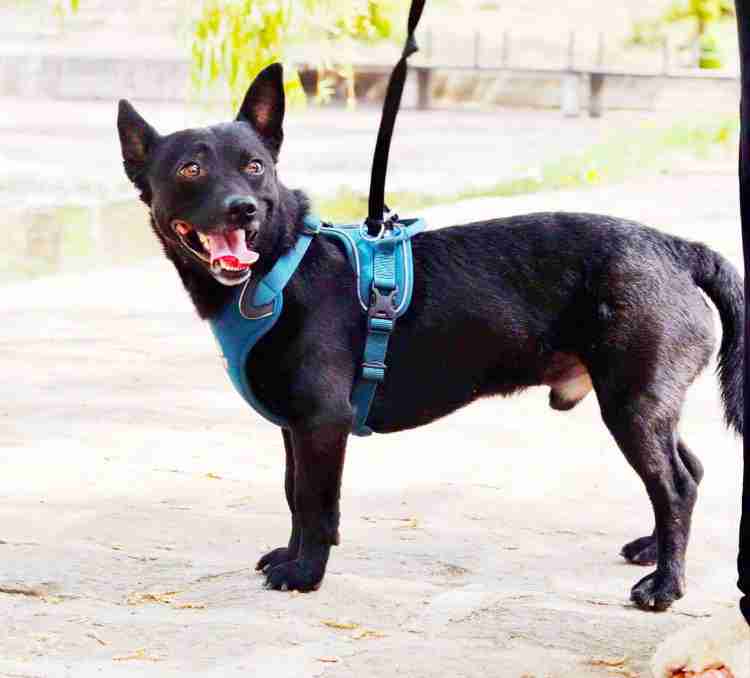 Lester would be best suited for a family without children where he is not left alone for long periods of time and there is time for his training. He wants to be part of the family and get all the attention and care he deserves. He would be happiest in a rural or semi-rural environment where he is not overwhelmed by busy traffic and crowds of people or dogs. He would probably be happiest living as the only dog in the household.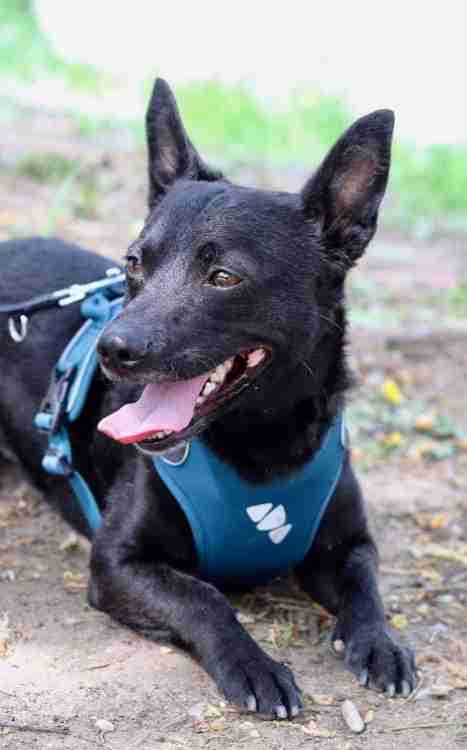 As all rescue dogs, he will need time, patience, love and commitment from his adopting family to become a happy dog. Experience with rescue dogs, especially with nervous or anxious dogs is desirable. No first time owners please.
Lester is currently in Hungary and can travel to the UK as soon as the right family is found for him. He comes neutered, fully vaccinated, microchipped, dewormed, flea and tick treated, with an EU passport and DEFRA approved paperwork.
Adoption is subject to Home Check and Adoption fee.