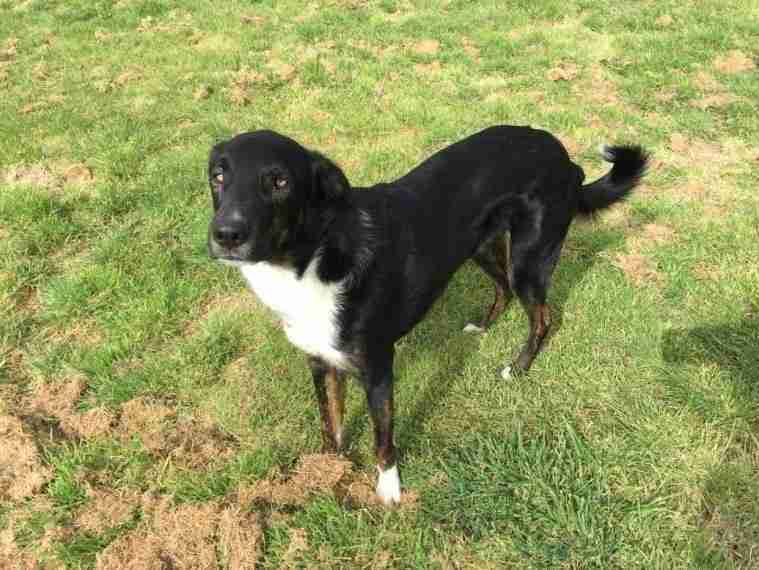 Lawrence is a 2 year old male Cross-Breed from Romania. He is great fun, a big, playful boy who is keen to learn and very smart. He has been living in the UK since he was a puppy, however his owners have separated and he's been returned to us, and is currently in kennels waiting for a home.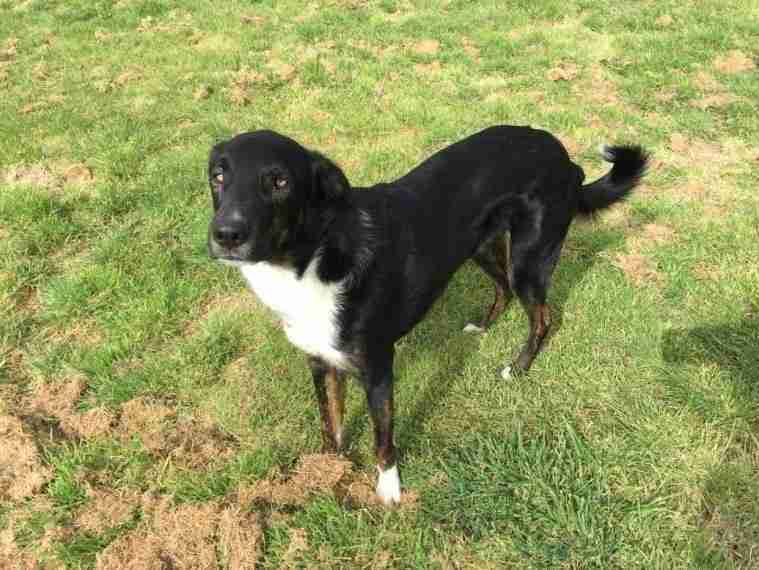 He is tall and lean, the build of a large German Shepherd but with a smooth coat. He has lived with a cat previously, however a home with dog savvy children aged 14+ would be best, as he does tend to mouth and nip when excited. This is simply a habit that has formed that can be resolved with consistent training.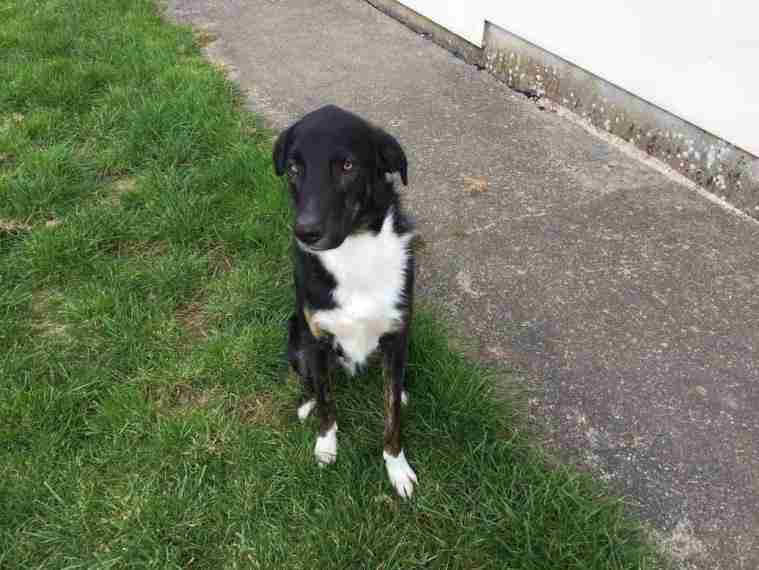 He is an extremely affectionate boy and he loves human company. He walks nicely with other dogs on a lead. If they bark or growl at him he will lunge but responds well to being told no. He will need further training and socialising before he can be let off lead with strange dogs. In his previous home he guarded his food and sleeping areas from the resident dog that also lived there.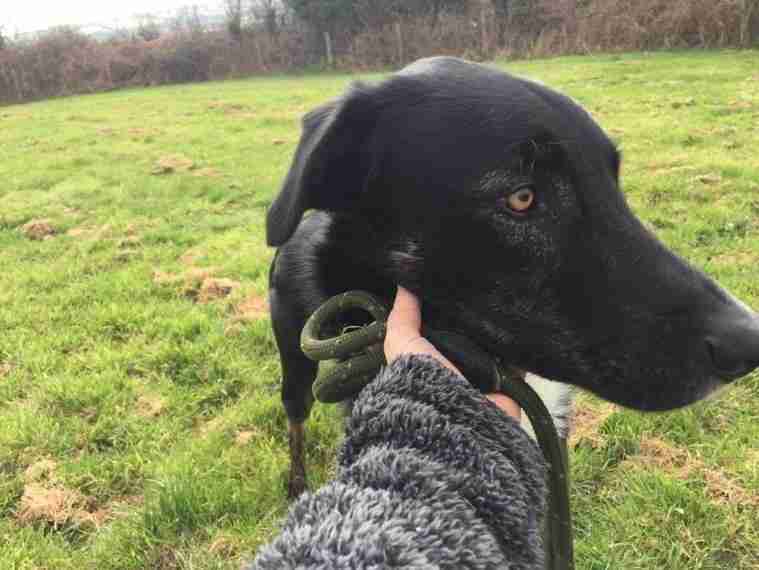 It's clear that Lawrence sadly missed out on some training in his previous home, and we would love to find someone committed to him that is keen to put the work in with him. He is a wonderful boy with amazing potential, and our hearts are breaking to see him in kennels after so many months in a home.