Marty is a beautiful 2 year old female Cross-Breed. She is fully house trained and very well mannered. Great on the lead and good recall. Good with other dogs and good with adults and children. She loves playing football and retrieving sticks out of clean rivers or lakes.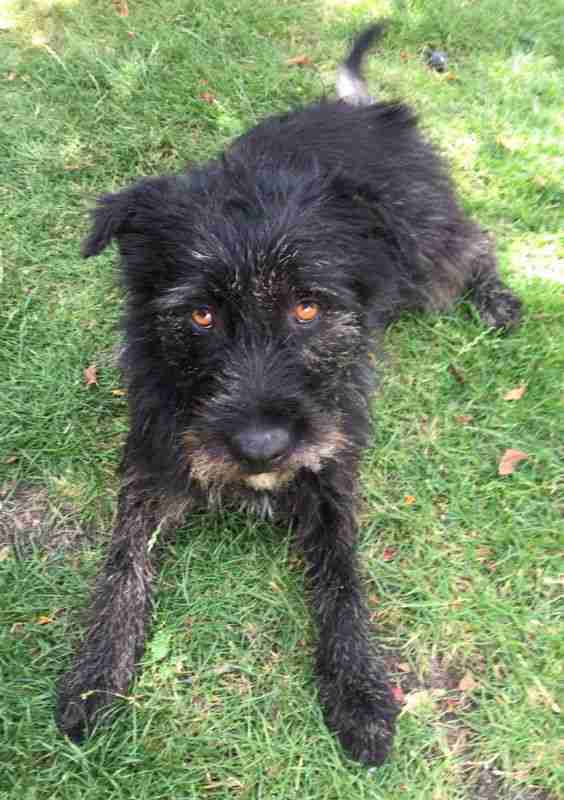 Marty loves a little cuddle on the sofa in the evenings. She does like her own space during the day after a walk and will often find a little space under a bed or somewhere to lie and sleep.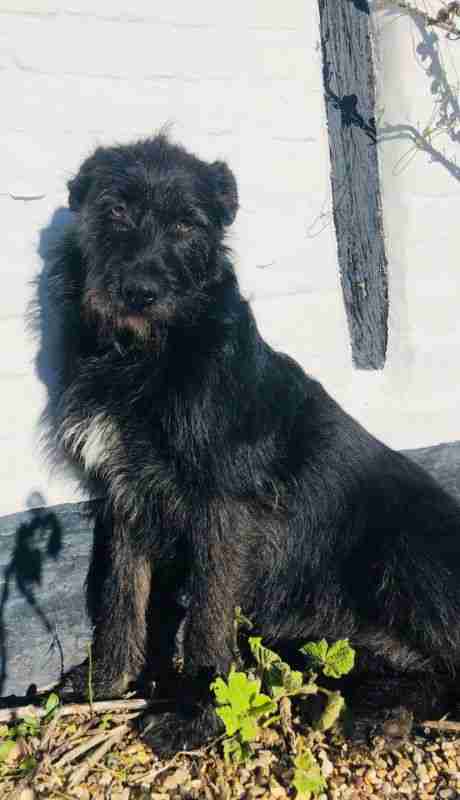 Although she likes to sleep in doors at night, she also likes to sleep outside if there is some kind of shelter so a large very secure garden will be essential for her. Her coat is incredible and she has no smell at all, she does not need regular grooming whatsoever.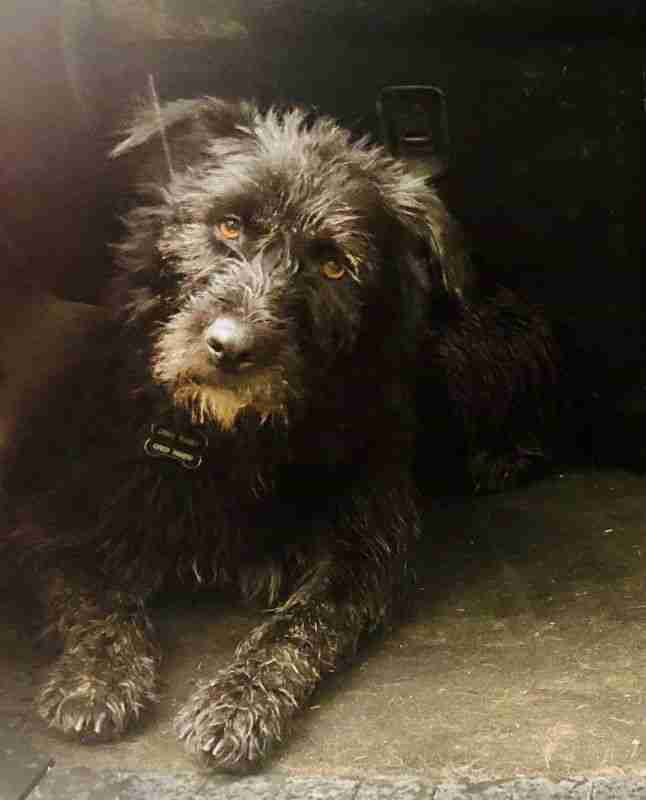 Marty ideally would like a home with a large garden in a semi rural area BUT Marty has a very strong prey drive so cannot be rehomed in an area with lots of sheep or lambs etc as she will chase.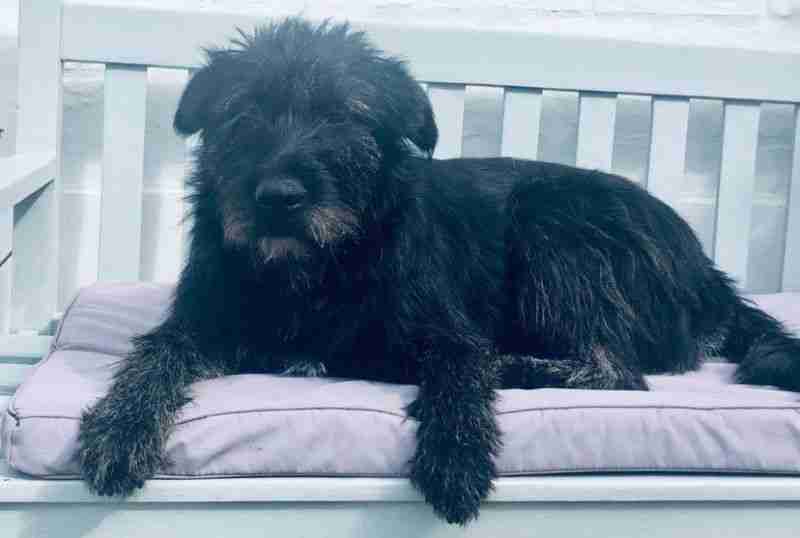 Marty is a medium to large dog and is currently in Aylesbury. She really is a wonderful girl and deserves a new loving home.