Stunning Bacca is a 2 year old female Cross-Breed. She is now ready for a new and very experienced home. She came to the UK last year (2020) but did not settle in her home showing severe anxiety and stress with strangers etc and guarding. We took Bacca back into our care and after spending some time in kennels we sent her to the excellent rehab centre Birkett- Smith with Joy Keys in Dorset.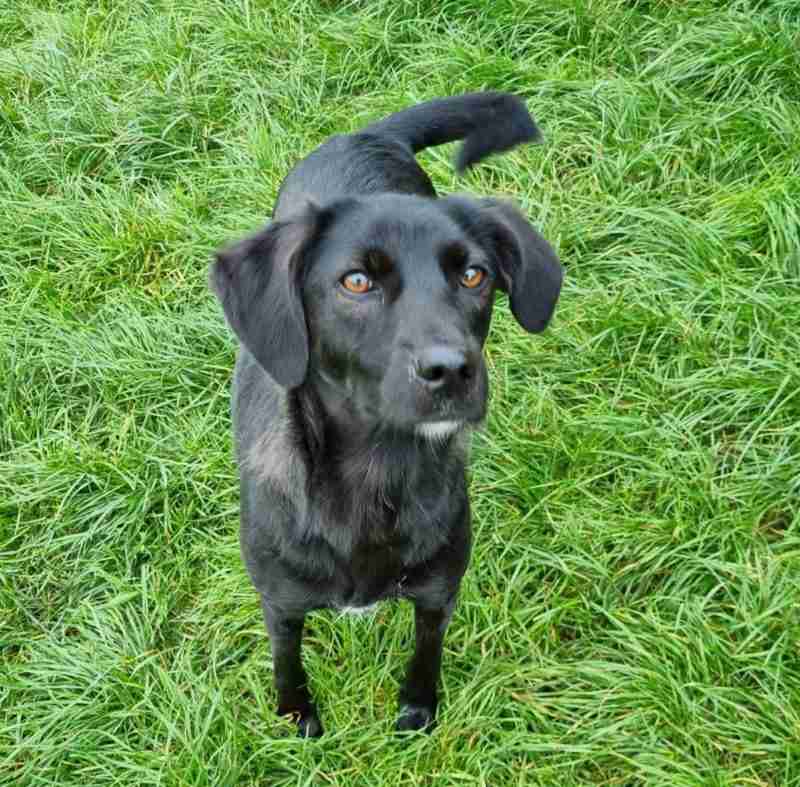 Bacca has progressed extremely well and is much more relaxed with life in general. Bacca needs an experienced adopter maybe a single person or a couple who will give her the space and time she needs and not expect her to accept lots of new situations. A quiet home without a lot of visitors or a home where Bacca can retreat to her own space when visitors come would be ideal.
A rural setting with a secure garden would be perfect. Potential adopters will be expected to visit her here more than once. She will have full back up from us as her Rescue and Joy Keys as the behaviour expert.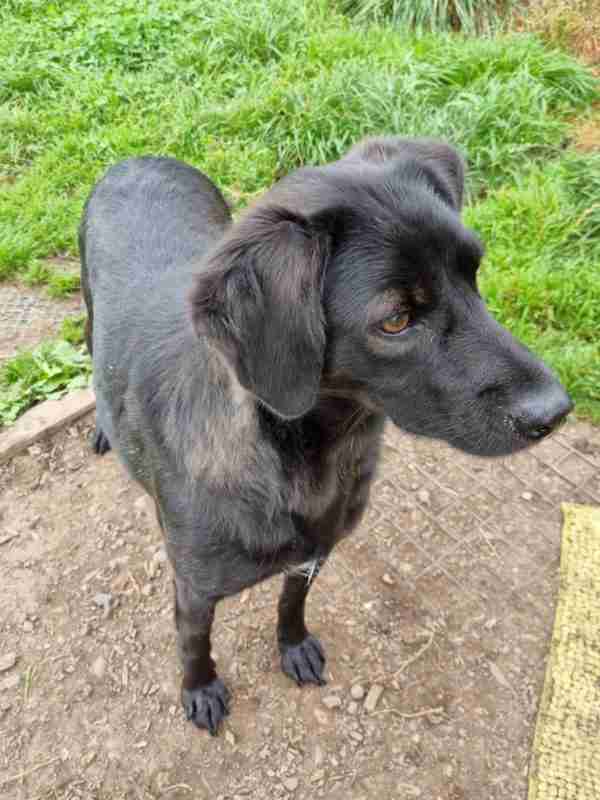 Any potential adopter will be expected to follow all advice given by the rehab centre to continue with the excellent rehab work she has had for the last 8 months and to ensure that Bacca is not put in situations where she feels intimidated or fearful.
She walks well on her lead and has no issues with other dogs who are introduced calmly to her. She is affectionate and will become attached to her chosen human.
Currently in South Yorkshire where visits can be arranged.