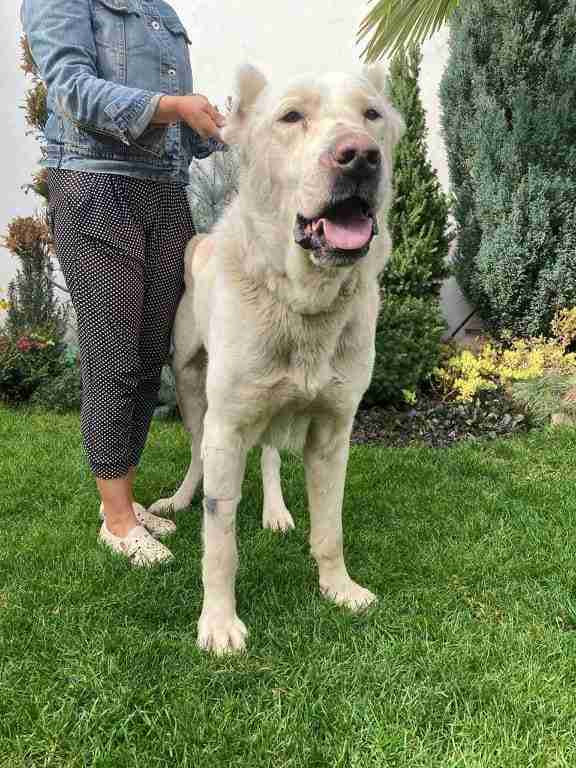 Bear is a Central Asian shepherd from North Macedonia.
As the laws are changing in February regarding the UK not accepting dogs with cropped ears, it is important we get him to safety in the next couple of weeks.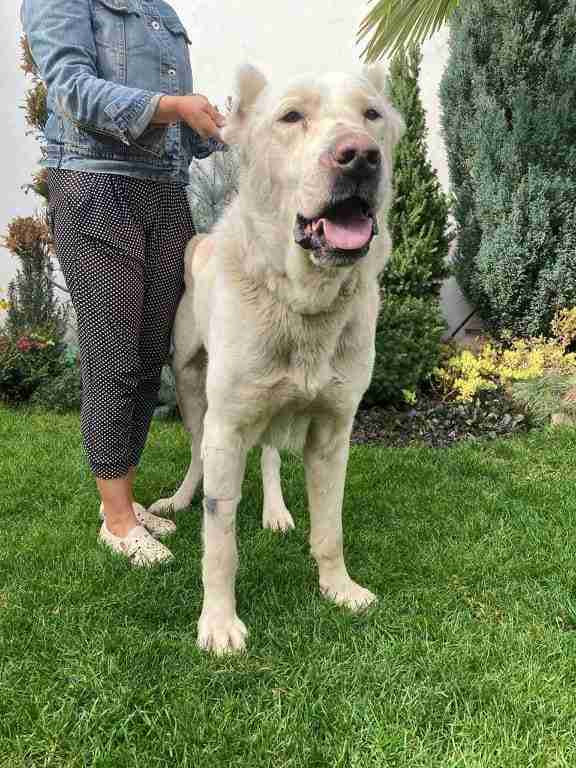 Bear is deaf, so as you can imagine he will need someone to hear for him.
This is a magnificent dog and for adopters with enough room for him, you will rarely see another like him in the UK.
He is very friendly with humans and gets on with all other dogs although can't live with dominant males.
He walks well on a leash and a small person can control him.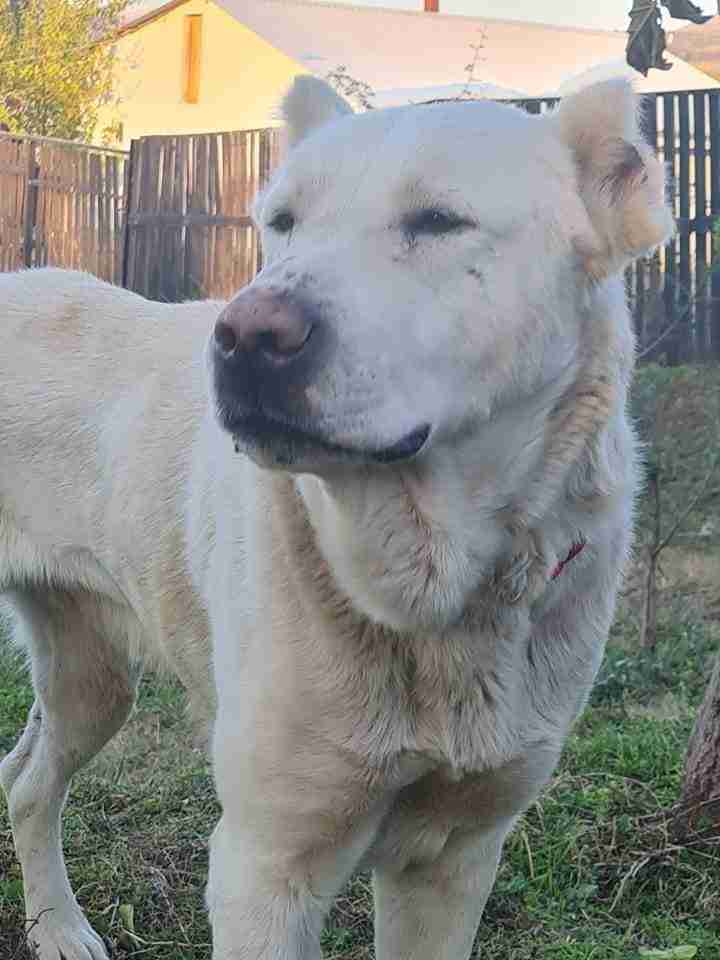 Bear is about two years old and apparently, a great cuddler, that is why he has his name.
If you are interested in Bear please call Gill on 07886675411 or email wolfieslegacy@outlook.com
Virtual home check and adoption donations apply.