Minnie is a 2 year female Cross-Breed. She was abandoned on the streets, poor darling is such a friendly little girl, she really needs a family. She gets on great with anyone she meets, and very friendly with other dogs. She's small breed, vaccinated chipped and spayed. Please let's find her a home.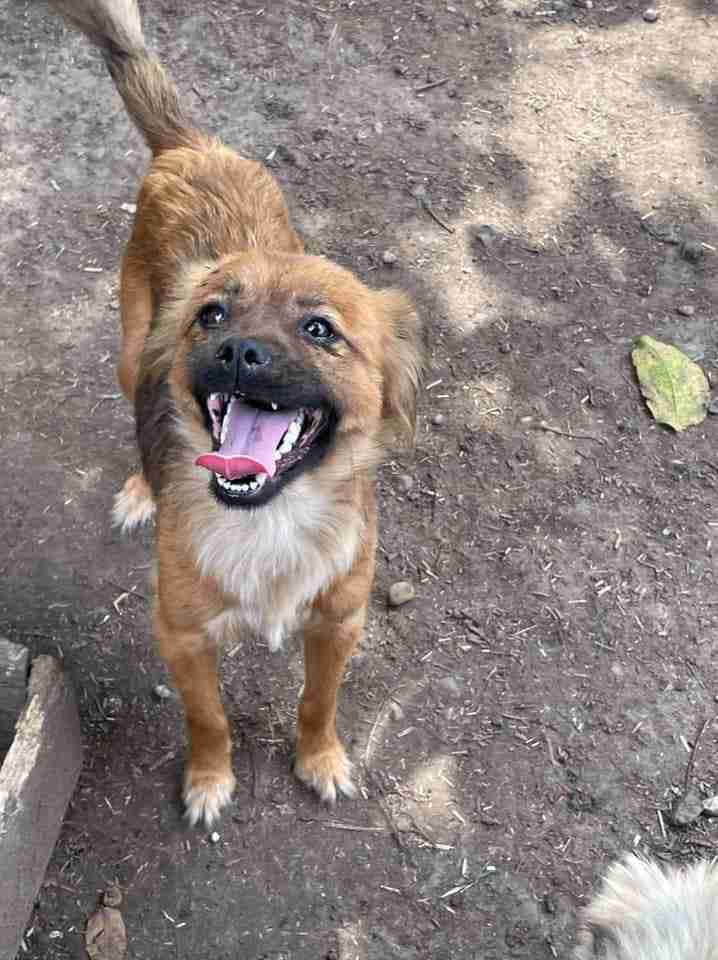 Tiny Minnie needs a home. Will you please help her?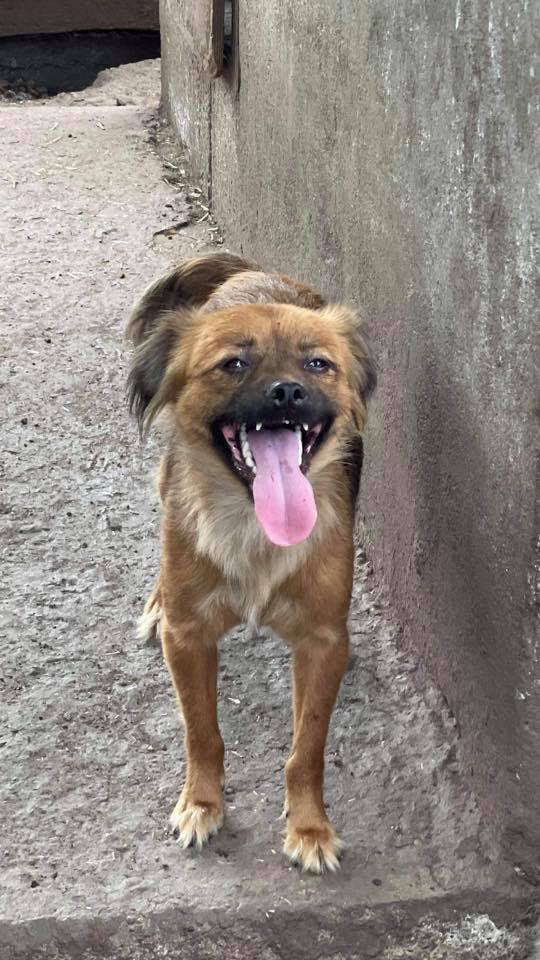 Please message us the following details if you wish to apply to adopt Minnie.